Online Service
Your policy is at your fingertips with MyTravelers®
Register today for convenient access to online and mobile services:
Pay your bill
Sign up for automatic payments
View or print your auto insurance cards
See your policy and billing information
Report a claim
Go paperless
MyTravelers is quick, easy, paperless service, 24/7
Register Now
Not registered, but need to make a payment now? Click here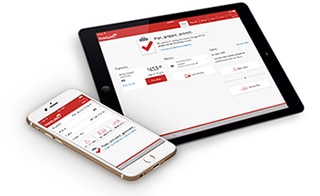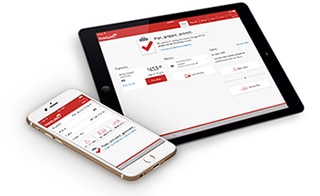 Get the Travelers Mobile App
Download the Travelers Mobile App for easy access to MyTravelers, with quick, secure fingerprint login.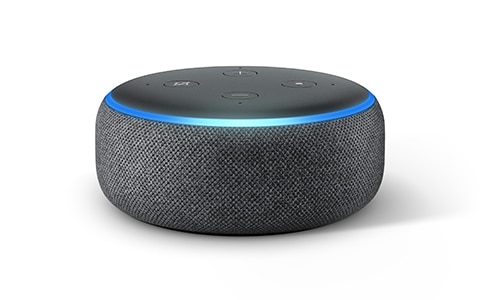 Created specifically for Travelers policyholders, the Travelers skill can help you manage your policy. Just log in using your MyTravelers® account.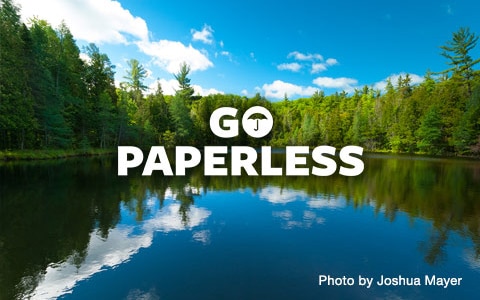 In partnership with American Forests, we will plant a tree for every paper billing account that is converted to paperless. Learn how you can go paperless and together we can make a difference.
Frequently Asked Questions
Policy, billing, and claim information is available all in one place, anytime you need it, through our mobile app or website. You can also choose AutoPay to make bill payments effortless, view or print your auto insurance cards, check the status of a claim or contact roadside assistance.
There are a number of convenient options for paying your bill. You can:
Make a one-time payment
Set up automatic payment plans
It's easy to enroll in our automatic payment programs – plus, they save you time.
Most of your policy and billing documents are available at MyTravelers, whether they were mailed or emailed to you. If you can't find a document you're looking for, please call us.