Partnering for a purpose
Thanks to all of our customers who went paperless. You helped fund the planting of 1.5 Million trees in partnership with American Forests and the US Chapter of 1t.org.
But now, going paperless means so much more. We have committed to fund the planting or conservation of an additional 1.5 Million trees and to help fund Tree Trust Branches. This job training and mentorship initiative helps young people facing barriers to education and employment in the Twin Cities finish high school and build meaningful careers in urban forestry.
With your support, we will be able to help transform more lives and landscapes across the US.
So, if you haven't already, go paperless today.
Registered for MyTravelers®?
It's easy to go paperless. Just choose the paperless option for all policies and bills.
Go Paperless
Not yet registered? You can still help.
Start your paperless journey now. Create a quick online account, then choose the paperless option for all policies and bills.
Register Now
Why go paperless?
There are so many reasons – including convenience, conservation and community development. Check out the impact going paperless can have.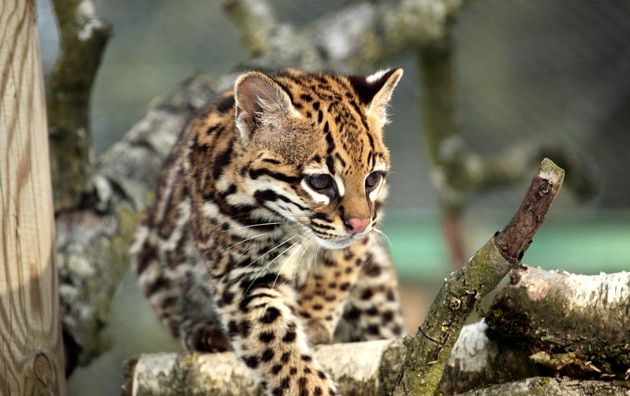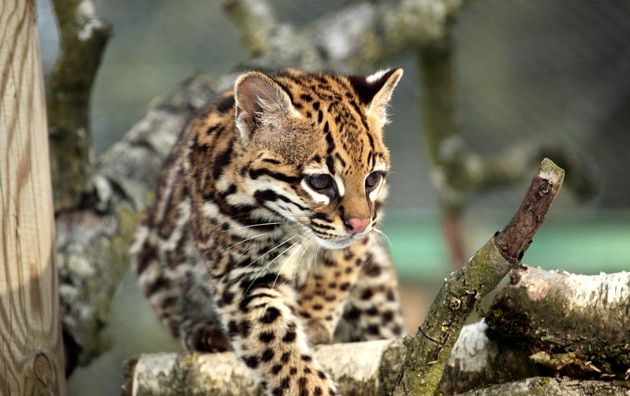 Reason # 175,000
Less than 10% of the Lower Rio Grande Valley's original thornforests remain. Twelve hundred native plant species flourish here, along with 300 species of butterflies and 530 species of birds. They are also the only habitat left in the United States for the elusive ocelot. Over the last two decades, American Forests has restored thousands of acres of wildlife corridor for the many species that call this area home.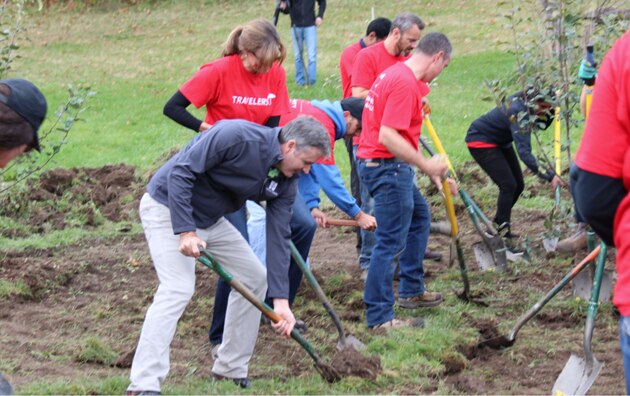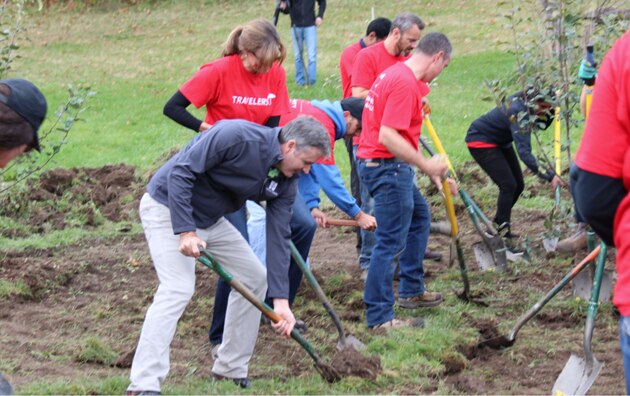 Reason # 860,212
Did you know American Forests is the oldest conservation organization in North America? Founded in 1875, they have planted more than 65 million trees since 1990 thanks to the help of amazing partners.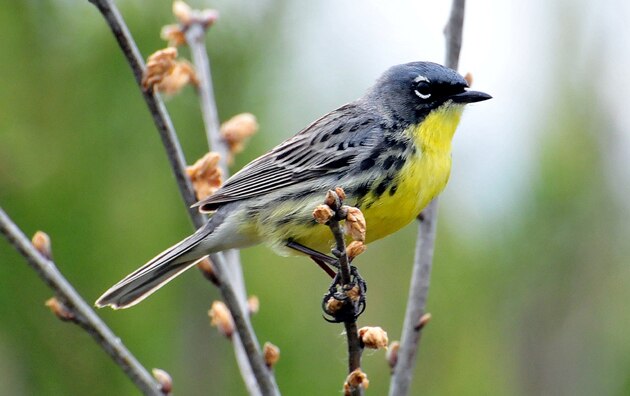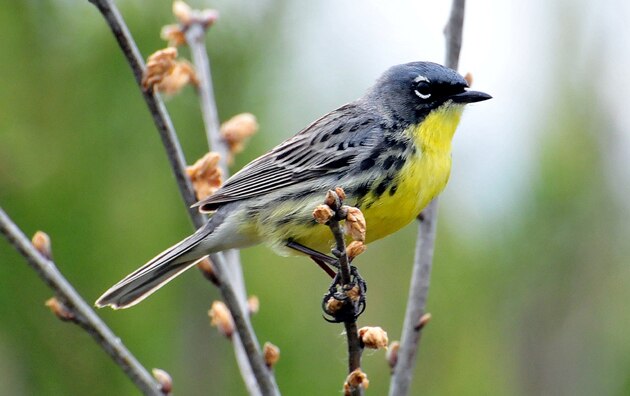 Reason # 55,108
The population of this rare songbird, the Kirtland's warbler, dipped to less than 200 breeding pairs in the 1970s. Thanks to habitat restoration efforts the bird's population has rebounded and it has been taken off the Endangered Species List – a rare success story!
Reason # 750,000
We are excited to support Tree Trust's Branches job training program in the Twin Cities. This program helps young people ages 14-24 - many of whom have barriers to education, career training, and employment - finish high school and build meaningful careers in urban forestry.
About American Forests
American Forests is the oldest national nonprofit conservation organization in the United States. Since their founding in 1875, they have been the pathfinders for creating healthy forests from coast to coast.
They are focused on building a reforestation movement in America, from cities to large, rural landscapes. Because we all rely on forests in order to survive and thrive, given the power they have to filter our air and water, provide jobs, mitigate climate change and more.