Go Paperless For a Purpose
Thanks to all of our customers who went paperless for their bills, we've covered a lot of ground in a short time.
Since 2019, we've funded the planting or conservation of over 4 million trees in partnership with American Forests and the U.S. Chapter of 1t.org – one for each billing account that switched to paperless. We are well on our way to reaching our goal of planting or conserving 5 million trees by Earth Day 2024 and we will continue to support Tree Trust. This job training and mentorship initiative in the Twin Cities helps young people facing barriers to education and employment finish high school and build meaningful careers in urban forestry.
Not paperless yet? Now's the time.
Registered for MyTravelers®?
It's easy to go paperless. Just login to MyTravelers and choose the paperless option for all policies and bills.
Go Paperless
Not yet registered? You can still help.
Start your paperless journey now. Quickly create an online account, then choose the paperless option for all policies and bills.
Register Now
Why Go Paperless?
There are so many reasons – including convenience, conservation and community development. Check out the impact going paperless can have.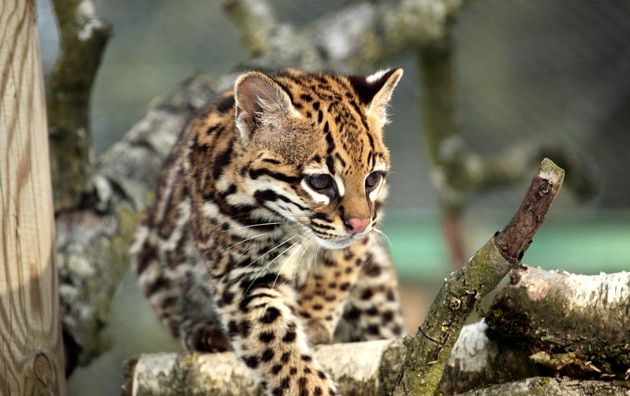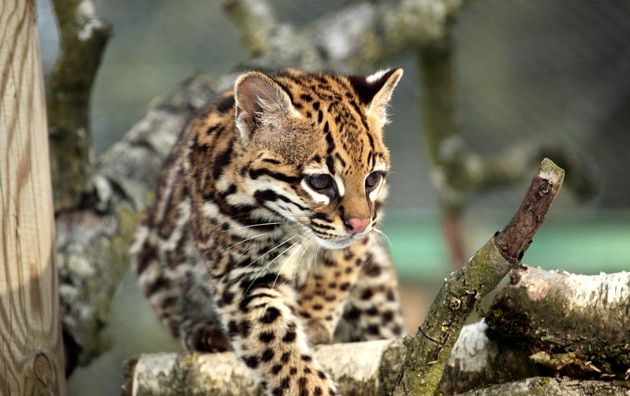 Reason # 175,000
Less than 10% of the Lower Rio Grande Valley's original thorn forests remain. Twelve hundred native plant species flourish here, along with 300 species of butterflies and 530 species of birds. They are also the only habitat left in the United States for the elusive ocelot. Over the last two decades, American Forests has restored thousands of acres of wildlife corridor for the many species that call this area home.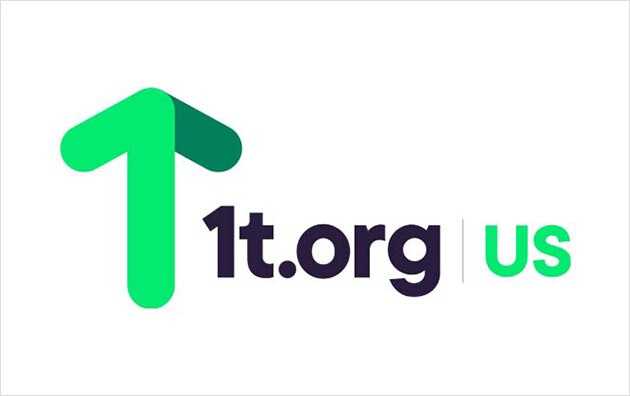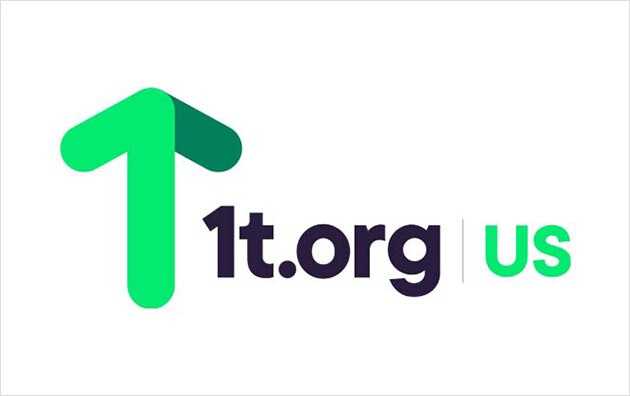 Reason # 1,222,020
1t.org serves a global movement to conserve, restore and grow 1 trillion trees by 2030, in support of the UN Decade on Ecosystem Restoration. They drive change by mobilizing the private sector, facilitating multi-stakeholder partnerships in key regions, and supporting innovation and ecopreneurship on the ground.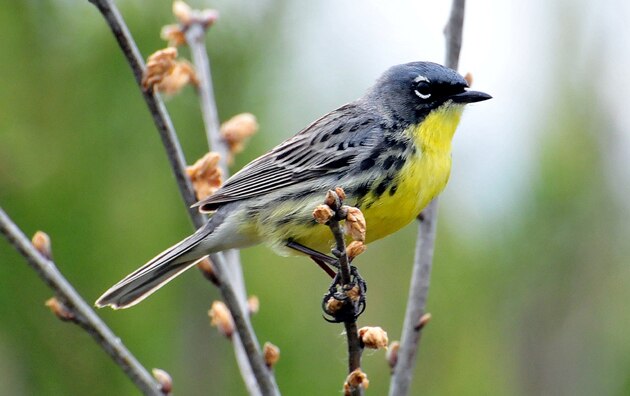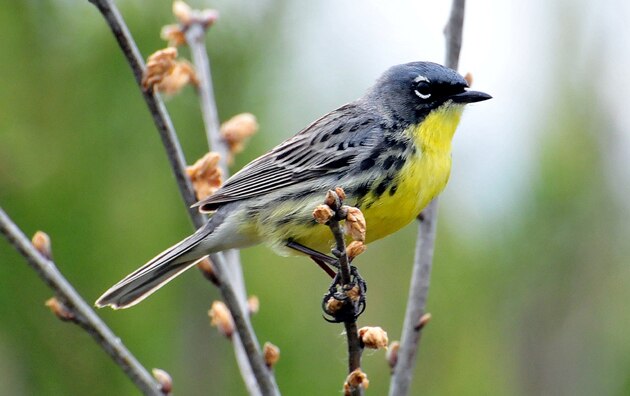 Reason # 55,108
The population of this rare songbird, the Kirtland's warbler, dipped to less than 200 breeding pairs in the 1970s. Thanks to habitat restoration efforts the bird's population has rebounded and it has been taken off the Endangered Species List – a rare success story!
Reason # 750,000
We are excited to support Tree Trust's Branches job training program in the Twin Cities. This program helps young people ages 14-24 - many of whom have barriers to education, career training, and employment - finish high school and build meaningful careers in urban forestry.
About American Forests
American Forests is the oldest national nonprofit conservation organization in the United States. They create healthy and resilient forests, from cities to  wilderness, that deliver essential benefits for climate, people, water and wildlife. They advance their mission through forestry innovation, place-based partnerships to plant and restore forests and movement building.