Coronavirus Update
We are taking steps to serve our customers, agents and employees as this situation develops.
INSURANCE FOR INDIVIDUALS
You care about life's important moments. We care about protecting them.
PERSONAL INSURANCE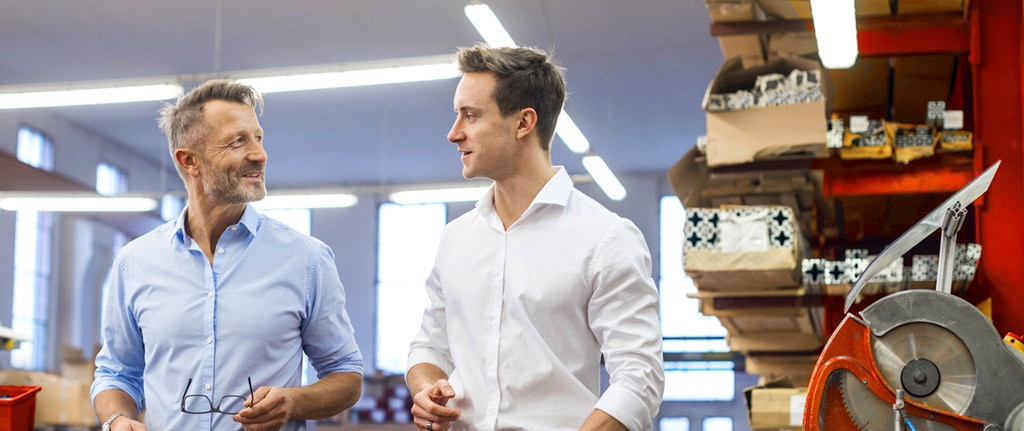 INSURANCE FOR BUSINESS
You face risks to grow your business. We help you manage those risks.
BUSINESS INSURANCE
INDUSTRIES WE PROTECT
See how we can help your business.
Featured Story
WHY TRAVELERS
160+ years of experience. 30,000 people who care.
Better experiences
Our more than 12,000 Claim employees are committed to exceptional service with empathy and compassion.
Deeper expertise
Our industry-leading specialists study the ins and outs of risks all day, every way.
Smarter innovation
Our people are leading change and innovation in the insurance industry, anticipating customers' needs and providing thoughtful solutions.
PREPARE & PREVENT
The latest tips and tools based on lessons learned at work, at home and on the road.
QUICK LINKS
Contact us. We're here for you.