Car Insurance
The Journey Starts Here With a Car Insurance Quote
It's quick and easy to get a car insurance quote today. Whatever you drive, wherever you go, feel confident that you, your loved ones and your pockets are properly protected. Let us worry about the risks of the road, while you enjoy the freedom of the ride.
Related Products
Protect your home the way it protects you by choosing the property insurance coverage that meets your needs.
This liability coverage may go above and beyond your car and home insurance policies to help protect you from unexpected events.
Renters insurance can help to cover more than your personal property. It can help to protect you from personal liability, so you can rest easy. 
Tools & Resources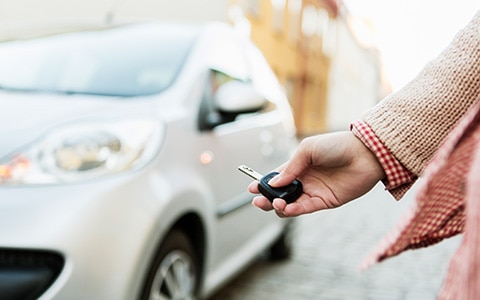 Choosing car insurance is a challenging task given the abundance of carriers and coverage choices.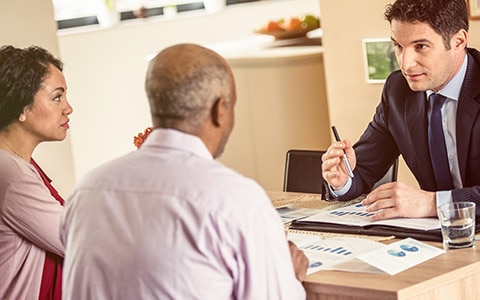 These five questions are important to ask a car insurance representative before deciding on a policy.
Is your teen ready to learn how to drive? Follow this teen driver timeline to help prepare your teen for risks on the road.