Car Insurance Discounts
Get the Most Out of Your Car Insurance Coverage with Car Insurance Discounts
Get a quote and see how bundling multiple policies or having a safe driving history can make all the difference on the cost of your monthly premium. Because no matter your individual insurance needs, everyone wants to save on car insurance.
Bundling multiple insurance policies can result in premium discounts. For example, you could save up to 13% on your Travelers car insurance when you also purchase your home/condo insurance and other insurance policies from Travelers.1
Multicar Discount
More cars means more ways to save. You may be eligible for a car insurance discount if your household insures two or more cars on one Travelers policy.*

Home Ownership Discount
You may be eligible for a car insurance discount on your car insurance if you own a home or condo, even if you insure it elsewhere.*
Safe driving should be rewarded. No accidents, violations or major comprehensive claims in your household for the past three to five years could save you money with our safe driver discount.*
Continuous Insurance Discount
Customers who have held car insurance continuously with Travelers with no gaps in their coverage may be eligible for a discount.*
Hybrid/Electric Car Insurance Discount
Being an environmentally friendly driver is good for your wallet. If you own or lease a hybrid car, you could save on your Travelers auto insurance with a hybrid car insurance discount.
New Car Discount
When you purchase a new car or own a car that is less than three years old, you may qualify for a new car discount.*
EFT, Pay in Full and Good Payer Discounts
You can save based on how you choose to pay. You could save when you pay your car insurance premium in full. Or save by paying with electronic funds transfer (EFT), payroll deduction or by consistently paying your premium on time.*
Early Quote Discount
If you're new to Travelers and get an auto quote before your current policy expires, you may be eligible for a discount on your Travelers auto insurance, depending on how far in advance you shop for your policy.*
Policyholders with drivers who are fully enrolled in high school or college and are good students who maintain a "B" average or better, may qualify for a discount on car insurance.
If one of your dependents goes to school at least 100 miles away and won't be driving your cars, it may mean that you qualify for a discount.
Driver Training Discount
To encourage young drivers to sharpen their skills with driver training, we offer a discount for those drivers who have successfully completed an approved driver education course.
*Early Quote, EFT, New Car, Safe Driver, Continuous Insurance, IntelliDrive®, Paid in Full, Good Payer and Multicar Discounts are not available in CA.
Featured Programs
Travelers Affinity Auto & Home Program offers savings and benefits to employees or members of participating businesses, associations and credit unions. Get excellent coverage and special program rates on insurance for your car or home.
Safe drivers in select states could save with our IntelliDrive program. IntelliDrive is a 90-day program that uses a smartphone app to capture data and score how safely you drive. You can earn a discount on your new policy simply by enrolling in the IntelliDrive program. At renewal, safe driving habits can lead to savings, while riskier driving habits may result in a higher premium in most states.**
Related Products
From jewelry to collectibles, you may have more valuables than you realize. And your home insurance policy may not provide the coverage you need.
This liability coverage may go above and beyond your car and home insurance policies to help protect you from unexpected events.
Knowing that you, your passengers and your vessel are protected can help you relax and enjoy your time on the water.
Prepare & Prevent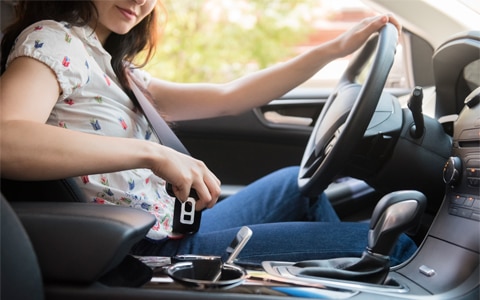 Knowing is half the battle, especially when it comes to insurance. Learn about common car accidents and how to help avoid them.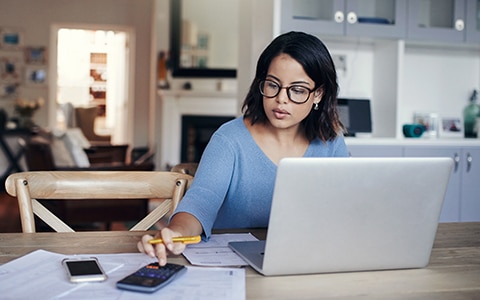 Car insurance is a necessary expense for many people, and there are a variety of ways to save. Here are 10 ways to save on your car insurance.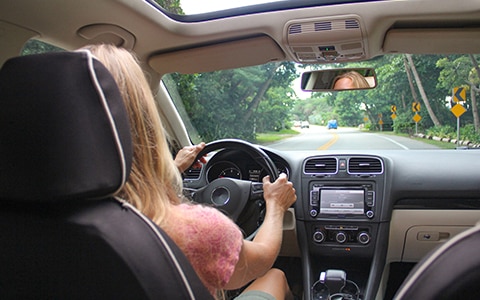 A telematics program like IntelliDrive® from Travelers can help you drive safely, and help you save money on your auto insurance.