Home Insurance
Now's the Time to Get a Home Insurance Quote
Home. It's your safe haven. It's where you raise your family and create memories that last a lifetime. Whether you're buying insurance for your first home or the high-value home of your dreams, Travelers can help you protect this prized possession with homeowners insurance that fits your priorities and your budget.
Getting a home insurance quote today is quick and easy. Buying home insurance can help protect both your home and your personal belongings. When you're confident you have the coverage you need, you can focus on those little moments that matter.
What's Covered
It's important to choose coverage that fits your needs. See what's generally included in a typical homeowners policy and explore other coverages you may want to add.
Ways to Save
You can save on your home insurance with a multi-policy and loss-free discount. You may also save if your home is equipped with qualified smart home technology, security and fire protective devices.

FAQs
Find the answers to many of the questions that you may have about homeowners insurance, including how to protect valuable items.
Let Echo Show Home Central Help You Manage Your Tasks 
Learn preventative steps you can take to help make your home safer. Create checklists for plumbing, weather, fire and home security tasks and track your progress. The Home Central video content is available on Alexa Echo Show devices.
Enable the skill
Manage Your Policy with the Travelers Skill for Alexa
Created specifically for Travelers policyholders, the Travelers skill can help you manage your policy. Just log in using your MyTravelers® account.
Enable the skill
Related Products
Get protection that can give you peace of mind when you're on the road.
This liability coverage may go above and beyond your car and home insurance policies to help protect you from unexpected events.
Knowing that you, your passengers and your vessel are protected can help you relax and enjoy your time on the water.
Tools & Resources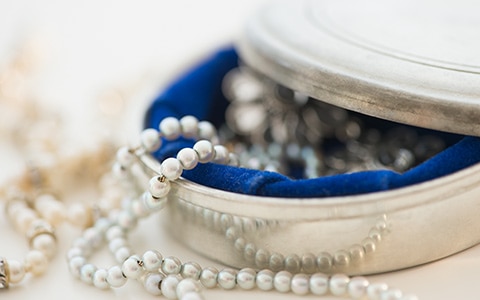 Help protect personal items that may have limited coverage amounts or no coverage under the homeowners, condo or renters insurance policy.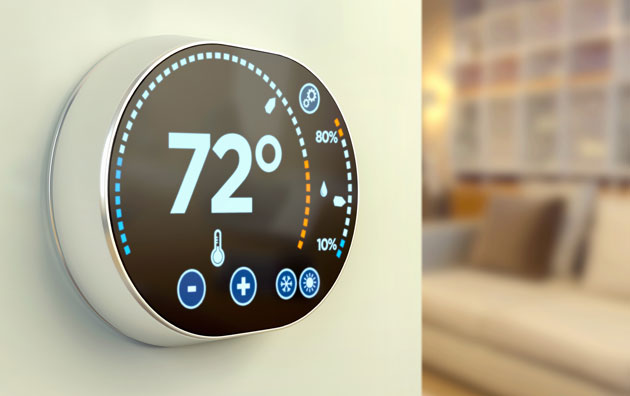 Considering a smart thermostat for your home? Learn how they work and get tips for operating a home smart thermostat properly.
Is your teen ready to learn how to drive? Follow this teen driver timeline to help prepare your teen for risks on the road.