Home Insurance Discounts
Many Ways to Save While Protecting Your Home
It's quick and easy to get a quote today. See how you may be able to save money on your homeowners policy if you bundle multiple policies, install smart home technology or have a 'green' home.
Featured Discounts
Multi-Policy Discount
With Travelers, you can save up to 12% on average on home insurance when you have an auto policy and 3 other policies with Travelers. These can include umbrella, boat, or a personal articles floater.
Home Buyer Discount

Available to customers who have purchased their home within 12 months prior to the policy effective date.
Loss-Free Discount
Offered to eligible customers who have not experienced a loss within a specified time period.
Protective Device Discount
You can save by having devices such as:
• Smoke detectors and fire alarms;
• Interior sprinkler systems;
• Home security systems; or 
• Smart or connected home technology, which alerts the customer that a fire or burglar event is occurring.
Green Home Discount
You can save up to 5% if your home is already certified "green home" by the Leadership Energy and Environmental Design (LEED) organization.
OpenHouse - Your Free Home History Report [Tool]
Better understand the history of major work and renovation for the home you plan to buy. OpenHouse helps you go beyond the paint and staging.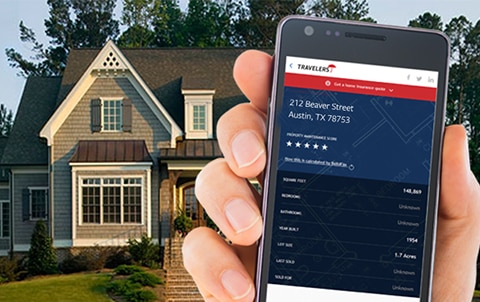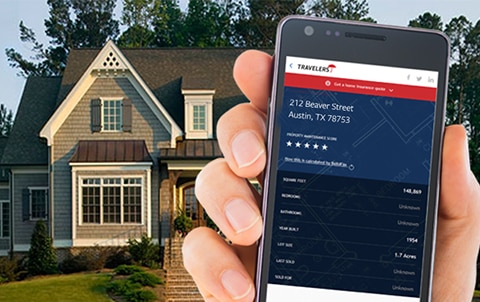 Related Products
From jewelry to collectibles, you may have more valuables than you realize. And your home insurance policy may not provide the coverage you need.
This liability coverage may go above and beyond your car and home insurance policies to help protect you from unexpected events.
Knowing that you, your passengers and your vessel are protected can help you relax and enjoy your time on the water.
Tools & Resources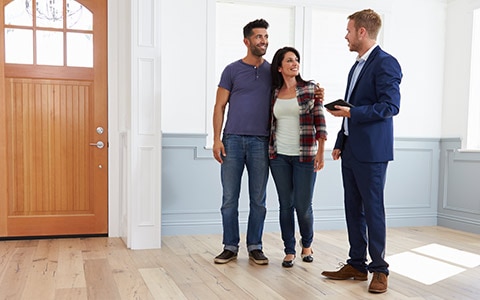 Before you buy your first home, make sure you've done your homework.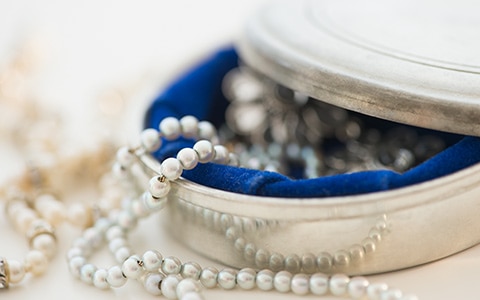 Help protect personal items that may have limited coverage amounts or no coverage under the homeowners, condo or renters insurance policy.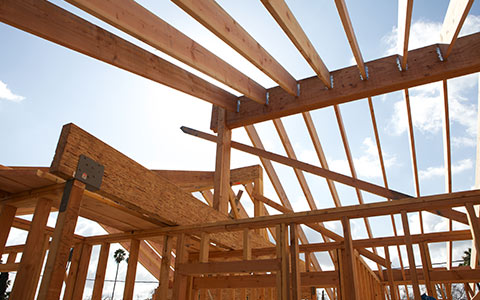 If your home isn't insured to its estimated replacement cost, your homeowners policy may not cover the full cost to rebuild.