Renters Insurance Discounts
There are ways to save on your renters insurance while helping to protect your possessions from loss or damage. Travelers has coverage that can meet your needs, and offers ways to save on your policy premium. Check out our renters insurance discounts and get a quote today.
Featured Renters Insurance Discounts
Increasing your deductible is not the only way to save on your renters insurance. You can take advantage of additional money-saving options offered by Travelers.
Multi-Policy Discount
You can save up to 5% on car insurance when you also have a renters policy with Travelers. Additional savings on your renters insurance may be available if you have an umbrella, boat or personal articles floater policy with Travelers.
Loss-Free Discount
If you have not had a claim on your renters insurance for a specified time period, you may be eligible for a discount.
Protective Device Discounts
Travelers offers other ways to save on your renters insurance. You may be eligible for savings if the property you rent has these types of protective devices:
Interior sprinkler systems.
Home security systems, such as theft alarms.
Smart or connected home technology, can alert you to a fire or break in.
Related Products
From jewelry to collectibles, you may have more valuables than you realize. Your existing home insurance policy may not provide the coverage you need.
This liability coverage may go above and beyond your car and home insurance policies to help protect you from unexpected events.
Get protection that can give you peace of mind when you're on the road.
Prepare & Prevent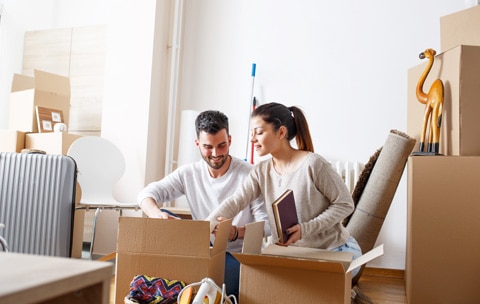 Choosing insurance can be daunting, especially for renters who don't know that they need to protect their personal property. What is renters insurance and why do you need it?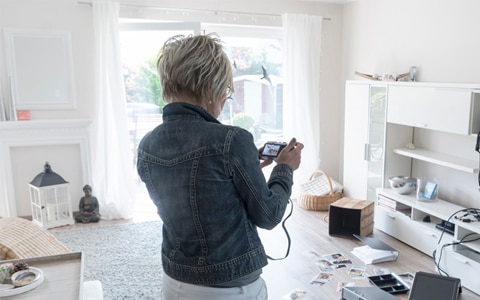 When it comes to protecting your belongings, as a renter, you may think you're fully covered if you have renters insurance. Read on to find out in what ways your belongings may not be covered for theft.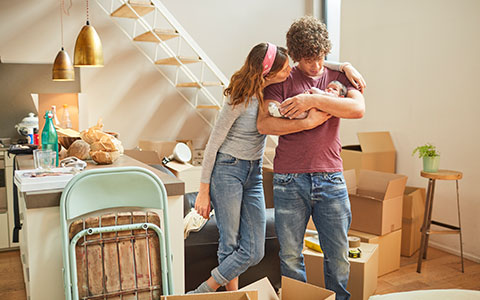 Your insurance policies aren't something you can just set and forget. When circumstances in your life change, that may mean you've had an insurance qualifying event, which means your insurance may need a change, too.