Renters Insurance
Protecting You and Your Possessions
You can get a quote for renters insurance in just a few minutes. Renters insurance can help safeguard your possessions and may protect you from personal liability. Renters insurance may aid you in taking steps to help protect what you own, in the home that you don't.
What's Covered
While your landlord's insurance likely covers the physical dwelling, it can be up to you to protect your personal property, such as your clothes, electronics and furniture.
Ways to Save
When you purchase multiple policies or have a home security system, you can save money on renters insurance.
Related Products
Get protection that can give you peace of mind when you're on the road.
This liability coverage may go above and beyond your car and home insurance policies to help protect you from unexpected events.
From jewelry to collectibles, you may have more valuables than you realize. And your home insurance policy may not provide the coverage you need.
Tools & Resources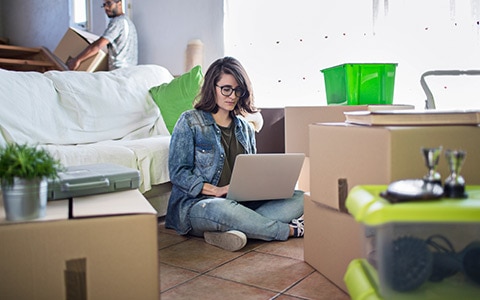 Get to know the difference between homeowners and renters insurance coverages.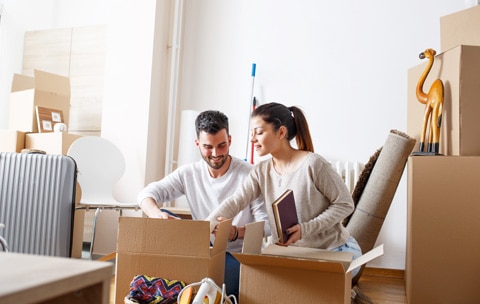 Insurance coverage can be daunting, especially for renters who don't know that they need to protect their personal property. What is renters insurance and why do you need it?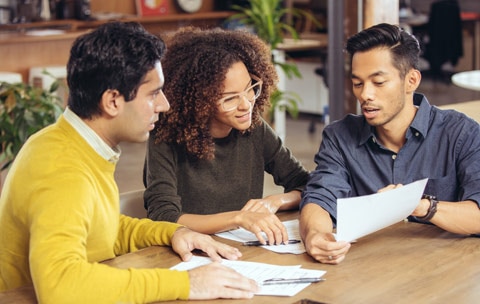 Asking the right questions of an insurance rep can help you make the right choice for your needs.