For Drivers
Safe Driving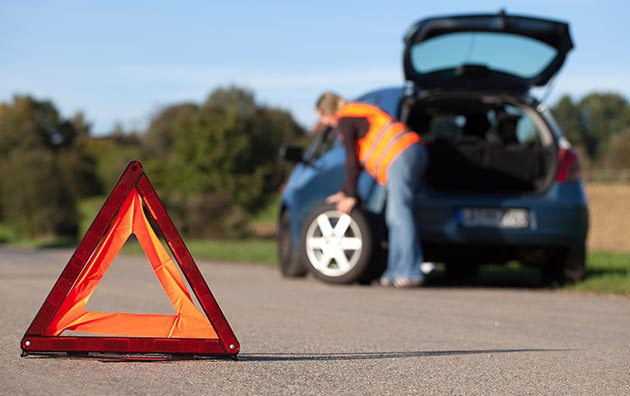 How you handle a tire blowout can make a difference in preventing an accident. Learn tips for handling a tire blowout, tire blowout causes and more.
Distracted Driving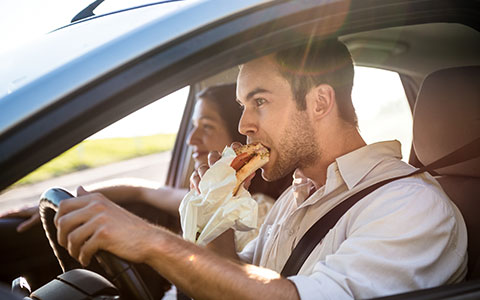 Learn how much distracted driving puts you and others on the road at risk, with this infographic.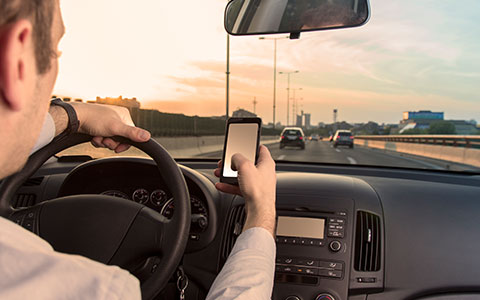 You may be surprised to learn that cell phones and texting are just part of the problem when it comes to distracted driving.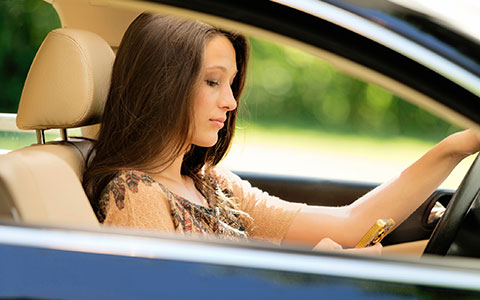 Are you driving under the influence of your phone? Take this simple quiz to prove you remember how to be a safe driver.
Teen Driving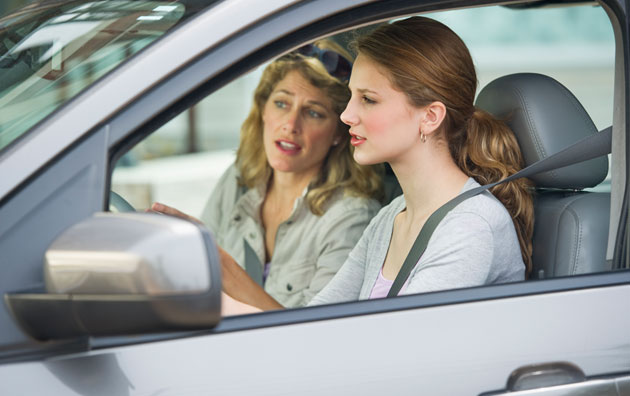 Teaching your teen driving safety can begin before they are on the road. Follow this timeline for teaching your teen driver about road safety.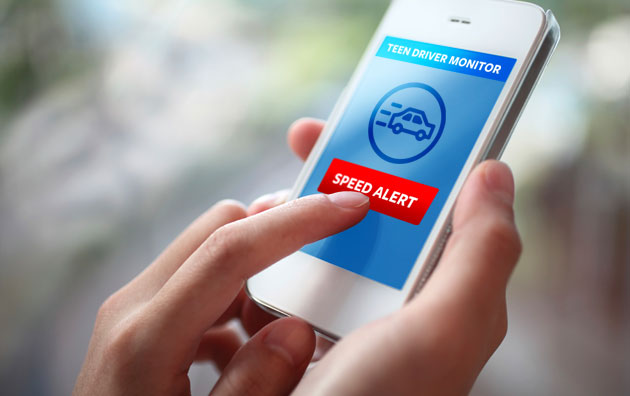 Is your teen driving? New technologies can help you monitor your teen's driving habits and how to help keep them safe.
---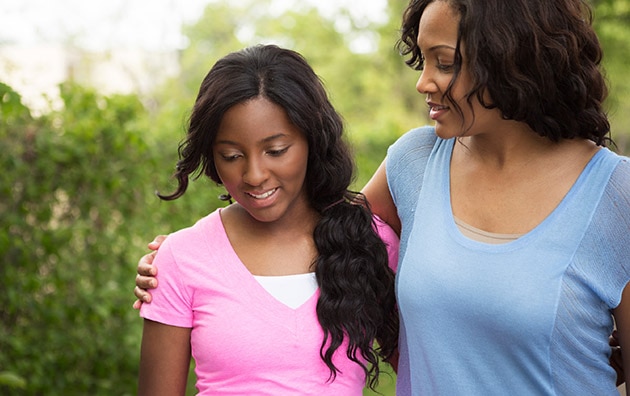 Have a driving safety talk with your teen to help keep them safe on the road.
---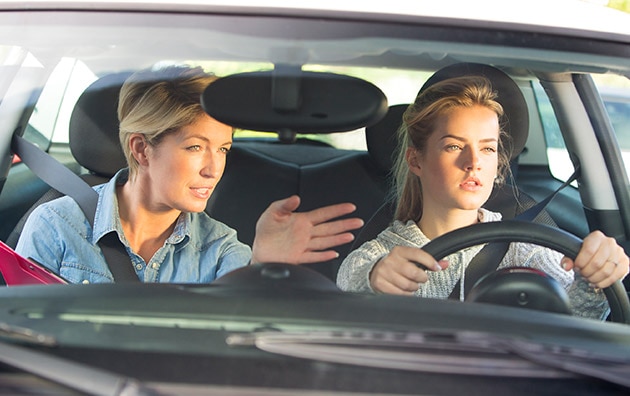 Worried your teen is at risk of texting while driving? Here are 5 things parents must know to help prevent your teen from texting while behind the wheel.
More Teen Driving
Traveling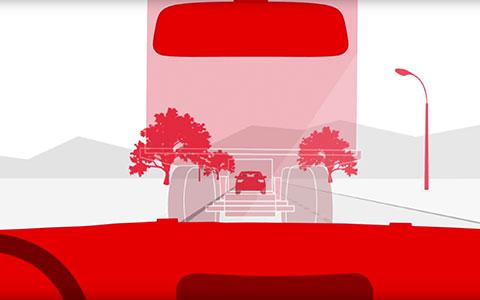 Help prevent car and truck collisions by being mindful of the truck zone and using caution when driving near large trucks.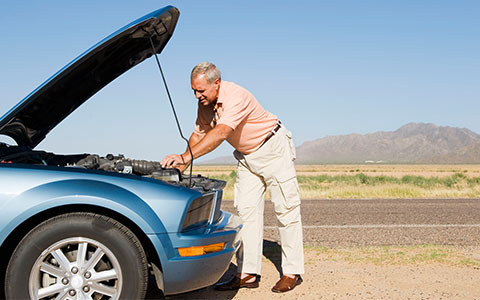 Follow some of these steps if your vehicle breaks down, and take extra precaution if you are in a busy intersection or on a highway.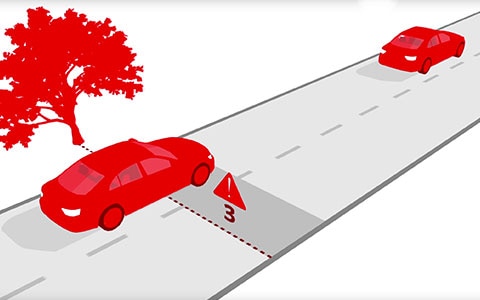 Help prevent rear end collisions by minding the distance between your car and others on the road.