Winter Driving Safety Quiz
More Prepare & Prevent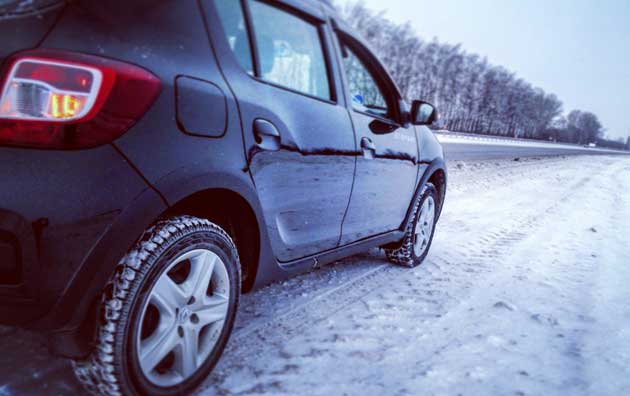 Ever wonder what causes black ice, how snow tires work or what causes hydroplaning? Learn the science behind some common winter driving conditions.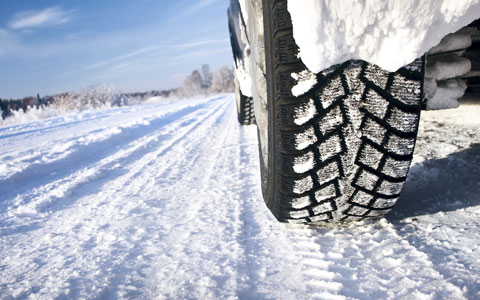 Every winter, car owners may ask themselves, do I need snow tires? Compare benefits of all season and snow tires, and find out if you need them.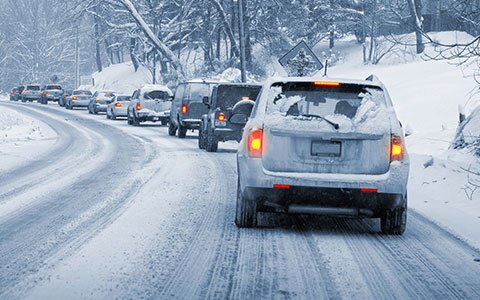 Cold temperatures bring new risks to the road. Practice winter driving safety with these winter driving tips.