Summer Driving Safety [Infographic]
Summer vacation season means more individuals and families setting out on road trips of all kinds. Statistics indicate that distracted driving from phone use occurs most frequently during the summer; nearly 10 percent more than any other time of year. This summer, consider how you can avoid distraction and stay focused on the road.
Check out all our guides and tips for your summer road trips, including how you pack your car, what to bring in your roadside emergency kit, and where kids and pets should sit. All these valuable tools can help ensure you will reach your destination safely.


More Prepare & Prevent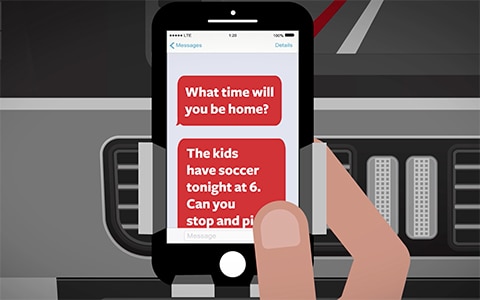 Every second you take your eyes off the road to do another task, like text, read, reach over, groom or eat, can be dangerous. Share these videos to help raise awareness.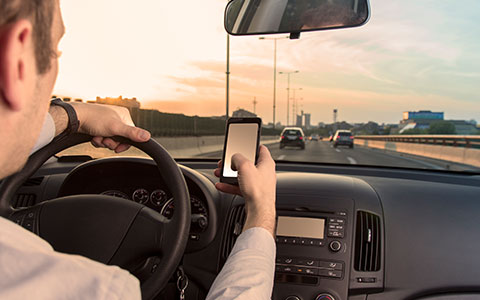 You may be surprised to learn that cell phones and texting are just part of the problem when it comes to distracted driving.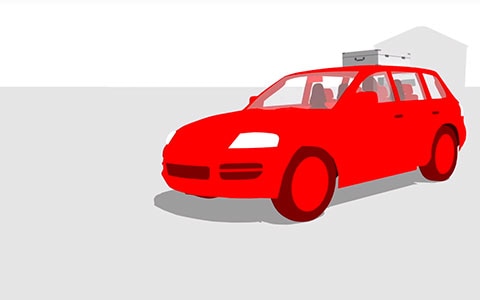 Securing luggage, maintaining vehicle balance and clear sight lines are important when loading a car for vacation.