What to Do If Your Car Breaks Down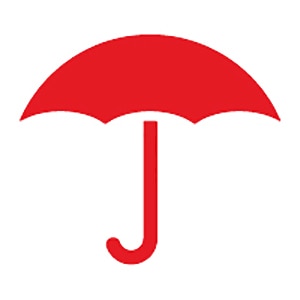 Follow some of these steps if your vehicle breaks down, and take extra precaution if you are in a busy intersection or on a highway.
Getting out of the car at a busy intersection or on a highway to change a tire or check damage from a fender bender is probably one of the worst things you can do. The Insurance Information Institute (I.I.I.) recommends the following precautions when your car breaks down:
Never get out of the vehicle to make a repair or examine the damage on a busy highway. Get the vehicle to a safe place before getting out. If you have been involved in an accident, motion the other driver to pull up to a safe spot ahead.
If you cannot drive the vehicle, it may be safer to stay in the vehicle and wait for help or use a cell phone to summon help. Standing outside the vehicle in the flow of traffic, under most circumstances, is a bad idea.
Carry flares or triangles to use to mark your location once you get to the side of the road. Marking your vehicle's location to give other drivers advance warning of your location can be critical. Remember to put on your hazard lights!
In the case of a blowout or a flat tire, move the vehicle to a safer place before attempting a repair - even if it means destroying the wheel getting there. The cost of a tire, rim or wheel is minor compared to endangering your safety.
Source: Insurance Information Institute;
http://www.iii.org/
The information on this site is general in nature. Any description of coverage is necessarily simplified. Whether a particular loss is covered depends on the specific facts and the provisions, exclusions and limits of the actual policy. Nothing on this site alters the terms or conditions of any of our policies. You should read the policy for a complete description of coverage. Coverage options, limits, discounts and deductibles are subject to availability and to individuals meeting our underwriting criteria. Not all features available in all areas.Insurance is underwritten by The Travelers Indemnity Company and its property casualty affiliates, One Tower Square, Hartford, CT. For a complete list of personal insurance underwriting companies, click
 

here.
More Prepare & Prevent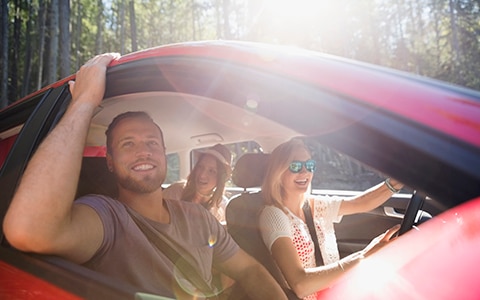 Planning a summer road trip? Prepare your car for summer travel and help keep your family safe with summer driving tips.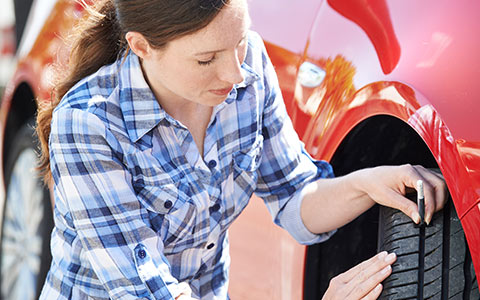 From monitoring fluid levels to testing brakes, understanding your car's needs can help you identify potential issues.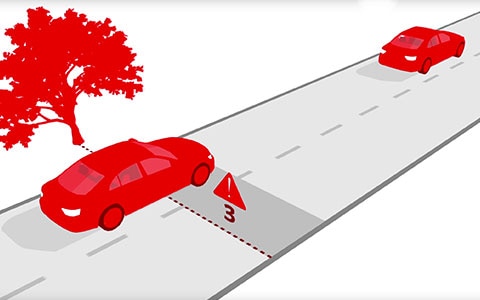 Help prevent rear-end collisions by minding the distance between your car and others on the road.