How to Pack a Car Safely [Video]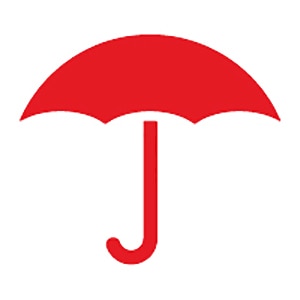 (DESCRIPTION)
Text, Chris Hayes, Travelers Safety Specialist.
(SPEECH)
CHRIS HAYES: It's always a great time to pack up the car and hit the open road, but packing too much isn't just a uncomfortable, it's an accident waiting to happen.
[MUSIC PLAYING]
(DESCRIPTION)
He walks next to an SUV, kicking an inflatable ball and stepping over a folded-up camping chair that fall off the top of the car.
(SPEECH)
Every car has a weight limit for a good reason.
(DESCRIPTION)
Logo, Travelers umbrella. Text, How to Pack Safe. An animated car with piles of white luggage in the back adjusts so that it is spread evenly throughout the back.
(SPEECH)
Cars that are too heavy can take more time to stop. Too much weight can also reduce stability, so make sure your weight is distributed. Keep your weight centered. Pack heavier items lower to the ground and closer to the middle, but be careful of piling too high. Make sure everything is secured and your driver has a clear view out of all the windows.
(DESCRIPTION)
He puts an inflatable ball into an SUV's trunk that is full of suitcases, a cooler, and a sleeping bag, none of which extend higher than the back seat headrests.
(SPEECH)
That's better. Don't forget to pack safe so you can relax and enjoy the ride. And don't forget to share this safety tip with your friends and family.
(DESCRIPTION)
Logo, Travelers. Text, Get more safety tips at Travelers.com/ThinkSafe. #ThinkSafe. The information in this video is intended for use as a guideline and is not intended as, nor does it constitute, legal, technical or professional advice. Travelers does not warrant that adherence to any recommendations, best practices, or guidelines will result in a particular outcome. In no event will Travelers or any of its subsidiaries or affiliates be liable to anyone who has access to or uses the information provided in the video.
As the summer months approach, so too, do thoughts of hitting the road for a family vacation. According to the U.S. Department of Transportation, nine out of 10 Americans drive to their travel destination.1
If you are among those planning to hit the road, remember that safe driving starts before you even leave the driveway. Securing luggage, maintaining vehicle balance and keeping clear lines of sight from the driver's seat are key elements in packing your car safely for the long drive.
Here are a few things to keep in mind as you load up your luggage, coolers and other vacation necessities:
Load heavier items such as suitcases first, and toward the center. Lighter items, such as coolers, beach bags and groceries, can be packed on top of and to the sides of the heavier items.
Make sure the weight is distributed evenly. Uneven weight can cause instability and increase the chance of the car tipping in the event of an accident.
Do not pack things too high—items packed too high may obstruct the driver's view through the rear-view mirror. Also, items packed too high could shift forward and injure those in the back seat if you should stop suddenly.
If you are doing any rooftop or auxiliary cargo loading, make sure all cargo is fully secured. The wind created while driving could exceed 75 mph, which is equivalent to a Category 1 hurricane.

Be aware of the height of your cargo so you do not inadvertently drive into a low overhang.
If you use a detachable cargo platform on the back of your car, do not forget that it is there when you back up.
Check the manufacturer's instruction sheet to confirm that you do not exceed the load rating of the roof-top or cargo platform.

If you

 

tow a trailer, make sure it is in good condition (lights, tires, wheels, etc.), use safety chains and check the trailer periodically during your trip.
Pack only what you need since heavy cars can take longer to stop.
Learn how to pack your vehicle for safer travels in this video with Travelers Risk Control specialist Chris Hayes—and make your road trip a memorable one, for all the right reasons.
More Prepare & Prevent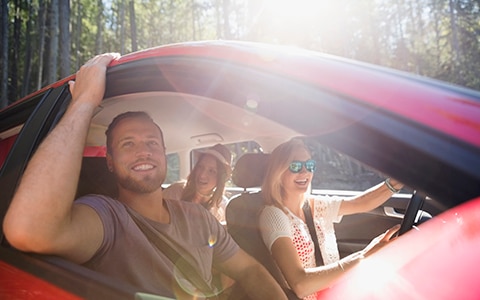 Planning a summer road trip? Prepare your car for summer travel and help keep your family safe with summer driving tips.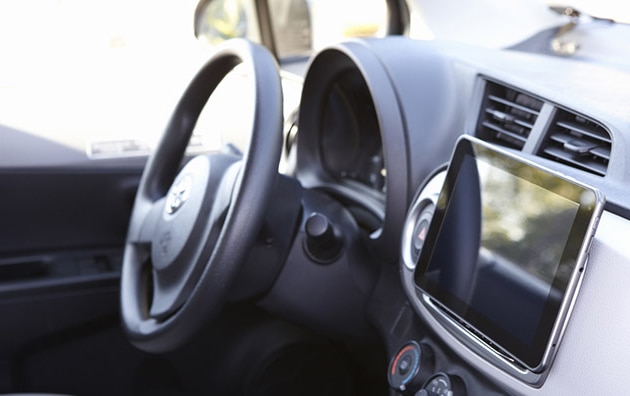 Help keep your valuables and your vehicle safe from theft with these tips.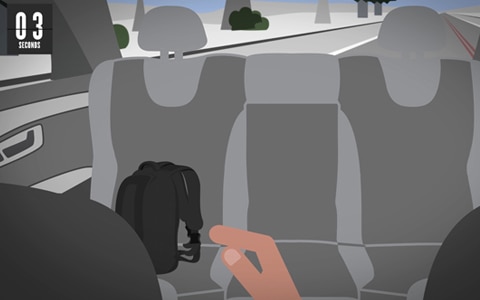 Every second you take your eyes off the road to do another task, like text, read, reach over, groom or eat, can be dangerous. Share these videos to help raise awareness.