Choosing a Family Vehicle: SUV or Minivan?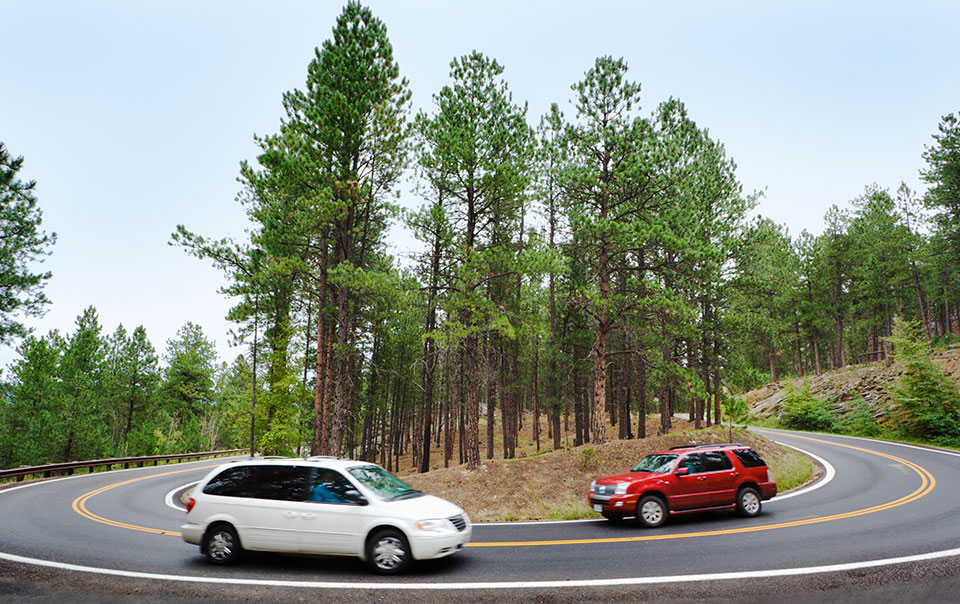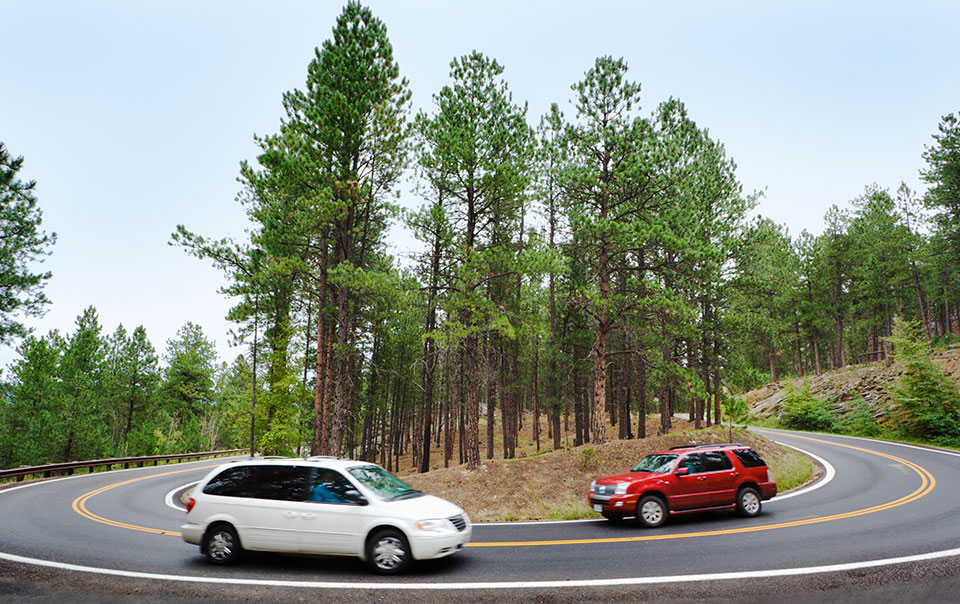 When it comes to choosing a vehicle for your family, many see it as a choice between a Sports Utility Vehicle (SUV) or a minivan. Both classes of vehicles have evolved over the years, to the point where it can be difficult to distinguish between them. Here's a look at some key features in each type of vehicle, and some considerations for insuring whichever one you choose.
SUV Advantages and Disadvantages
Midsize and larger SUVs provide seating for six to eight passengers, making room for a family of four as well as the occasional extra passengers and cargo. While technically able to carry an advertised number of passengers, many mid-sized SUVs can only comfortably accommodate larger numbers of passengers for shorter trips. An SUV's shape limits the size of the cabin, often at the expense of leg room, hip room, and headroom.
Check the safety ratings. Safety is a key consideration in a vehicle purchase, and a number of today's mid-sized SUVs and minivans have earned Top Safety Pick or Top Safety Pick+ awards from the Insurance Institute for Highway Safety (IIHS). IIHS Rating criteria range from crash protection to headlights to ease of use for latch systems, helping ensure safety for passengers in child seats. If you have a larger budget, IIHS has awarded IIHS Top Safety Picks and Top Safety Pick+ designations to several current mid-sized luxury SUVs as well.1
Where are you going? Part of the decision in choosing a vehicle may rest on how and where you'll be using it. SUVs provide all-wheel-drive ("AWD"), which finds its safety value on winter's slippery roadways. Families who venture into unpaved areas like campgrounds and parks can also benefit from AWD and the higher ground clearance typically found with SUVs.
What are you doing? SUVs equipped with a larger engine and beefier chassis also have a higher towing capacity than base-trim SUVs or minivans of any trim level. If you need to tow something heavy, such as a large boat or a camper, a properly equipped SUV is built to handle the task safely.
Gas mileage and insurance. Fuel economy, once a challenge for SUVs, is now more closely matched with minivans. When compared with minivans of similar size, SUV fuel economy is often within one or two MPG – but fuel efficiency comparisons depend on which models you're comparing. A wider variety of hybrids are available for SUVs than for their minivan counterparts.2
SUVs generally tend to be more costly to insure, but you can always explore multi-policy discounts, which can help to maintain your household budget.
Minivan Advantages and Disadvantages
The boxy appearance of minivans contributes to the perception of minivans as being less "cool" than other vehicle choices. However, the box-like shape of minivans is what makes them roomy inside, often offering over ten extra cubic feet of room for passengers and 15 extra cubic feet for passenger cargo, making long trips more comfortable than in smaller vehicles.
Comfort and practicality. A lower platform for minivans makes getting in and out easier, as do sliding side doors that offer a wider door opening. Fold-down or stowable seating combined with a low platform makes loading a few sheets of  plywood or drywall a breeze. Today's minivans, while known for creature comforts, provide plenty of light-duty utility as well.
Budget-friendly compared to SUVs. Minivans, on average, usually cost less than SUVs with a similar passenger capacity. In some cases, the difference in price is substantial. Expect to pay less than $50,000 for a top-end minivan. Whereas some SUVs start at that price, with options driving costs even higher. Vehicle costs can affect not just your monthly car payment, but also the cost of auto insurance.
Gas mileage isn't a major differentiator. Expect up to 22 MPG combined city and highway from today's current lineup of minivans. Some minivans may be available in a hybrid version, which can mean even greater fuel efficiency. Non-hybrid minivan models compare closely with non-hybrid mid-sized SUVs.3
The functionality of SUVs and minivans is becoming more similar, and the decision often returns to one of increased practicality versus styling preference.
More Prepare & Prevent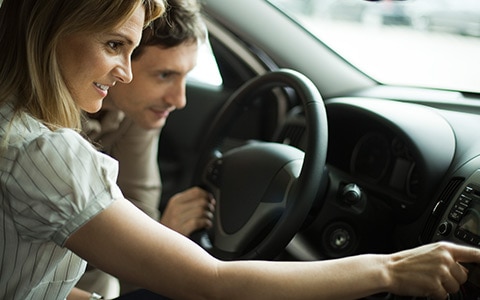 It's tempting to buy a new car that looks great and is fun to drive, but you should also consider safety and insurance costs.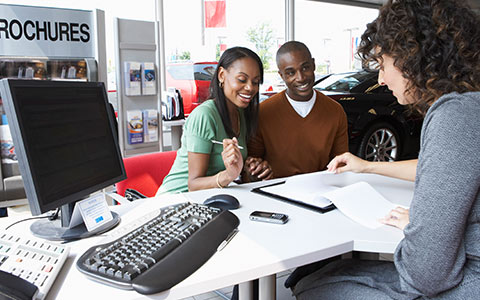 When evaluating whether it is better to lease or buy a car, here are some things you should consider.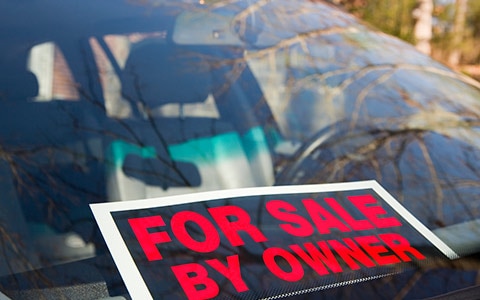 When comparing the benefits of buying a new vs. used car, consider the reasons for the purchase.