Condo Insurance
Get a Quote for Condo Insurance Today
It can take just a few minutes to get a condo insurance quote. Condo insurance includes personal liability coverage, which can provide coverage if someone gets hurt while visiting. It can also provide coverage for your personal property, such as your furniture and electronics. Even if your condo association has insurance, you may still need condo insurance to help cover your personal property and personal liability.  
Related Products
This liability coverage may go above and beyond your car and home insurance policies to help protect you from unexpected events.
Get protection that can give you peace of mind when you're on the road.
Knowing that you, your passengers and your vessel are protected can help you relax and enjoy your time on the water.
Tools & Resources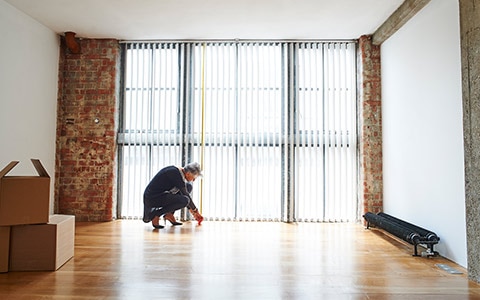 Having a planned approach for how to downsize your home can help make the process less stressful.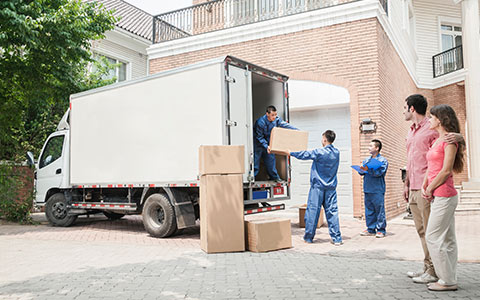 Read these five questions to ask a moving company to help make sure they're the best fit.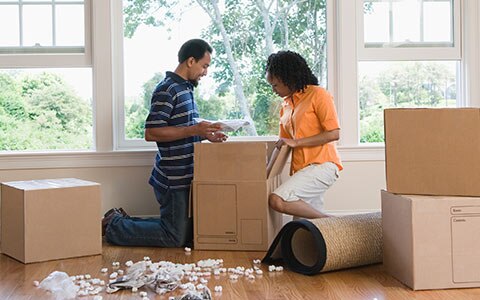 Knowing how to pack for a move can help make the moving process much easier.