How to Downsize Your Home in 6 Steps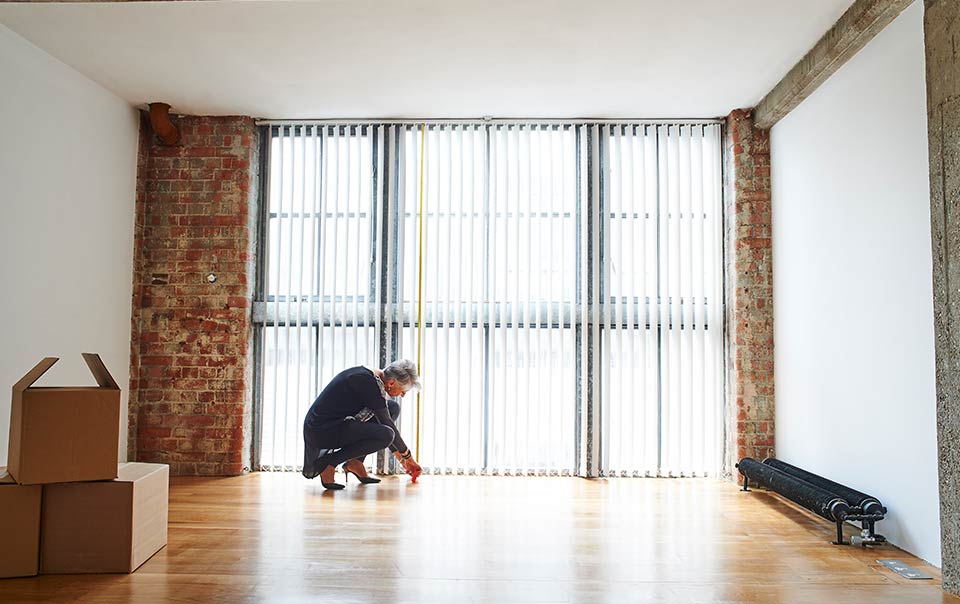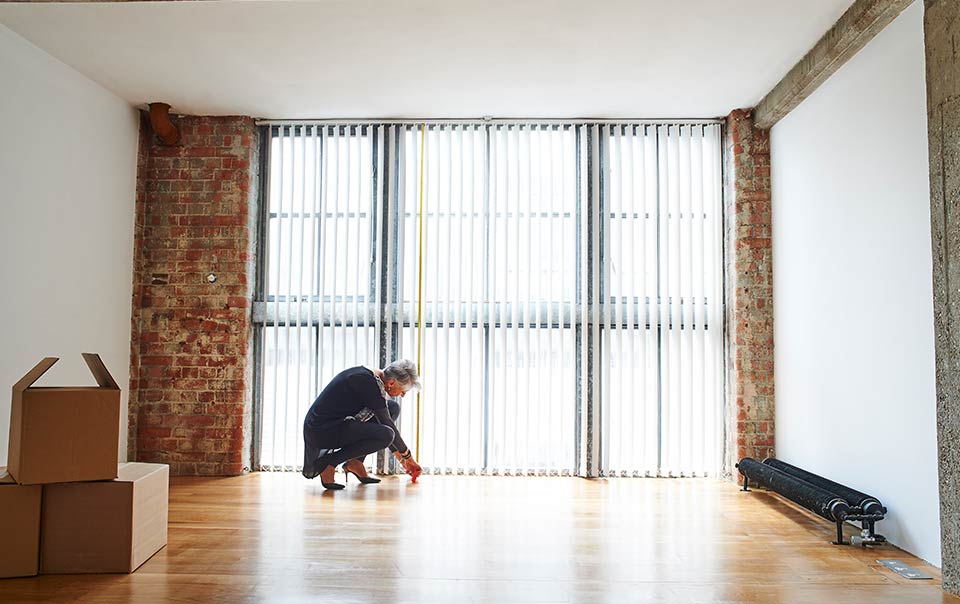 Moving is stressful on its own, but when you're also paring down your possessions and potentially changing climates to boot, it takes on some new challenges. Not to worry, the process of downsizing your home can leave you leaner and reinvigorated for your next adventure. So, let's get started.
1. Take stock of what you own. Making a detailed inventory is useful — and eye-opening. Three waffle irons? Probably not necessary to keep them all. The inventory will help you identify what is outdated, duplicated or no longer needed. Include the condition and market value of each item. This list can help you get an estimate for the cost of your move and also serve as a packing list.
2. Measure twice, move once. Knowing the dimensions and the floor plan of your new home will help you decide what makes sense to move. Take precise measurements of the new space and then measure your furniture and other bulky items. That way you can rule out items that won't fit or, just as importantly, won't flow in the layout of your new space. Remember that it's a lot easier to part with items now instead of paying to move them and then realizing they don't fit.
3. Consider your new lifestyle. Moving from a house with a backyard to somewhere more urban, or to a condo complex that takes care of your yard for you? You might not need the garden tools and other outdoor supplies. If you are heading somewhere warmer, you can leave behind the winter gear and clothing. If there are items you may use only rarely in your new abode, consider leaving them behind. 
4. Weigh the cost. Another factor in deciding what to downsize: the condition and quality of the items. Worn-out sofas and heavy particle board furniture are good candidates to sell, donate or discard. It may be more cost-effective to part with your bulkier items and replace them, if needed, after you move. This will leave more room for the valuable and antique items that you definitely want to bring with you.
Travelers Insurance allows you to customize your coverage to fit your unique needs. We focus on understanding you, so you'll feel right at home working with us.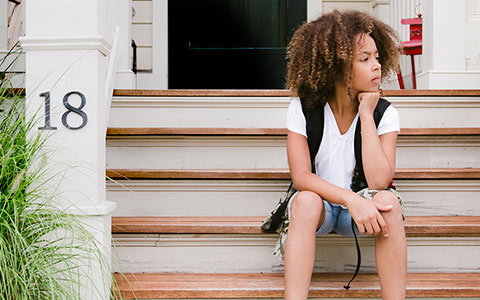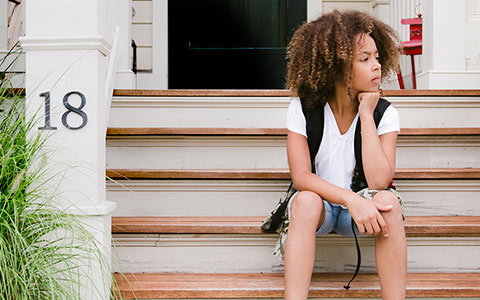 5. Get organized. If you haven't already done so, declutter your house. You'll need a plan for what to do with the items you decide to leave behind. Clearly mark items headed for the following categories:
Trash/recycle. Some things are clearly destined for the trash or recycle pile, including old toiletries, broken appliances and other items not fit to be donated. Renting a dumpster can help you quickly sort through and eliminate these items. 
Sale. Furniture, appliances and other household goods you no longer need but are in good condition can get a second life and earn you some extra money if you choose to sell them.  
Donate or give away. Donate items to a nonprofit or pass along to neighbors, family or friends. Some nonprofits will come to your house to pick up furniture in good condition. 
6. Pack. Items that are coming with you should be carefully packed with other similar items and labeled. You can expand on your inventory, adding the specific box number where you packed each item.
7. Start early. This process takes longer than you think. Allow two to three months or more to pare down, sell furniture and other items, and to arrange for family and friends to pick them up. Be prepared to look at the "pack" pile and decide it's still too large, and give yourself time to cull things down further. It's likely taken years to acquire all of your possessions, so it can take several months to sort through them all.
Downsizing your home is full of decisions, but it's easier to make those choices when you aren't rushed. That way, you can evaluate each item and decide if you still find it useful, valuable and in keeping with how you will live in your new home.
Selling your home is a good time to review your homeowners coverage. Learn more about Travelers homeowners insurance.
More Tools & Resources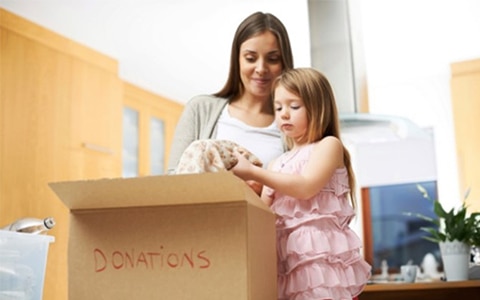 Cut down on clutter to appeal to potential home buyers. Learn how to declutter your home for sale with these 5 steps.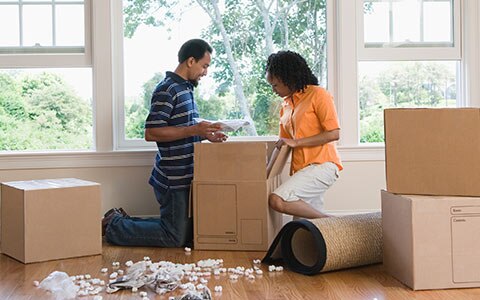 Knowing how to pack for a move can help make the moving process much easier.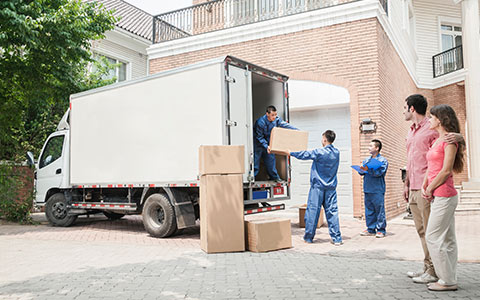 Read these five questions to ask a moving company to help make sure they're the best fit.