For Households
Home Safety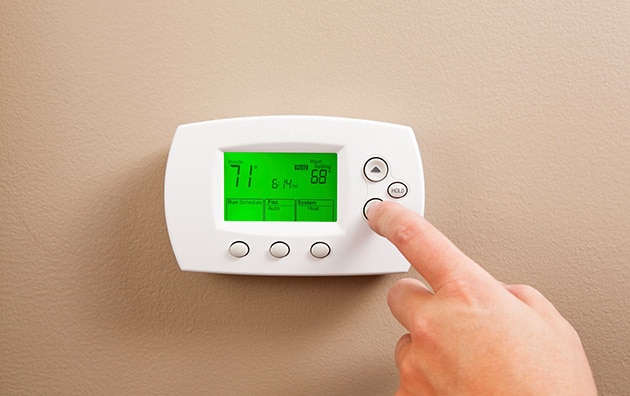 These snowbird home winterization tips can help prevent damage and theft on your property while you are away for the winter.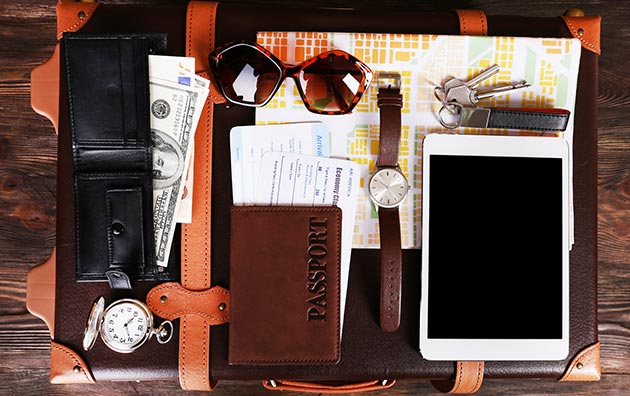 Follow these safety tips before you leave.
---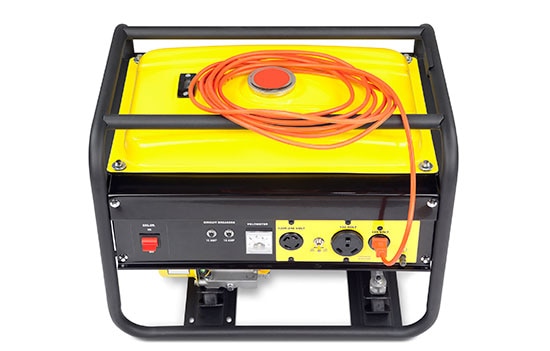 Get some tips on generator safety from our risk professional.
---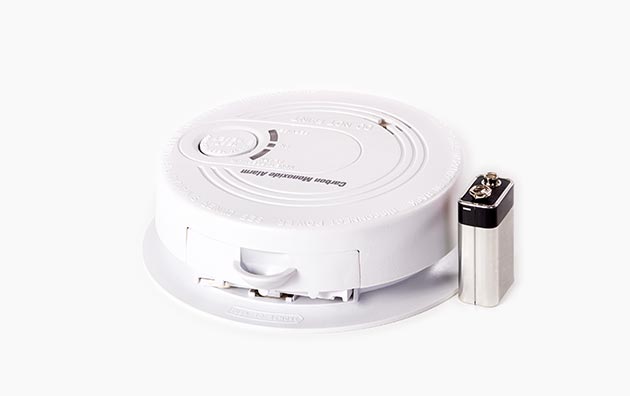 Take steps to help keep your family safe.
More Home Safety
Smart Home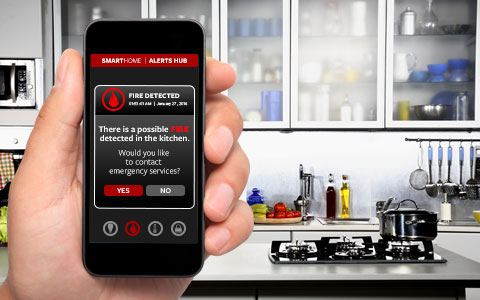 The advancement of smart home technology has brought new ways to help prevent fires in your home.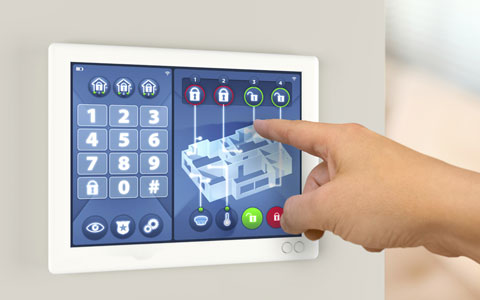 Smart alarm technology allows new, user-friendly ways to help protect your home. Learn about the benefits and potential issues of smart alarm systems.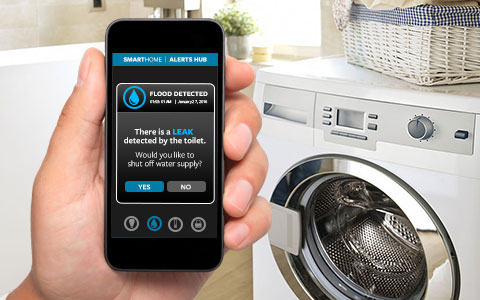 Learn how water sensors work and where to place them in your home with these tips.
Home Maintenance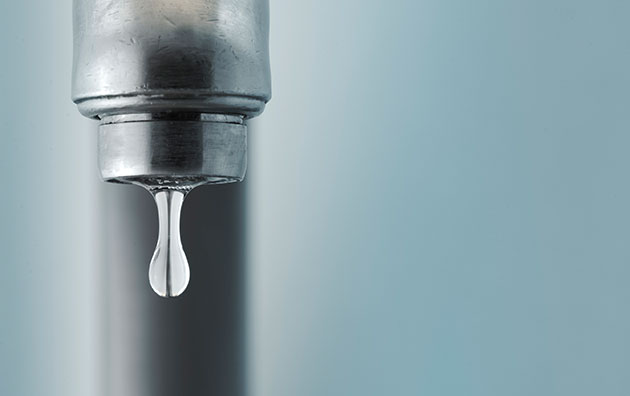 Wondering how to prevent frozen pipes this winter? Learn which pipes are most at risk, and get tips on preventing frozen pipes.
Fire Safety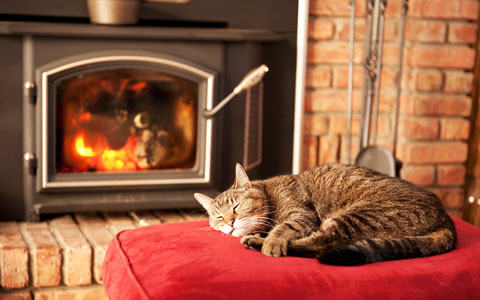 Choosing the right wood stove and properly maintaining and using it are key to wood stove safety.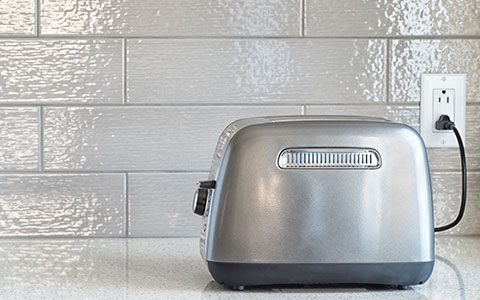 Kitchen fire safety extends beyond cooking, as these types of fires can also be caused by appliances.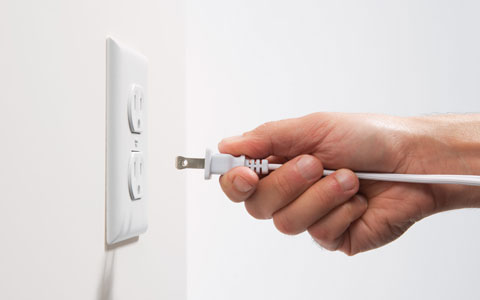 Home electrical safety is important year-round. Get outlet and extension cord safety tips, and other information related to home electrical safety.