Do I Need Travel Insurance?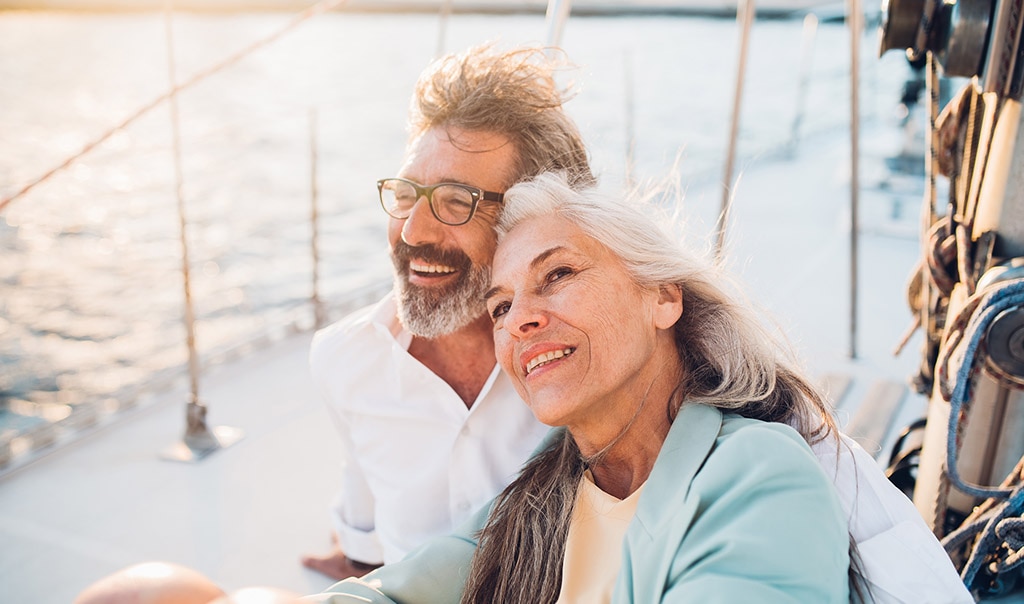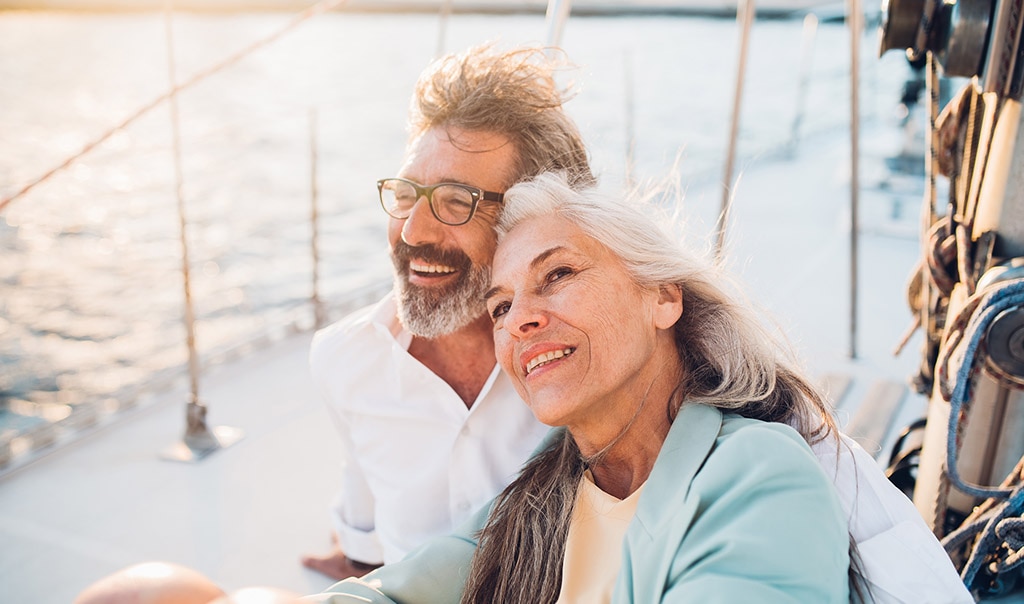 So, you're planning a trip and you're looking forward to it. What could go wrong?
Actually, plenty. That's why many people purchase travel insurance before taking a trip. If you've ever lost your luggage or had a flight cancelled while traveling, you know that these incidents can be inconvenient, annoying, and even costly. When you purchase travel insurance, you're helping to protect yourself from those unforeseen challenges.
Here's a guide to some key information to help you decide whether to purchase travel insurance and what level of coverage is right for you.
What Is Travel Insurance?
Travel insurance helps protect you when unexpected things happen before or during trips. Unlike other insurance coverages you may be required to have, travel insurance is completely your call. You decide whether to purchase it.
What Does Travel Insurance Cover?
Travel insurance can cover a range of events, including:
Trip cancellations, interruptions or delays. If your trip is impacted by a covered reason, such as personal illness, illness or death of a family member, natural disaster, job loss, tour company going out of business, terrorist attack or flight issues, this coverage typically can reimburse you for prepaid travel costs or additional expenses. This can include original and replacement plane tickets, non-refundable hotel reservations or emergency lodging.


Baggage and personal belongings. This coverage reimburses costs associated with luggage and personal belongings that are lost, stolen or damaged while traveling. Some policies may cover expenses if your baggage is delayed and you need to purchase things to get by until you recover your luggage. Also, it's important to check your homeowners or renters insurance, which may cover personal possessions when you're away. Then, when you're ready, get a quote for travel protection. 


Medical and dental issues. If you face a health emergency while you're in a different country and your U.S. medical or dental insurance (including Medicare) doesn't cover you, travel medical and dental coverage typically will. Most of these policies cover accidents that happen when you're taking part in common vacation activities like touring, skiing or horseback riding. However, they generally don't cover issues caused by dangerous adventure travel activities like skydiving and parasailing. Another consideration: Many countries offer free or low-cost healthcare to everyone, even tourists.


Medical and emergency evacuation. If you become ill and need an ambulance or flight to access health care, or if you must get away from a crisis situation like a political uprising, evacuation coverage can help pay certain transportation costs.


Identity theft. This coverage typically provides support if your identity is stolen or your accounts are hacked while you're away.


Vehicle issues. If you have an accident or other problem with a rental car while traveling, rental car coverage helps pay certain expenses. It's important to note that this doesn't include liability coverage, which pays for damage to other vehicles or medical treatment of others if you're found responsible for an accident. Check with your local independent agent or Travelers representative to understand what your regular auto policy covers when you're traveling.


Accidental death or dismemberment. Accidental death coverage pays your beneficiary a lump sum if you die while traveling. Dismemberment coverage typically pays a defined amount. Your life insurance or workplace accidental death and dismemberment policy may cover you while on vacation. 
You might consider purchasing a combination of coverages depending on your trip, its purpose, your destination and the potential perils associated with your trip. Ask what coverages are available to you and get a quote for travel protection.
Tip: Some travel insurance providers include 24/7 travel emergency support. This is important if you're in a country where you're unfamiliar with the language and culture. This coverage may include helping to find a lawyer or doctor, booking a flight or locating lost luggage. Learn how to protect yourself when you travel.
How Much Does Travel Insurance Cost?
Typically, a benchmark for travel insurance cost ranges between 3% and 8% of total trip costs. The actual premium amount depends on several factors, including:
Length of trip and trip price: Plan costs increase with the length and cost of the trip.
Location: If costs at a destination are high, travel insurance prices typically are higher, too.
Medical condition: If you have a pre-existing health issue, medical-related travel insurance premiums typically will be higher.
Risks: If you want to cover risky behaviors, or you're visiting places that are flagged by the U.S. state department as dangerous for visitors, you'll pay more to insure your trip.
Age: Older people typically pay higher rates for trip insurance.
Ask for the most cost-effective travel coverage for your trip and get a quote for travel protection.
Tip: "Cancel for any reason" policies typically provide broader coverage but are usually more expensive than trip insurance that comes with limits.
How Do I Purchase Travel Insurance?
When it comes time to purchase travel insurance, a good starting point can be to check with the insurance carrier that also provides your home, auto or other insurance.
Tip: Buy travel insurance as soon as you know you need it. Certain coverages are valid only if you purchase it within a defined period before traveling.
Can I Cancel My Travel Insurance?
Most travel policies can be canceled within a defined time after purchase, typically within a few days.
Knowing you have the right travel insurance could help make your trip that much more enjoyable. Get a quote for travel protection that meets your needs.
More Prepare & Prevent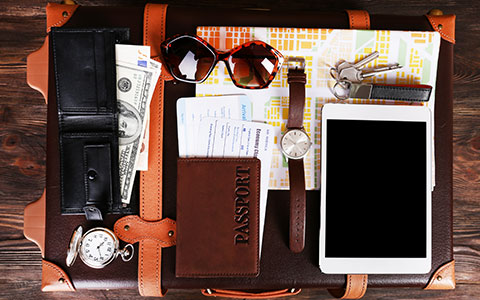 Planning a vacation? These travel safety tips, from knowing your surroundings to keeping copies of your ID, can help you have a fun and safe trip.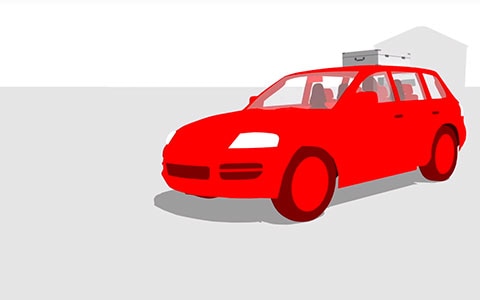 Securing luggage, maintaining vehicle balance and clear sight lines are important when loading a car for vacation.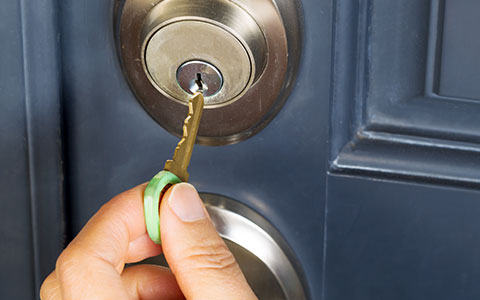 Protect your home from theft and damage while you are away on vacation.