6 Essential Travel Tips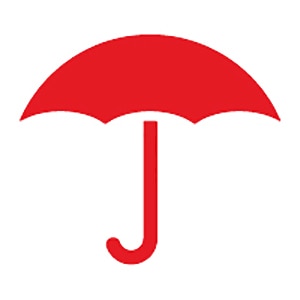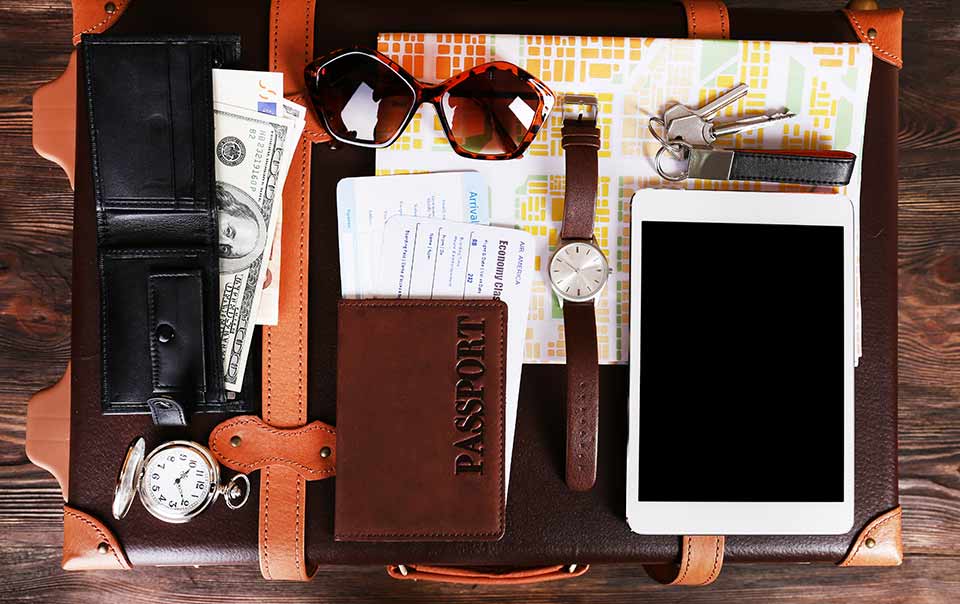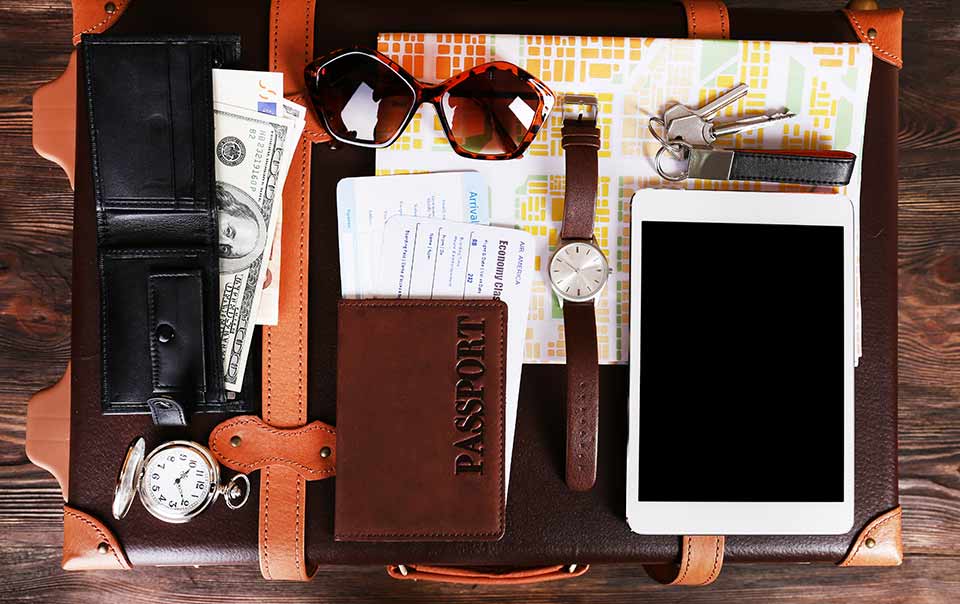 Vacations are for reducing stress, not adding to it. Unfortunately, things can happen to make any vacation a stressful experience, no matter how beautiful the locale or destination.
Some things you are not able to control, such as the weather or flight delays. Other things, such as missing documents or stolen credit cards, have the potential to interrupt your fun but do not have to end your vacation if you are prepared.
Before you pack your bags and turn on your email out-of-office message, here are six tips to make your vacation one for the books:
Make Copies of Your ID and Passport:

 

Make two photocopies of your license or passport in case either is lost or stolen. Bring one copy and store it separately from your original, and leave another with a friend or relative. The U.S. Government also offers the

 

Smart Traveler Enrollment Program, a free service for U.S. citizens and nationals traveling abroad. The program permits enrollment with the nearest U.S. Embassy or Consulate, which can assist during an emergency such as a lost or stolen passport.
Streamline Your Wallet:

 

Lost wallets are the leading cause of

 

identity theft. Only carry the card(s) you plan to use on your trip, and leave your checkbook and the rest of your cards at home. If you decide to bring more than one credit card, consider stashing the extra, along with account information and customer service numbers for the cards you have with you, in a hotel safe or other secure location.
Check Out Guides:

 

Before you book that zip-lining, parasailing or river rafting trip, check online for any customer reviews. Seeing what others have to say about the company and the excursion can help you choose a safe and well-run adventure.
Travel like a Local:

 

When visiting any location, know your surroundings and plan your route in advance. Be aware of how the locals talk and dress, and consider whether certain actions will make you stand out as a tourist.
Check the Weather:

 

Into every life—and vacation—a little rain must fall, so take steps to protect yourself from lightning, hail, thunderstorms and severe weather by monitoring the local

 

weather

 

and packing the appropriate gear. Also, keep tabs on the weather at home to make sure your property is protected.
Avoid Oversharing Online:

 

Posting photos or checking in on social media sites advertises your absence from home. Real-time updates can be tempting, but wait until you return safely home before sharing your adventures.
Take advantage of your time away to decompress and relax by taking a few steps to help avoid potential problems before you travel.
More Prepare & Prevent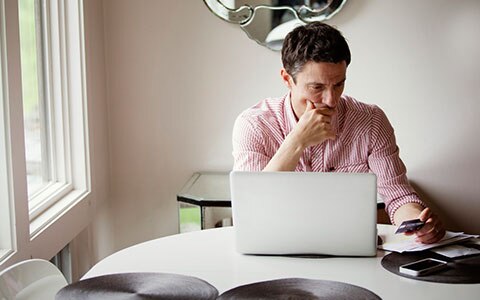 ID Fraud is the fastest-growing white collar crime. Learn what to do if your identity is stolen, including who to contact in case of ID fraud.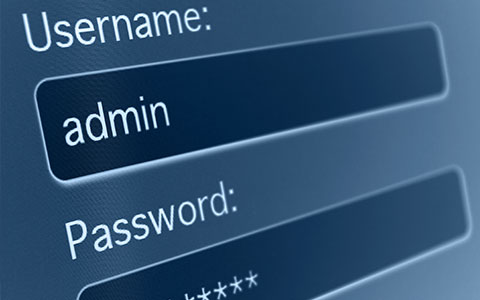 Keep your personal and business data safe with these tips to create a secure password.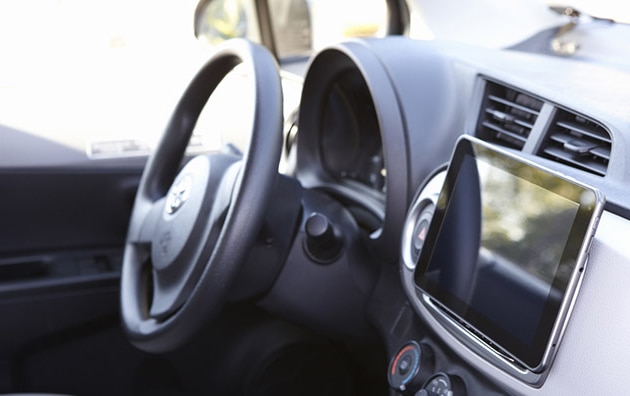 Help keep your valuables and your vehicle safe from theft with these tips.