What to Do If Your Identity Is Stolen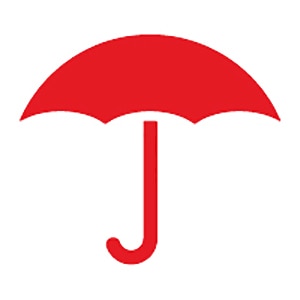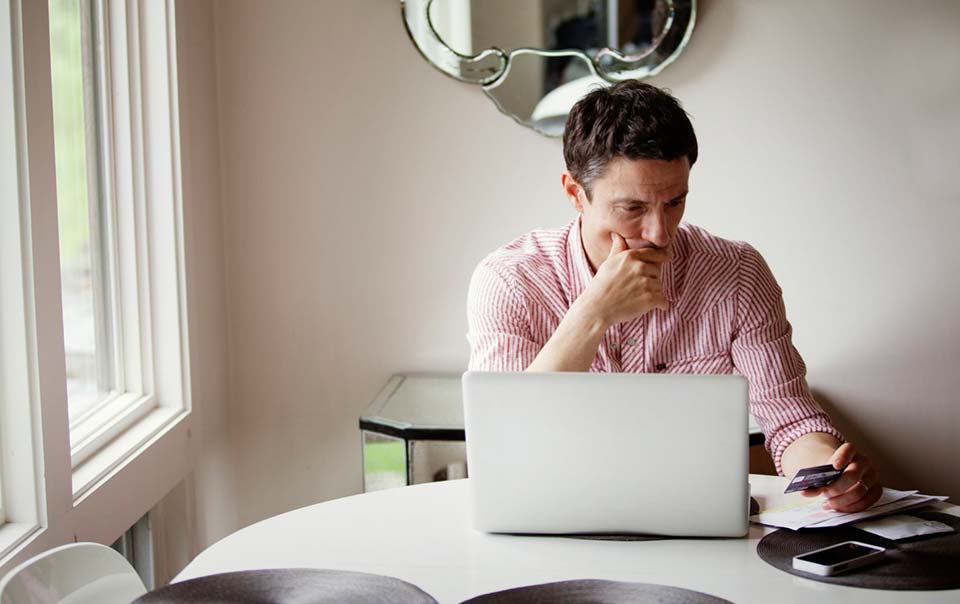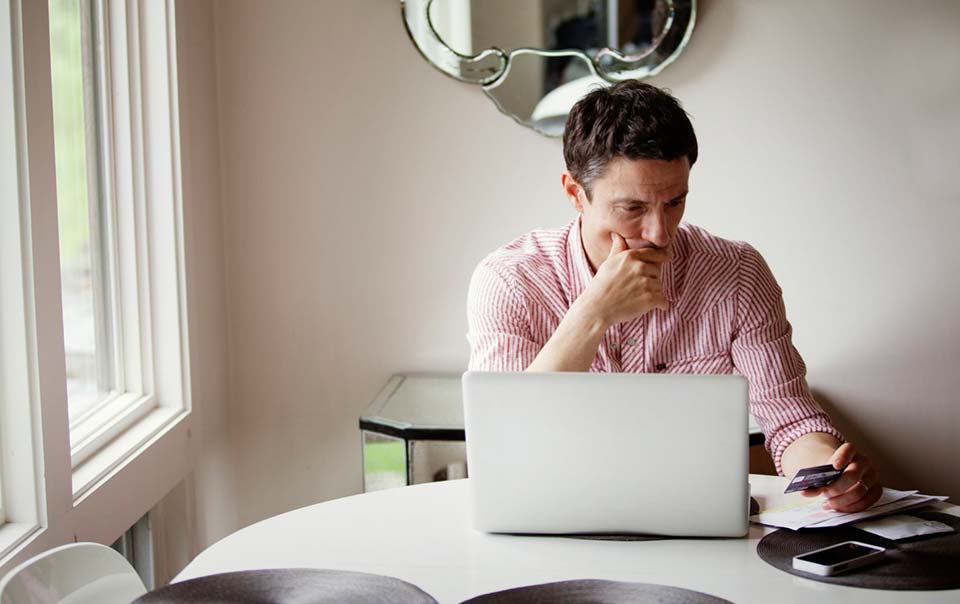 The fastest-growing white-collar crime in the United States is identity fraud. ID fraud is when someone commits a crime or fraud in your name using your stolen personal information. No one, regardless of background or financial status, is immune to identity fraud and various cyber threats continue to grow with no sign of slowing down.
If your identity is stolen, it can affect your finances, credit history and reputation.
Take Action Immediately:
Flag your credit reports.

 

Contact the fraud department of one of the three major credit reporting agencies (Experian, Equifax and TransUnion). Tell them you are an identity theft victim. Ask them to place a "fraud" alert in your file and confirm that they will contact the other two companies.
Get copies.

 

Ask for a copy of the credit report. They are required to give you a free copy of your report if it is inaccurate because of fraud.
Consider requesting a credit freeze.

 

You might want to place a credit freeze on your credit file, which means that potential creditors cannot get your credit report. This makes it less likely that a potential identity thief can open accounts in your name. First, contact your state's Attorney General's office, then contact each credit reporting company.
Contact creditors.

 

Contact your creditors about any accounts that have been changed or opened fraudulently. Ask to speak with someone in the security or fraud department.
File a report.

 

File a report with your local police. Get a copy of the police report, so you have proof of the crime.
Keep Records.

 

Keep records of your conversations and all correspondence.
Get more information.

 

For more information regarding identity theft, visit the following websites:

 



Federal Trade Commission (FTC)

 

(You can also call: 1-877-IDTHEFT (438-4338))

 


FTC Identity Theft Online Complaint Form

 


www.fraud.org

 

(You can also call: 1-800-876-7060)
You can also call the FTC's Identity Theft Hotline at 1-877-IDTHEFT (438-4338).
More Prepare & Prevent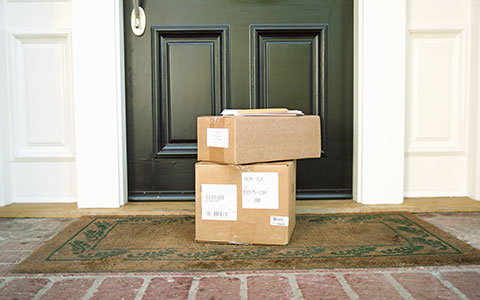 From ID theft to car break-ins and package theft, the holiday season is a peak time for theft.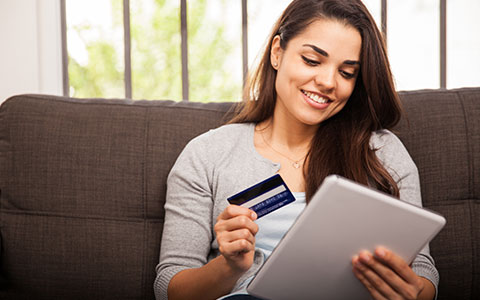 Online identity theft is a growing problem with the rise in popularity of online shopping.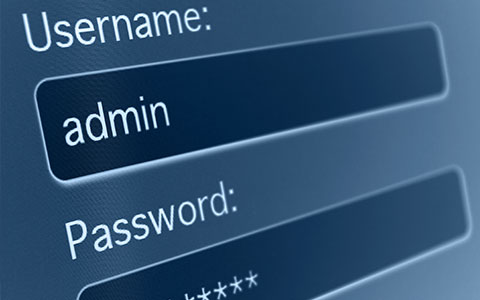 Keep your personal and business data safe with these tips to create a secure password.