Identity Theft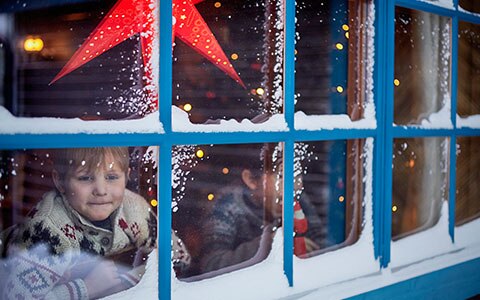 Holiday distractions can leave us vulnerable to seasonal spikes in theft. Here are four tips to help you have a safe and enjoyable holiday season.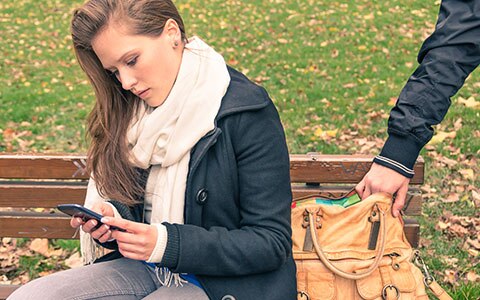 Travelers claim data shows that 44% of identity fraud happens after losing a wallet or purse.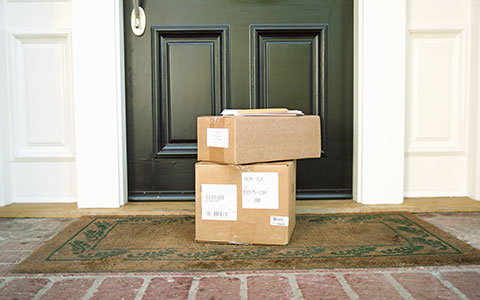 From ID theft to car break-ins and package theft, the holiday season is a peak time for theft.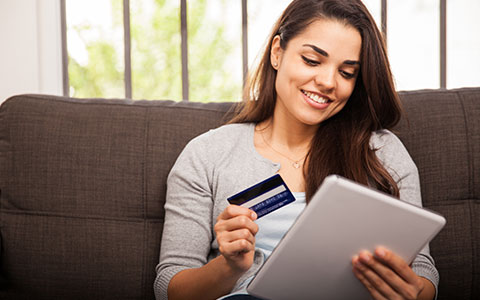 Online identity theft is a growing problem with the rise in popularity of online shopping.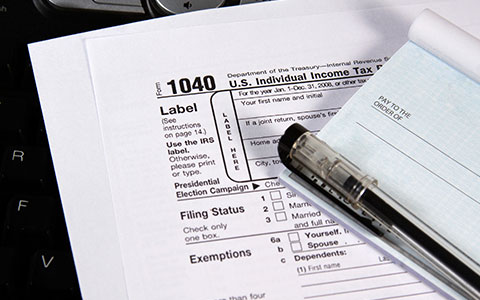 Tax fraud identity theft is on the rise. Help protect yourself during tax season by filing early to prevent tax fraud ID theft.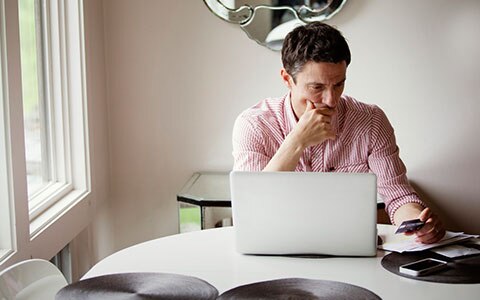 ID Fraud is the fastest-growing white collar crime. Learn what to do if your identity is stolen, including who to contact in case of ID fraud.