Renovation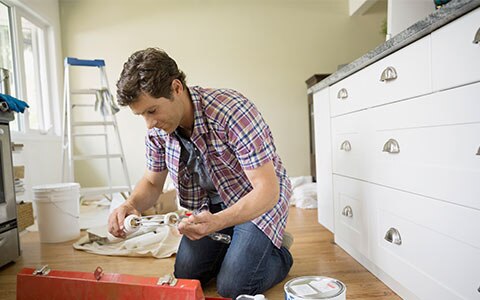 Find out about which home improvement projects may have the highest return on investment (ROI).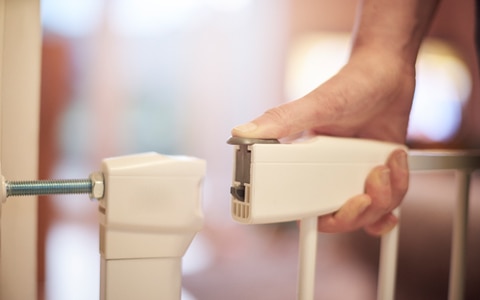 Protective devices and locking up dangerous items are important steps for childproofing your home.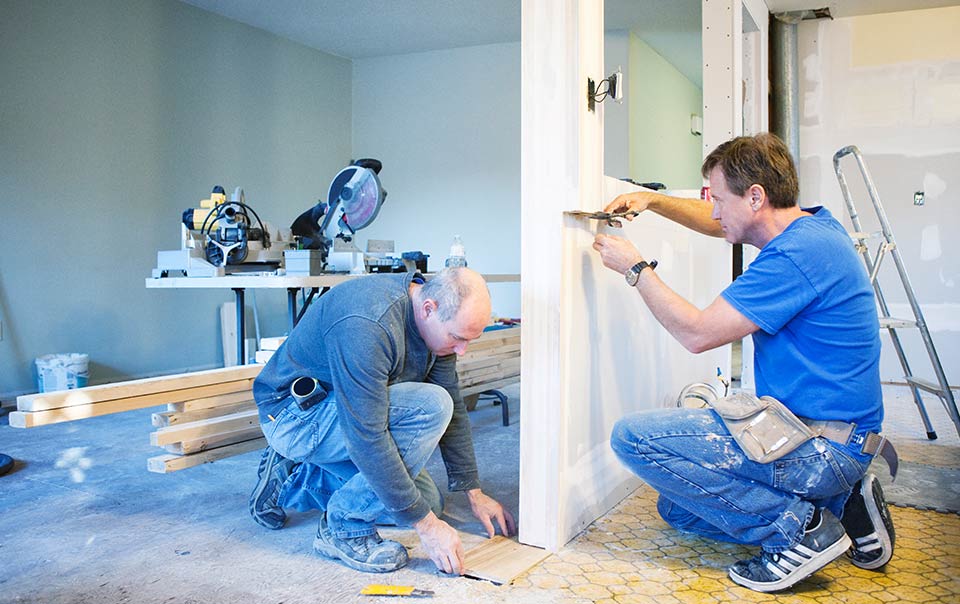 Use our hiring a contractor checklist tips as a guide to help you when selecting a contractor.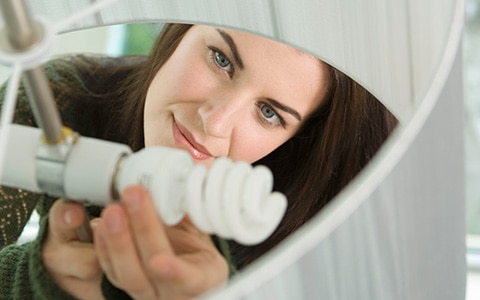 Learn how to help save energy at home by making your home more energy efficient, including air sealing, replacing lighting and appliances, and more.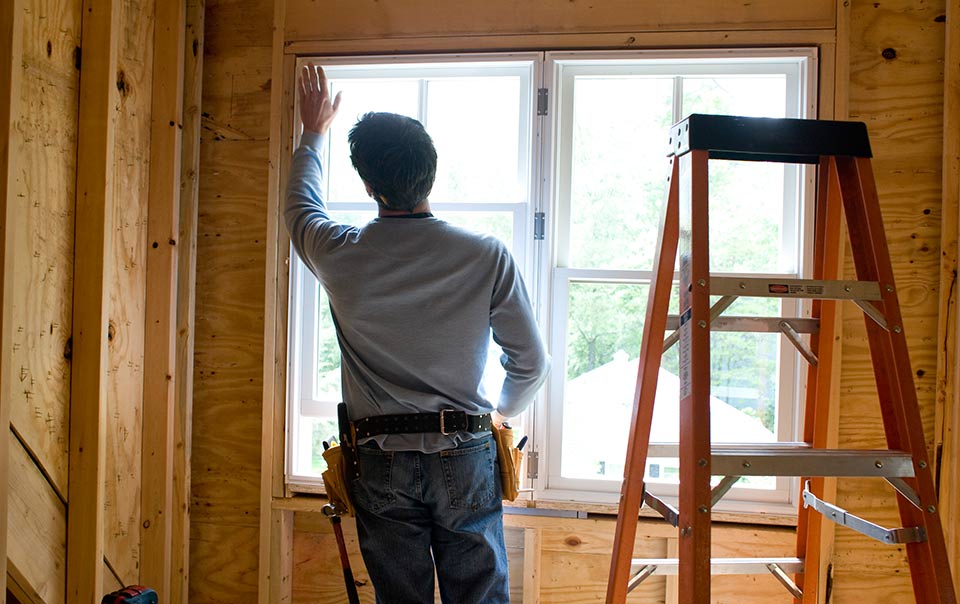 FORTIFIED homes are generally stronger than most state building codes require and can protect against severe weather.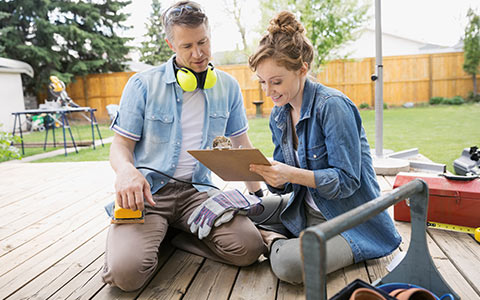 While they often cost more than wood, composite materials can offer greater durability and less maintenance.
Related Products
Protect your home the way it protects you by choosing the property insurance coverage that meets your needs.
Condo insurance can provide protection for your personal property and personal liability.
Renters insurance can help to cover more than your personal property. It can help to protect you from personal liability, so you can rest easy.