Closing on a House Checklist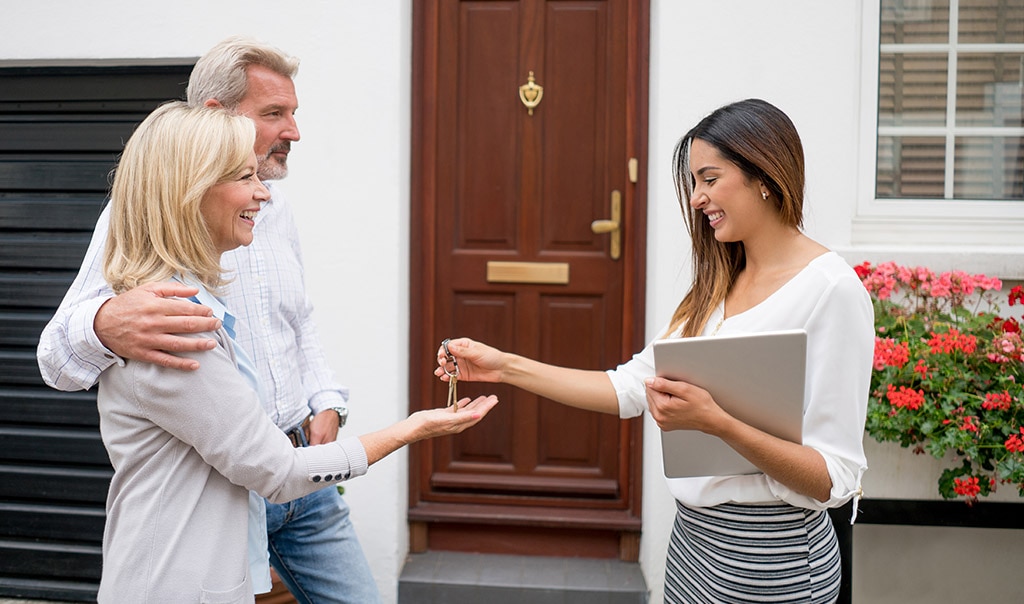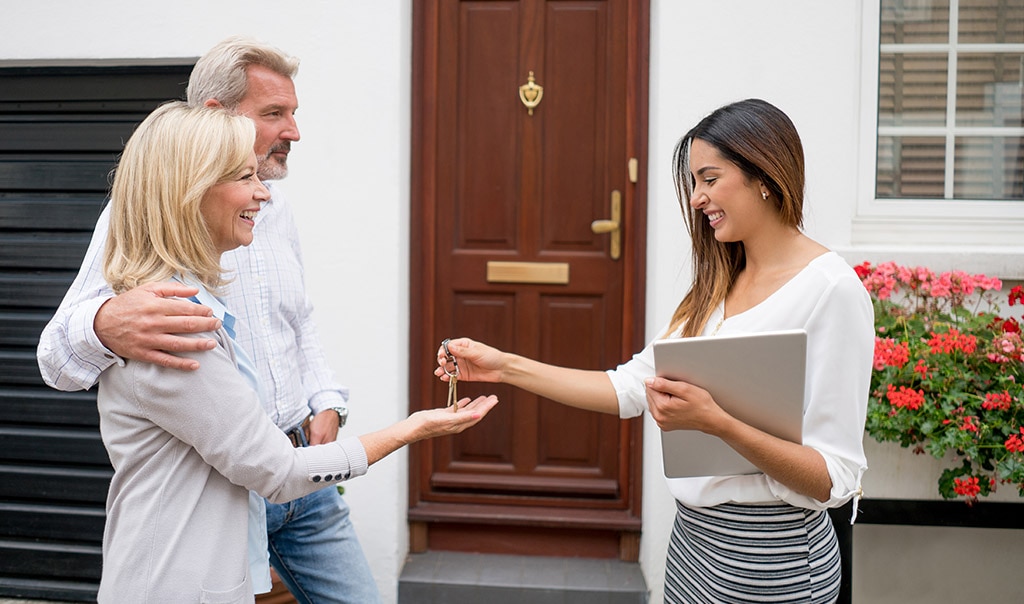 Closing on a house is an exciting event. It's the day you can start your life in your new home. But closing day can also be stressful, as there are many tasks to complete before you close the deal and get your keys in hand.
This house closing checklist can help ensure you don't miss important details and enjoy a smooth and straightforward closing day experience.
What Happens at a House Closing?
When you sign the papers on closing day, ownership of the property officially transfers from the seller to the buyer. Here's what buyers can expect at closing:
You'll review and sign your loan documents, such as your mortgage and closing disclosure. Additionally, you'll show that you have a homeowners insurance policy in place for your new home.1
You'll provide the remaining funds required to close the home purchase, such as a cashier's check or bank wire transfer.2
Your lender will then distribute the funds to the closing agent, who'll ensure the seller gets their money for the home.3
Depending on the terms of your mortgage, you may need to set up an escrow account. Funds are typically put in escrow to cover property taxes and homeowners insurance in addition to your monthly mortgage payment.4
Once all the legal documents are signed and payments are made, you'll receive the keys to your new property.
What Does the Buyer Need to Bring on Closing Day?
As the home buyer, you must bring and sign specific documents on closing day. Here's a list of typical requirements:5
Government-issued ID such as a driver's license, military ID, state-issued ID or passport.
Certified check or cashier's check to cover your down payment, closing costs, prepaid interest, taxes and insurance. You may also be able to pay these costs in advance via wire transfer. In this case, you'll want to bring a receipt for the transfer.
Proof of homeowners insurance.
A copy of your contract with the seller.
Any additional documentation requested by the bank.
Your House Closing Checklist
Now that you know what to expect on closing day, here's a checklist of closing to dos that can help make the day go as smoothly as possible. You should complete many of these tasks ahead of time so you can go into closing day prepared to finalize your home purchase.
Make sure the title is clear. A clear title is one without any type of lien or levy from creditors, which can put property rights into question.
To confirm the title is clear, buyers typically hire a company to conduct a title search. You may also want to consider purchasing title insurance to protect yourself against legal claims to the house. If a title isn't clear, payments to the creditors in question will come from the sale of the home. Most lenders will require you to purchase a loan title insurance policy, which protects the amount they lend.6
Consider hiring an attorney. There's a lot of paperwork involved in buying and closing a home. A real estate attorney can review your purchase documents and accompany you on closing day. Some states require an attorney to handle the closing.7
Finalize your mortgage. While you may have been pre-approved earlier in the buying process, prior to closing you'll need to finalize the mortgage details with your lender. In some cases, your loan estimate may be revised to account for the final appraisal, interest rates or income verification. It's best to stay alert for notifications from your lender so you can finalize your mortgage without surprises.8
Review your closing disclosure. The closing disclosure document provides the final details about your mortgage. It explains the terms of your mortgage, projected monthly payments and how much your closing costs will be.9 The law requires your lender to provide the closing disclosure at least three days before closing.10
Purchase a homeowners insurance policy. Your lender will require proof of insurance before closing.11
Do a final walkthrough of the property. If the sellers had agreed to make any repairs, this is your time to check that they've been completed.12
Other Helpful Things to Remember for Your House Closing
It's perfectly natural to be a little nervous come closing day. These final closing day tips can help you feel confident about this last step in your home-buying process:
Try to get as much done in advance as possible so you're not feeling the crunch when closing day arrives.
Reach out to the closing agent beforehand to check if they have any specific requests you may need to prepare for.
If you're not sure about something, ask. Your attorney, real estate agent and lender are part of your home-buying team and can answer any questions you may have. Buying a home comes with a lot of jargon — they should help you understand what it means.
Don't forget to change your address with the U.S. Postal Service, set up your utilities and start planning your move.
The closing process can take a while, so it's best to budget more time in case of delays.
Closing day is both the end of the buying journey and the start of an exciting chapter in your life. Being well-prepared and having the right support team will make for a smooth experience as you get ready to celebrate your home purchase.
And remember, one of the most important things you can do to be ready for closing is to have your homeowners insurance policy in place. Explore the home insurance options available from Travelers. Or, if you're ready to take the next step — speak to an agent, get a quote or contact a Travelers representative to guide you through the process.
More Prepare & Prevent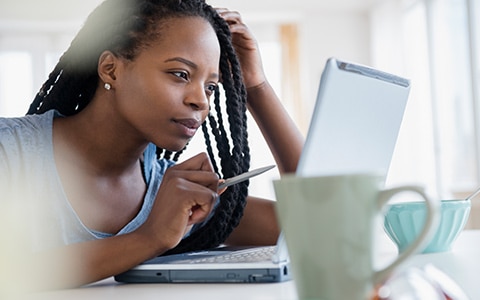 Here's an overview of what's typically included in a homeowners policy, and other things to consider based on where you live and what you own.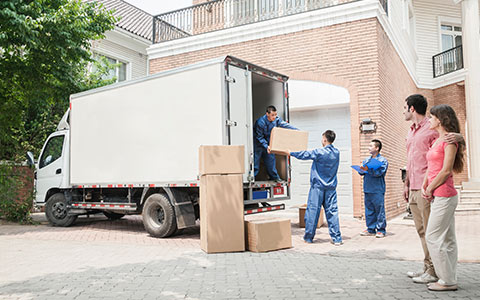 Read these five questions to ask a moving company to help make sure they're the best fit.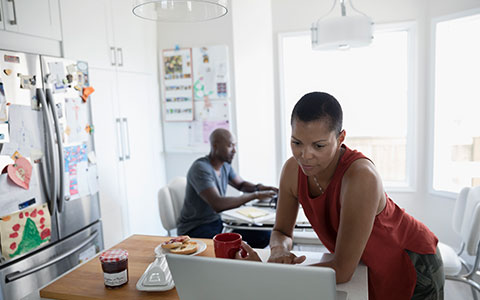 What is bundling? Learn how you can save time and money by bundling your coverage.