How Much Does it Cost to Close on a House?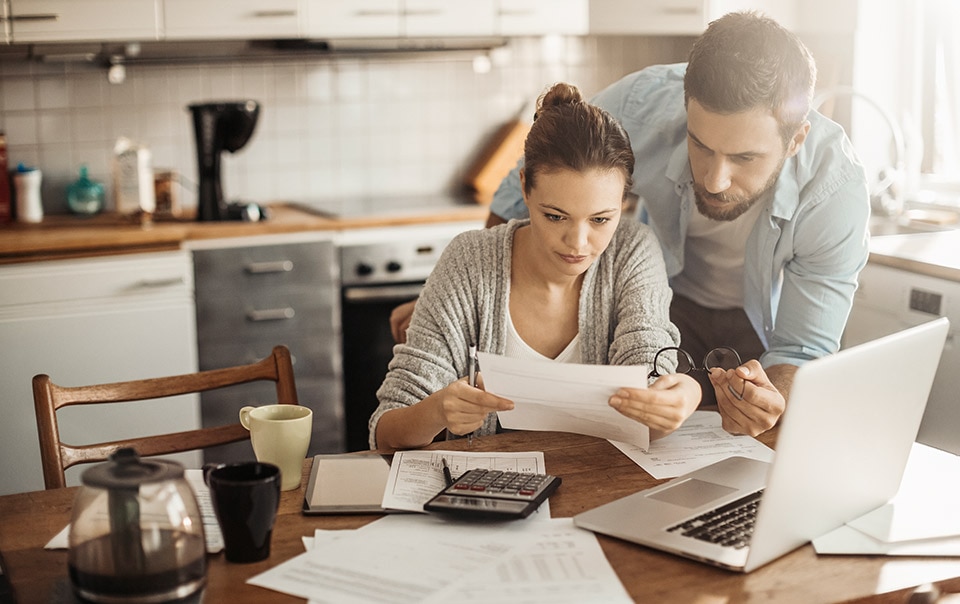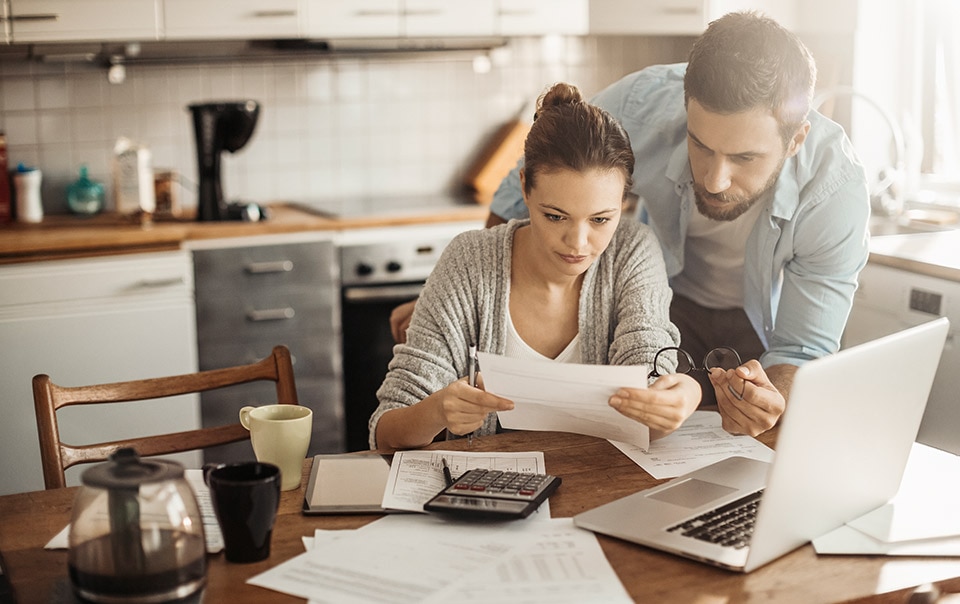 You've found the right house, are negotiating a purchase price and locking in an interest rate for your mortgage. But there's still another variable ahead on your road to home ownership. The cost to close should be part of your calculation as you figure how much you'll need before you get the keys to your new home.
Home closing costs are costs paid to third parties, from your realtor to your real estate attorney, to help finalize the sale of your home. They can range between two to seven percent of the home's purchase price.1 So on a $300,000 home, your closing costs should be between $6,000 and $21,000.
Room to Negotiate
Remember that while many of the costs are automatically the responsibility of the buyer or seller, some are negotiable when you are determining the purchase price of the home. Others can be negotiated with your mortgage lender. The lender is required to give you a Loan Estimate and Closing Disclosure Form within three business days of receiving your loan application. This will explain the loan terms and associated costs, and can help avoid surprises on closing day.2
Your exact home closing costs will vary depending on a number of factors, including the fees your city or town charges and any types of additional testing you might choose to do in addition to what is included in the house inspection.3 For example, you might choose to test the water quality for the presence of lead paint or for radon, if these are not standard in a house inspection performed in your area. You may want to check with your town or city's clerk to determine if there will be local fees required.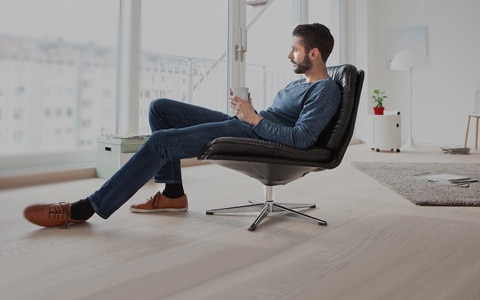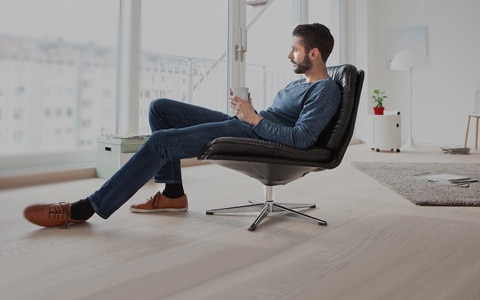 Here are a number of typical expenses, as well as a link to an example of a closing costs calculator provided by myfico.com. There are a number of closing cost calculators available on the internet.
Typical Closing Fees Include3:
Expenses Related to Securing a Mortgage
A loan origination fee from lenders, who process the payment of your loan.
A fee for the underwriter, who evaluates your creditworthiness.
An appraisal fee, often required to make sure the home's value matches the loan value.
A flood certification fee, to determine if the house is within a flood plain.
A fee for running your credit report.
Pre-paid interest, for any interest that will accrue between closing day and the date of your first mortgage payment.
Private Mortgage Insurance (PMI), required if you are making a deposit of less than 20 percent, and you may be required to pay the first month's installment at closing.
Points, which you can choose to pay the lender to lower your overall mortgage rate.
Expenses Related to the Sale Itself
A title or escrow fee, paid to the independent title company or attorney that conducts the closing.
A title search fee, to uncover any liens on the property.
A notary fee.
Owner's title insurance.
Attorney fees.
Home-related Expenses
A home inspection fee, to check for potential problems with the home.
A pest inspection, required by some states and for government loans, to test for termites or dry rot.
Other inspections, from measuring radon levels to testing well water, may be recommended for your area and can add additional costs.
Municipal Expenses
Taxes on the money you have borrowed for your home loan.
A fee for recording the mortgage.
Other fees include your homeowners' insurance premium and property taxes, which some homeowners choose to pay as part of their monthly mortgage payments, or escrow. Depending on what day of the month you close, some property taxes may be due on closing day.
At least three days before closing, federal law requires the lender to give you a closing disclosure detailing your closing costs. Review those numbers carefully to make sure they match your expectations. You should consult with your attorney on any questions you may have. Buying a home is a big investment, but knowing what to expect can help you make sound financial decisions.
Learn more about Travelers homeowners insurance products, or if you're ready to take the next step, click here to get a quote or find an agent.
More Prepare & Prevent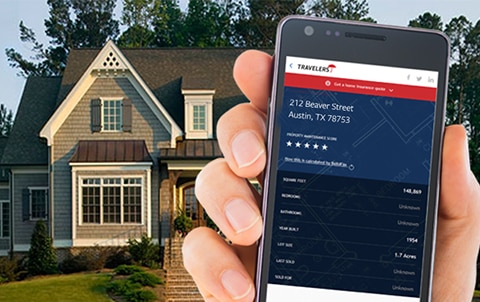 Better understand the history of major work and renovation for the home you plan to buy. OpenHouse helps you go beyond the paint and staging.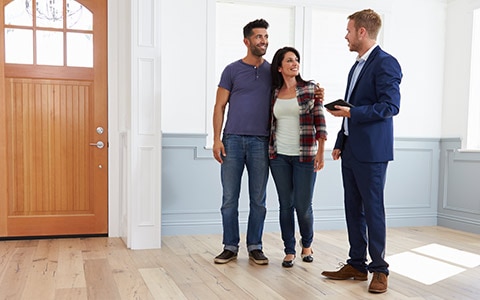 Before you buy your first home, make sure you've done your homework.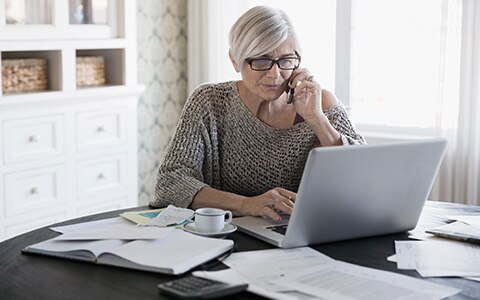 Getting a homeowners quote can take only a few minutes when you have the correct information.