Escrow and Home Insurance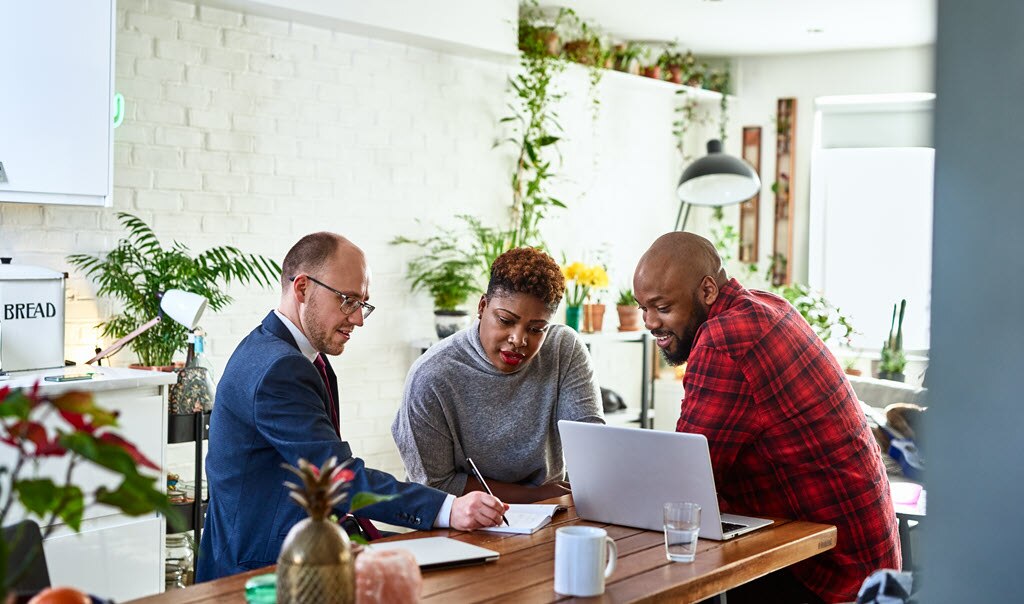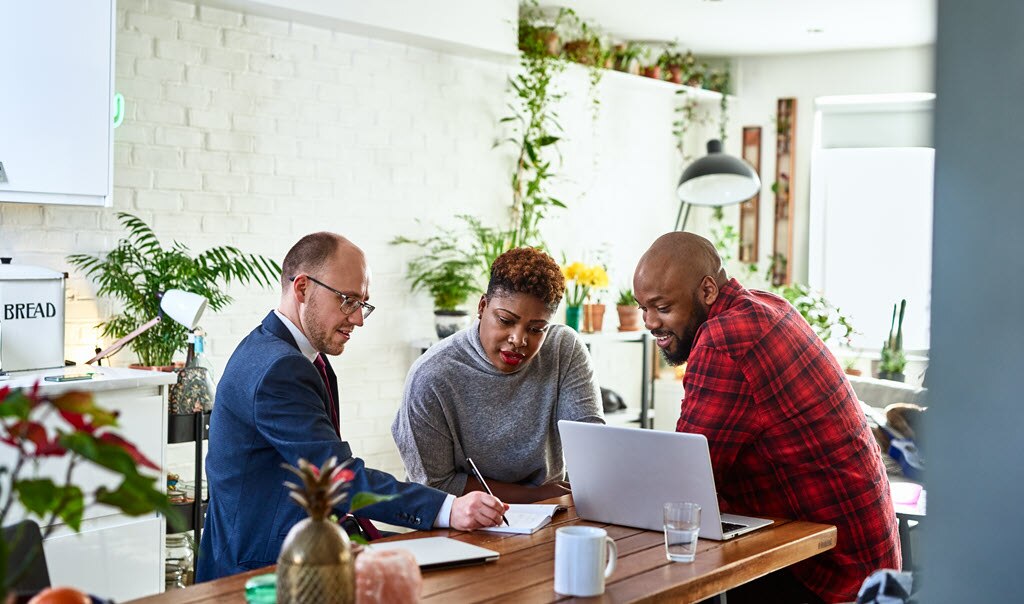 Many homebuyers have wondered if they have to pay homeowners insurance through escrow when purchasing a home. Depending on your loan, you may have the option to skip escrow. You'd then pay your home insurance and property taxes yourself. But homeowners insurance escrow can be very helpful.
A closer look at escrow insurance accounts can help you understand which payment strategy can make the most sense for you.
Does Escrow Pay Home Insurance?
Escrow accounts can be created to hold funds to pay homeowners insurance and property taxes for the owner.1 In fact, unless you specify otherwise, your lender will set up an escrow account, which usually happens when you sign your mortgage documents.
When buying your house, your lender will often require you to pre-pay for the first year of property tax and insurance. With escrow—after the first year—the lender estimates your annual insurance and property tax costs, divides them (typically monthly) throughout the year, and adds them to your regular mortgage payment. This way you don't have to make a large lump sum payment each year.
If your property taxes or insurance costs change, your lender will adjust your monthly escrow payment to follow suit.2 Additionally, if you change your homeowners insurance policy, you must send your new policy details to your lender. The lender then updates your escrow for your new insurance.
Do I Have to Pay Homeowners Insurance Through Escrow?
While some homebuyers prefer escrow, since it helps to avoid making large annual payments, others (especially those with stable incomes) may prefer to pay for insurance and taxes directly. For example, you may want to pay for insurance with a credit card to earn rewards.
Some lenders or loans insist on escrow accounts, so you may not have a choice in whether to include homeowners insurance in escrow.
Other lenders may make escrow optional if certain criteria are met.3 In this case, you can pay home insurance and property taxes yourself.
Therefore, make sure you speak to your lender and carefully review their requirements on escrow and home insurance.
Pros and Cons
If your lender doesn't require escrow, and you're deciding which option is best, here are some pros and cons of escrow accounts.
Pros
On-time payments: Your home insurance payments are made on time for you when your money in is escrow. It's never good to forget to pay a bill, especially for something as important as homeowners insurance.


No annual lump-sum payments: Paying thousands of dollars at once can be a major financial challenge for many households. Escrow can alleviate this concern by putting your housing payments on a similar schedule as other household bills—instead of making a big lump-sum payment annually.4


Payment convenience: Savvy homeowners pay their mortgage using automatic payments. This way, they never forget a due date. Escrow includes your homeowners and property taxes in that same mortgage payment, meaning there's no extra work to pay those bills.
Cons
Forced to pay for home insurance monthly: Your insurer may offer flexible payment schedules. Required escrow means having to pay for insurance every month or risk becoming delinquent on your mortgage.


Total housing payments can increase (or decrease): If your annual home insurance or taxes go up, your total monthly housing payment (including mortgage) will adjust accordingly. Though if you find cheaper insurance, your payment can also decrease.


Missing out on credit card rewards: Some homeowners like to pay their bills with a credit card to earn rewards. Your escrow payments don't earn cash back or travel rewards.
Whether your lender requires you to escrow your home insurance or provides more flexible options, it's important to make sure your home is properly insured. After all, for many people, it's the biggest investment they'll ever make and where some of life's most lasting memories take place.
To help protect your investment, discover the Travelers homeowners insurance products available to you and contact your local independent agent. Or, if you're ready start now, get a quote or speak to a Travelers representative today.
More Prepare & Prevent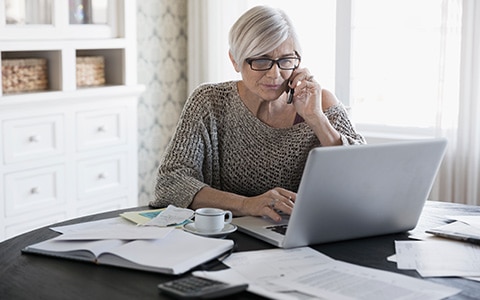 Getting a homeowners quote can take only a few minutes when you have the correct information.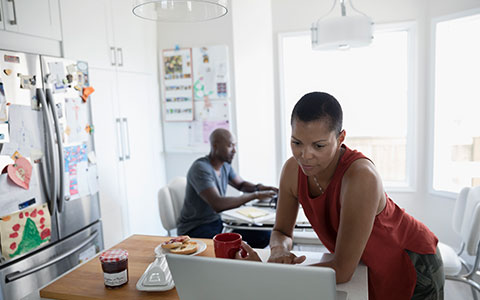 What is bundling? Learn how you can save time and money by bundling your coverage.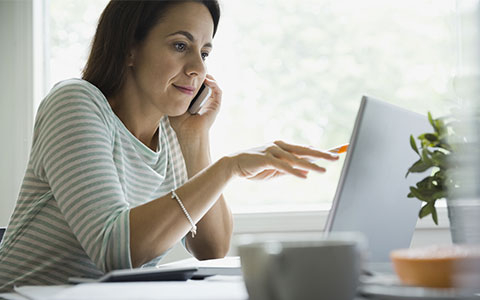 Annual homeowners insurance premiums can increase. Learn what might be behind increasing homeowners insurance and what you can do to keep your homeowners insurance in check.