Why Homeowners Insurance Premiums Are Rising and What You Can Do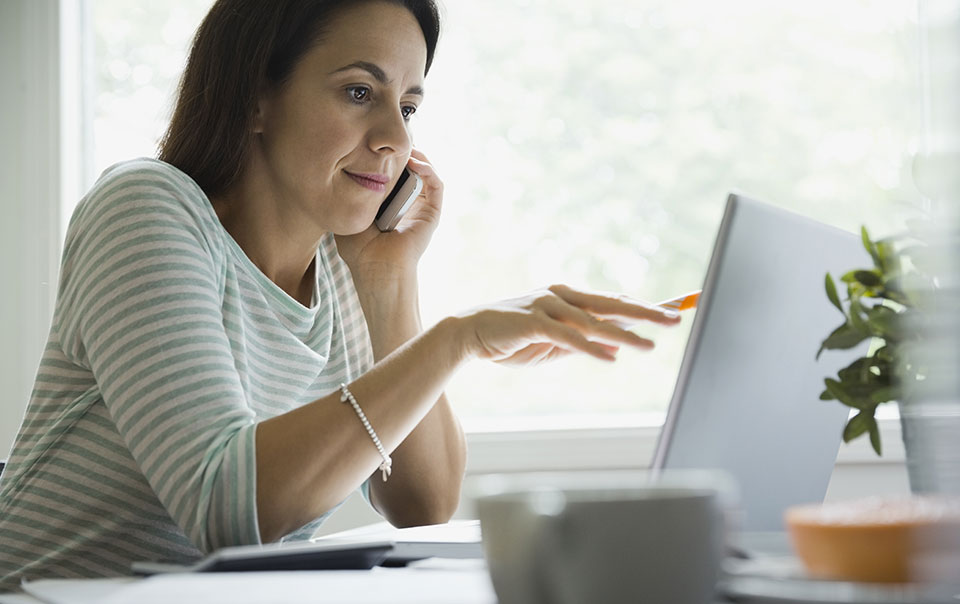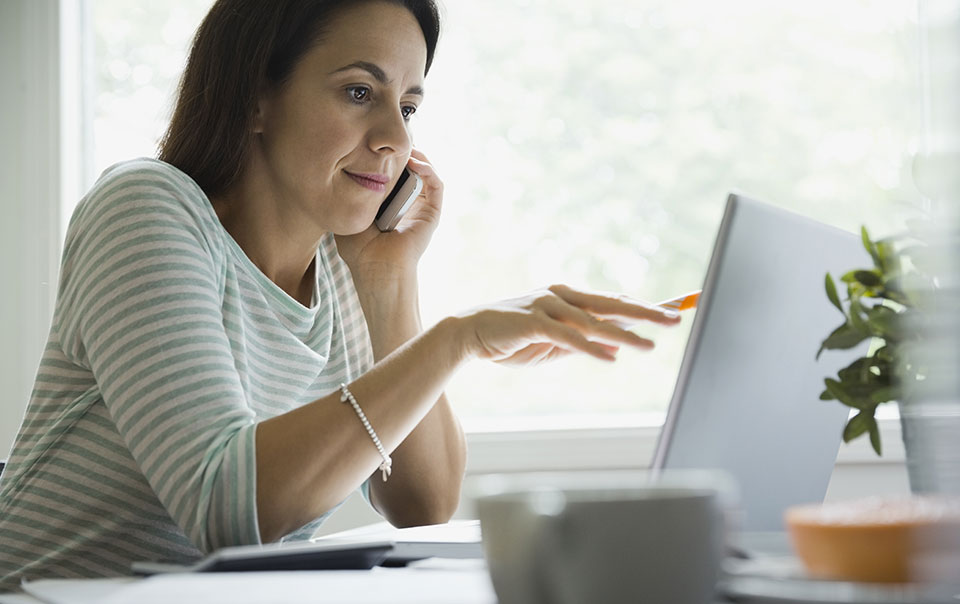 Many people can expect their homeowners insurance rates to go up this year — along with the cost of materials and supplies — in this economy.
Several factors are behind the rising rates. Severe weather events continue to cause serious damage and costly insurance claims. The rising cost of building materials, supply chain issues and unfilled jobs are driving up the costs of home repairs.
In this article, we'll explain some key factors causing home insurance rates to rise and what you can do to help rein in your costs.
What Are Some Key Factors Driving Up Home Insurance Rates?
Extreme Weather Events and Catastrophes
Hurricanes, floods, droughts, wildfires and other severe weather events have become frequent, destructive and costly. As of October 11, 2022, the United States sustained 15 weather events with losses exceeding $1 billion each.1 As weather-related damages go up, so does the cost of insurance overall. Insurers typically adjust rates on a state-by-state basis based on actual and anticipated weather-related losses.
Rising Materials Costs
Another key consideration when pricing homeowners coverage is the cost to repair or rebuild a home in the event of a loss.
Limited supplies and inflated prices for most building materials continue. Consider this sampling of price increases between October 2021 – October 2022:
Material goods for new residential construction rose 14.3%.2
Lumber and wood products went up 6.2%.3
Asphalt roofing materials grew 14.5%. 4
As building costs go up, so does the cost to repair or replace homes damaged by covered losses.
Skilled Labor Shortage
The construction industry is facing a skilled labor challenge, which has resulted in added expenses related to wages, supply chain problems and other construction issues.5 This sector had  423,000 job openings as of September 2022,6 more than twice the projected number of annual openings.7
Factors Impacting Your Homeowners Rate You May Be Able to Control
Current market conditions that affect your insurance premiums may be out of your control, but there are steps you can take to help keep the cost of your homeowners coverage in check:
Install protective devices. To help avoid losses and save money, ask your insurance agent about any savings you might qualify for by taking preventive measures to protect your home. For example, Travelers offers insurance premium discounts for smoke detectors, fire alarms, water sensors, interior sprinkler systems and smart home protection devices.
Review your insurance. Ask your agent to review your current coverage to ensure you're getting the customized protection you need. Make sure all home improvements are accounted for. Cancel or reduce coverage you no longer need.
Increase your deductible. A higher deductible will likely reduce your premium. Just remember to have enough savings to cover your deductible should you experience a loss.
Bundle your policies. Travelers offers discounts when you purchase more than one policy with them. Home and auto are commonly bundled for a discount, but discounts may also apply to boat, valuables, personal umbrella protection and other specialty coverages. Learn about the multi-policy insurance discounts that Travelers offers.
Explore customer retention programs. Travelers offers premium discounts, or credits to long-term customers. For example, the Travelers Decreasing Deductible®* program applies a $100 credit each year toward your deductible. This credit is earned at your annual renewal date even if you have a loss.
*Travelers Decreasing Deductible is not available in all states, including California.
Current market conditions are challenging for homeowners. Catastrophic weather events and shortages in building materials and skilled labor are contributing to rising costs and rate changes. But there are factors within your control when it comes to the premiums you pay — it's smart to take advantage of them.
Find a local independent agent or contact a Travelers representative to get a home insurance quote today.
Sources:
1 https://www.ncdc.noaa.gov/billions/
2 U.S. Bureau of Labor Statistics, Producer Price Index by Commodity: Inputs to Industries: Net Inputs to Residential Construction, Goods, October 2022
3 U.S. Bureau of Labor Statistics, Producer Price Index by Commodity: Lumber and Wood Products, October 2022
4 U.S. Bureau of Labor Statistics, Producer Price Index by Commodity: Asphalt Felts and Coatings, October 2022
5 https://www.agc.org/news/2022/08/31/construction-workforce-shortages-risk-undermining-infrastructure-projects-most-contractors-struggle-0
6 U.S. Bureau of Labor Statistics, Job Openings: Construction, September 2022
7 U.S. Bureau of Labor Statistics, Construction Laborers and Helpers, September 2022

More Prepare & Prevent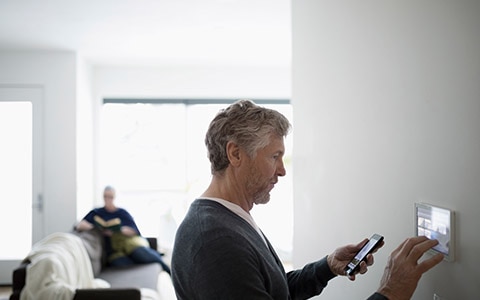 Smart home technology offers ease and convenience. It can also help protect your home and reduce home insurance costs.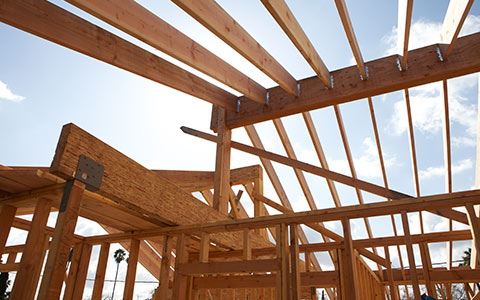 If your home isn't insured to its estimated replacement cost, your homeowners policy may not cover the full cost to rebuild.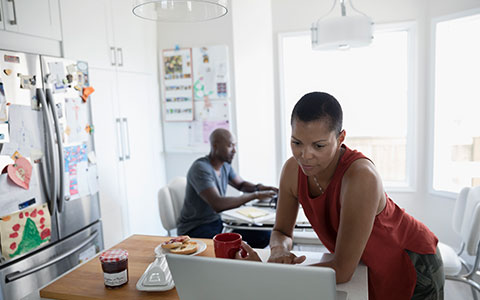 What is bundling? Learn how you can save time and money by bundling your coverage.