Home Water Damage Prevention
A happy home can be rewarding until the plumbing and appliances you depend on every day fail and water damage results. You don't need to be an expert to keep some water issues at bay. Learn some warning signs of potential water problems and take action before a small leak becomes a major catastrophe.
Here's what you need to know to help make sure you come home happy.


Tips for Preventing Home-Related Water Damage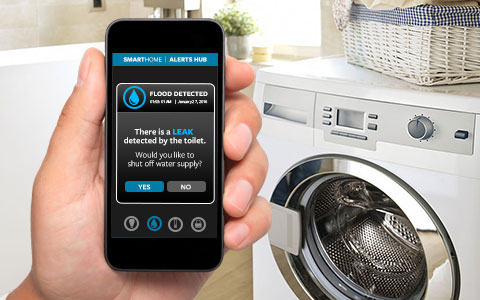 Every surface in your home is exposed to potential water damage. The smart technology in water-sensor systems can help quickly alert homeowners of potential leaks to help prevent an unhappy homecoming.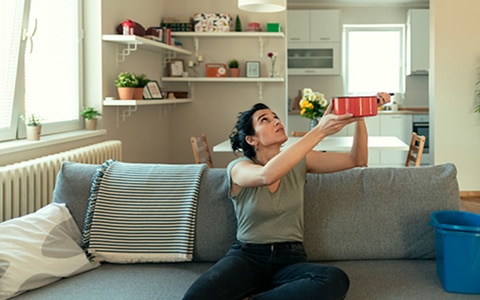 Water damage due to a plumbing problem in your home can be life-changing. But there are some common signs that homeowners can look for, and steps they can take, to help avoid a major water issue at home.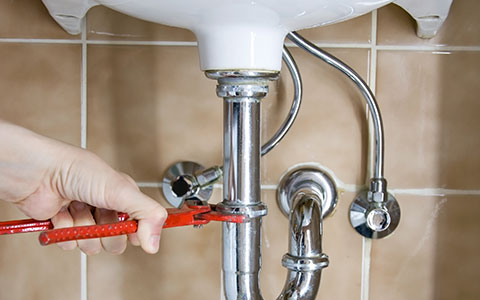 Whether you're heading out on vacation or running a quick errand, you want to return to your home as you left it. Learn the common causes of damage caused by plumbing and how to take simple steps to help prevent water damage.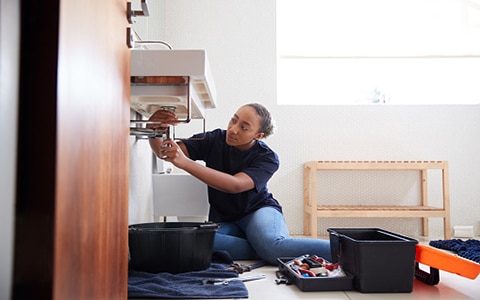 Slow leaks, corroded pipes, degraded valves and supply lines can bring water troubles to your home. But with some basic home maintenance, you may be able to help prevent many of these issues before they start.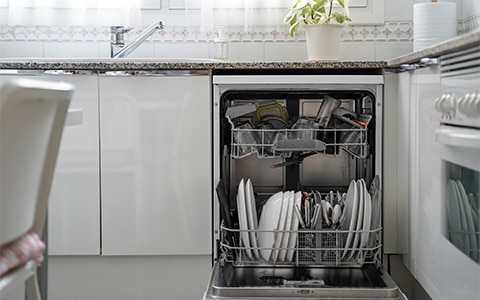 Most water damage that occurs at home is due to leaks in pipes and connections, and the cause frequently is maintenance issues. The good news is, you can help prevent an unhappy homecoming from a water incident.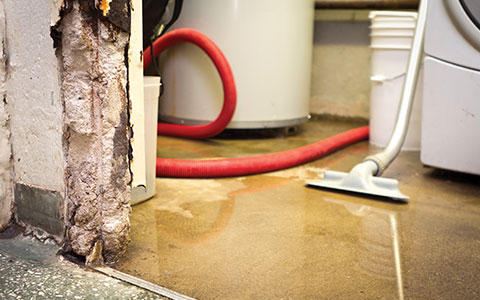 Routine sump pump maintenance at least once a year helps ensure the pump will work when you need it most.
Related Products
Protect your home the way it protects you by choosing the property insurance coverage that meets your needs.
Condo insurance can provide protection for your personal property and personal liability.
Renters insurance can help to cover more than your personal property. It can help to protect you from personal liability, so you can rest easy.