Working Remotely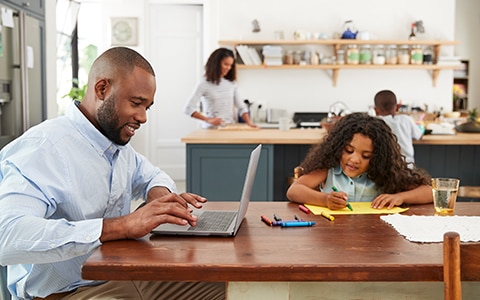 With companies having their employees working from home (WFH) during the coronavirus pandemic, many people have abruptly found that they need to juggle their daily work activities with caring for their children.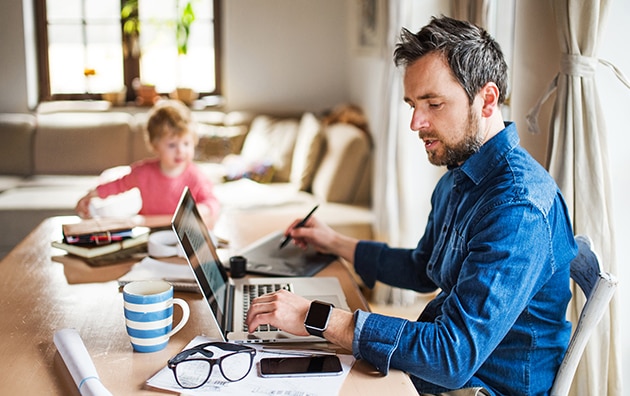 The juggle of work and home life has taken a different form for working parents of school-age children. Learn 6 tips for working from home with your kids.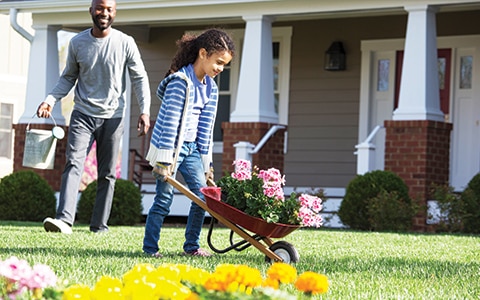 As the COVID-19 pandemic continues to compel millions of Americans to shelter-in-place and work from home for the foreseeable future, the coronavirus social distancing requirements may be viewed as an opportunity to reconnect as a family.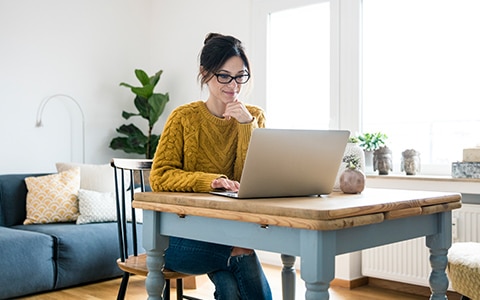 Though technology can ease many of the challenges associated with working from home, it can't always help you stay productive. If you're finding it hard to stay on top of your tasks or meet your deadlines while working from home, these 10 tips can help.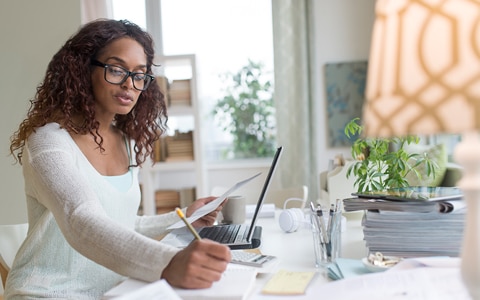 If you work from home, properly setting up your home office can help avoid painful injuries and time lost from work.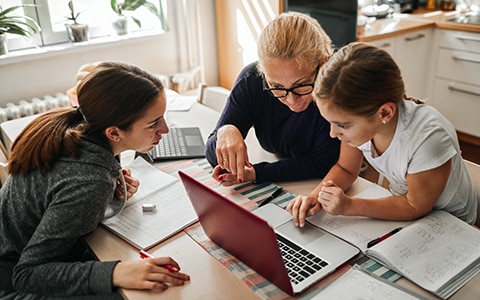 Learn a few recommendations to help your kids with remote learning during this time.
Related Products
Protect your home the way it protects you by choosing the property insurance coverage that meets your needs.
Renters insurance can help to cover more than your personal property. It can help to protect you from personal liability, so you can rest easy.
Your condo association may have insurance, but your individual unit has its own coverage needs. Condo insurance protects your personal property and liability.