5 Questions to Ask Your Insurance Rep About Renters Insurance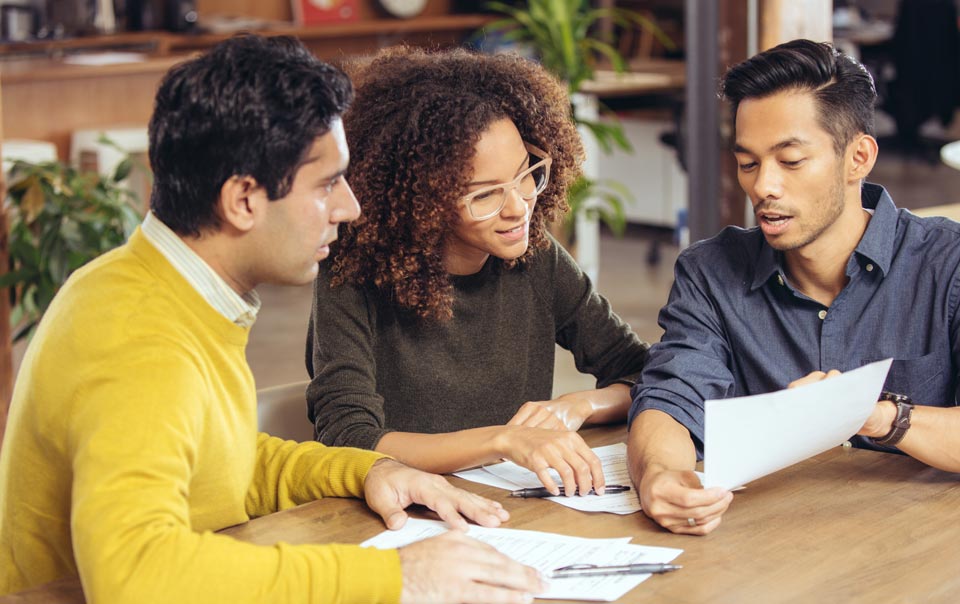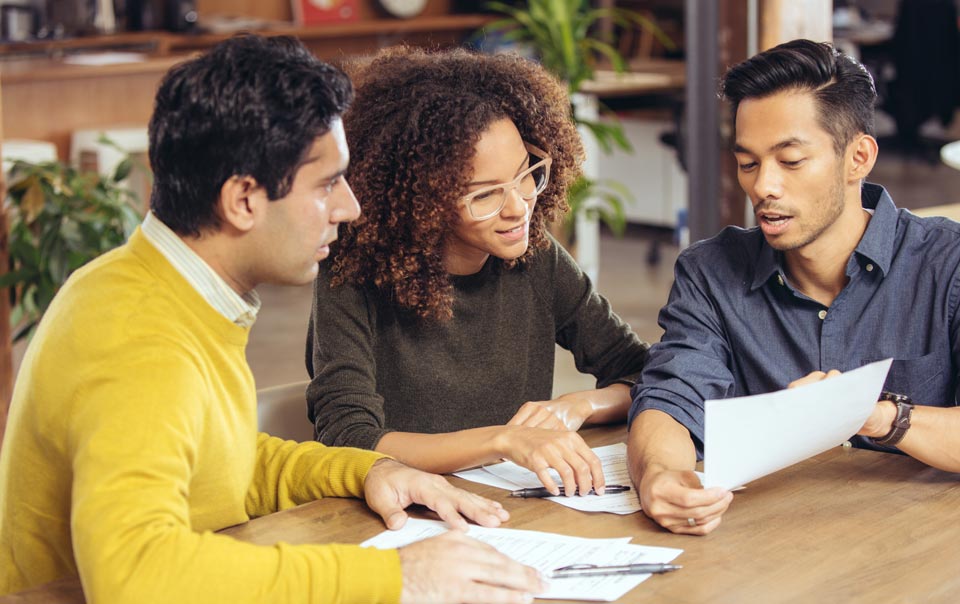 While renters insurance offers broad protection for tenants, it's important for consumers to choose the policy that best suits their individual needs.
A renters policy can cover your personal belongings and help cover legal costs in the event you are sued for accidental bodily injury or property damage of others. But not all policies are the same. Here are five questions to ask your insurance representative to help you make the right choice.
1. What's Covered and What's Not?
A renters policy generally covers your stuff against events like theft, lightning, fire, smoke, vandalism, explosions and windstorms.1 There's also liability protection against claims and lawsuits alleging that you caused bodily injuries or property damage. There may be coverage for certain kinds of water damage, such as leaks from damaged pipes. Your insurance rep can tell you if the policy includes additional living expenses if you're forced to move due to a covered loss.
A typical renters insurance policy does not generally provide coverage for damage from floods and earthquakes. Also, there will be limits on how much coverage is provided for your things. There could also be lower limits in the policy for different categories of your possessions. If you own expensive collectibles, such as jewelry or art, ask your insurance representative about buying additional coverage for these valuables.
2. Will a Renters Policy Cover my Roommate?
Renters insurance typically covers family members, but may not cover roommates. Travelers recommends that each occupant obtains his/her own policy to cover their individual stuff.
Some insurers allow roommates to be insured under a single policy.2 In these instances, roommates must agree to the level of coverage, based on the combined value of their stuff. If one roommate moves away, the remaining renter typically will need to obtain a new policy.
3. What's the Difference Between Cash Value and Replacement Coverage?
There are two types of renters coverage, one that pays based on your property's actual cash value and one that pays based on you property's replacement cost.
For example, a computer you bought for $1,000 eight years ago has significantly depreciated in value, let's say to $200. If you have a cash value policy, the maximum amount you would be paid would be the lesser of the cost to repair it, or $200. If you have a replacement cost policy, the amount you would be paid would be the lesser of the cost to repair or replace the item with a similar new computer.
4. Will Owning a Dog Affect my Renters Coverage?
Some policies provide coverage if your dog injures someone, and some insurers exclude or limit coverage for customers who own a dog. It's best to discuss this with your insurance representative when purchasing your policy.
5. Am I Covered if my Laptop Computer is Stolen from my Car Parked Outside my Home?
Renters policies generally include coverage for items stolen off-premises. That means belongings outside your home have insurance protection similar to the things inside your home. However, off premises coverage may be limited to a percentage of your total coverage for personal items. For example, if you have $50,000 in personal items coverage, the amount available for off-premises losses may be 10 percent of that figure, or $5,000. Also, keep in mind, there is generally a deductible that applies.
More Prepare & Prevent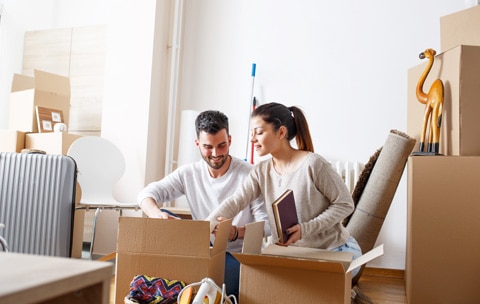 Choosing insurance can be daunting, especially for renters who don't know that they need to protect their personal property. What is renters insurance and why do you need it?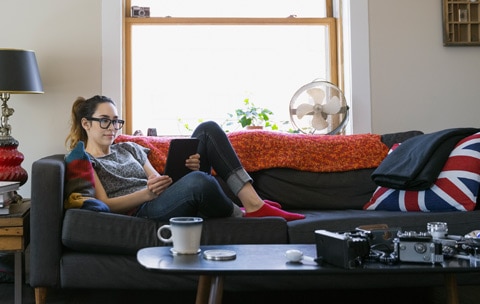 Here are four things you need to know about how a policy can compensate you for lost or damaged property.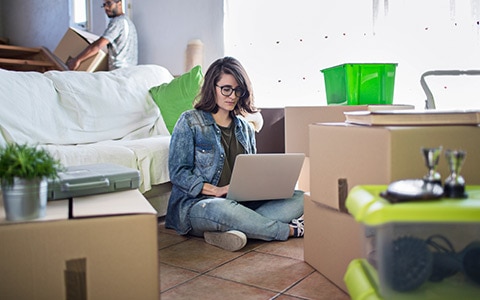 Get to know the difference between homeowners and renters insurance coverages.