Moving From an Apartment to a House Checklist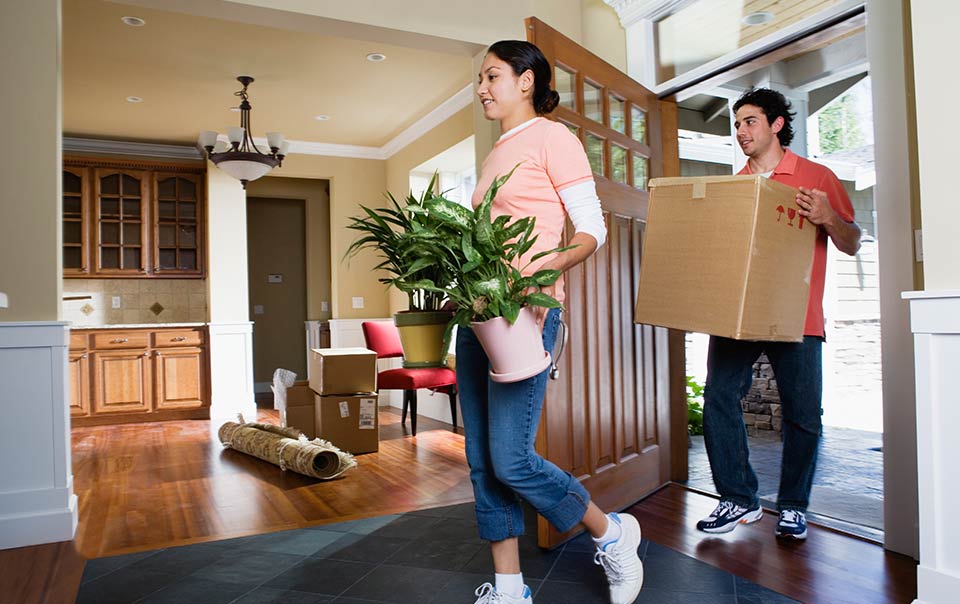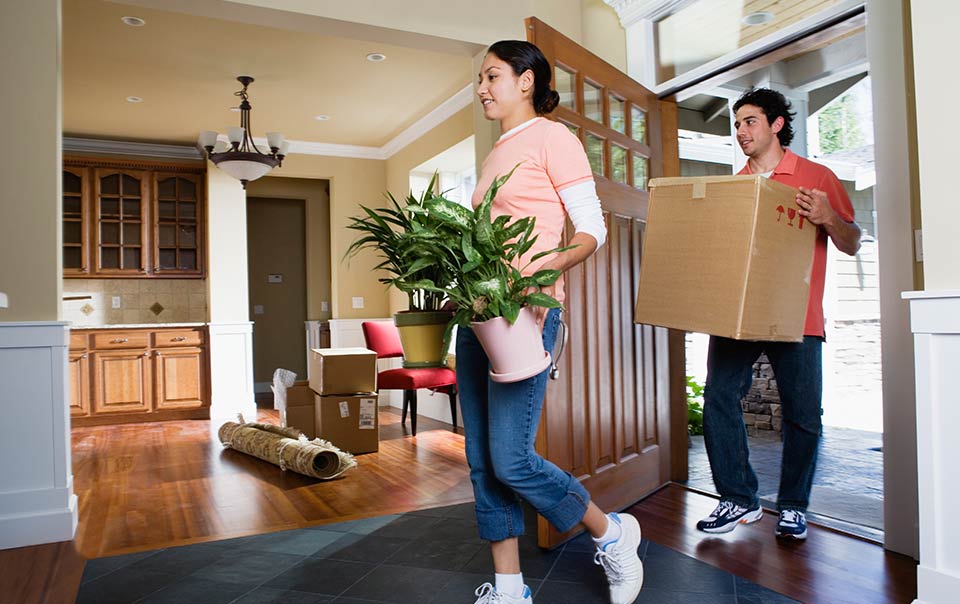 Getting the keys to your first home is one of life's big moments, and there's a lot to love about moving into a house. It's yours to paint, decorate and remodel as you please, and that vegetable garden (or man cave) you've been thinking of is one step closer to happening. But going from renting to owning a home brings new responsibilities, as well.
 
Here's a checklist of some to-do's for new homeowners moving from an apartment to a house:
1. Make a list of pre-move projects. Some projects, like refinishing the floors or painting the walls, are easier before you move in. You can build it into your moving budget and you won't have to do it after you move in.  
2. Change the locks and make spare keys. Having new keys and locks made for your home is relatively inexpensive. The previous owner may have shared spare keys with neighbors, repair people and others. You can also have a spare key made and leave it with someone you trust in case you lock yourself out. 
3. Get to know your house. Acquaint yourself with your home's heating and electrical systems. Label the breakers in your electrical box so you know which one to reset if you blow a fuse. 
4. Meet the neighbors. Take some time to meet the neighbors. Exchange contact information. Besides being neighborly, you may be able to help one another if someone is out of town. You can also look out for unfamiliar cars in the driveways, an important part of helping to prevent burglaries. 
5. Learn how to shut off the main water valve. Water damage caused by household appliances can be costly. As a homeowner, you'll want to make sure you know how to shut off the water in your house.
Travelers Insurance allows you to customize your coverage to fit your unique needs. We focus on understanding you, so you'll feel right at home working with us.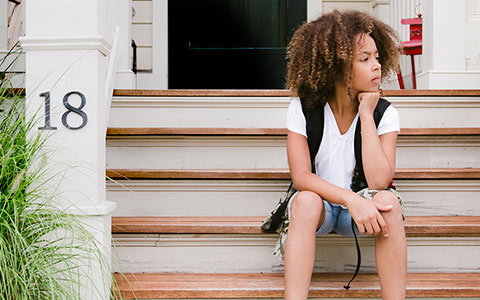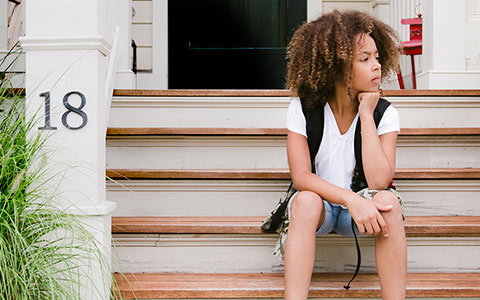 6. Save for that rainy day. Homeownership can present some unexpected expenses. It's a good idea to save for a broken refrigerator or a leaky roof, which might require you to spend money right away.  
7. Schedule your preventive maintenance. Like a car, your home needs regular tune-ups. From yearly inspections of the furnace to routine checks of the condition of the hot water heater, a bit of preventive maintenance can save you much more costly and inconvenient emergency repairs in the future. 
8. Gather recommendations for professionals. Before you need them is the best time to ask friends, family and neighbors to recommend plumbers, electricians, appliance repair people and other professionals so you don't have to hunt around in an emergency.
9. Keep records. Improvements to your home can increase its resale value. Keep track of paperwork for that new central air installation or dishwasher so you can document it for a future buyer – or in case anything should happen to it down the road. Having the paperwork can be helpful in case something breaks or if there is a product recall. 
10. Check that your home is fully covered. Make sure your home insurance policy covers everything you need it to. If you have any jewelry or special collections, like fine art or musical instruments, you might need a jewelry and valuable items coverage.
Over the years, if you make significant upgrades to your home, like putting in an addition or new hardwood floors, it's also a good idea to let your insurance rep know because it may affect how much it would cost to replace your home.
Learn more about Travelers homeowners insurance products, or if you're ready to take the next step, click here to get a quote or find an agent.
More Tools & Resources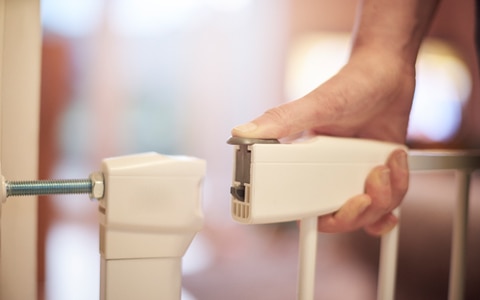 Protective devices and locking up dangerous items are important steps for childproofing your home.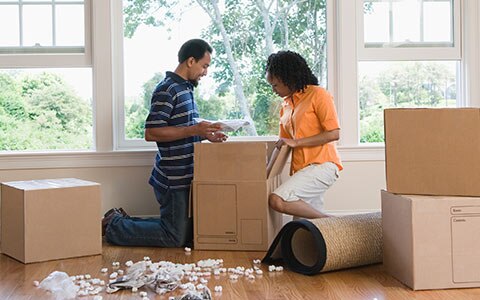 Knowing how to pack for a move can help make the moving process much easier.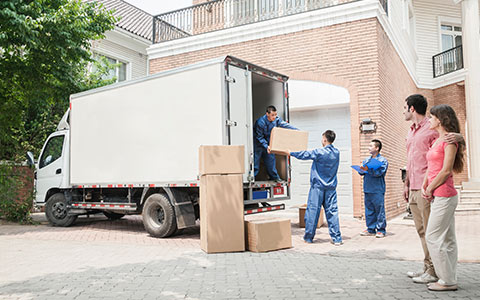 Read these five questions to ask a moving company to help make sure they're the best fit.