Do College Students Need Renters Insurance?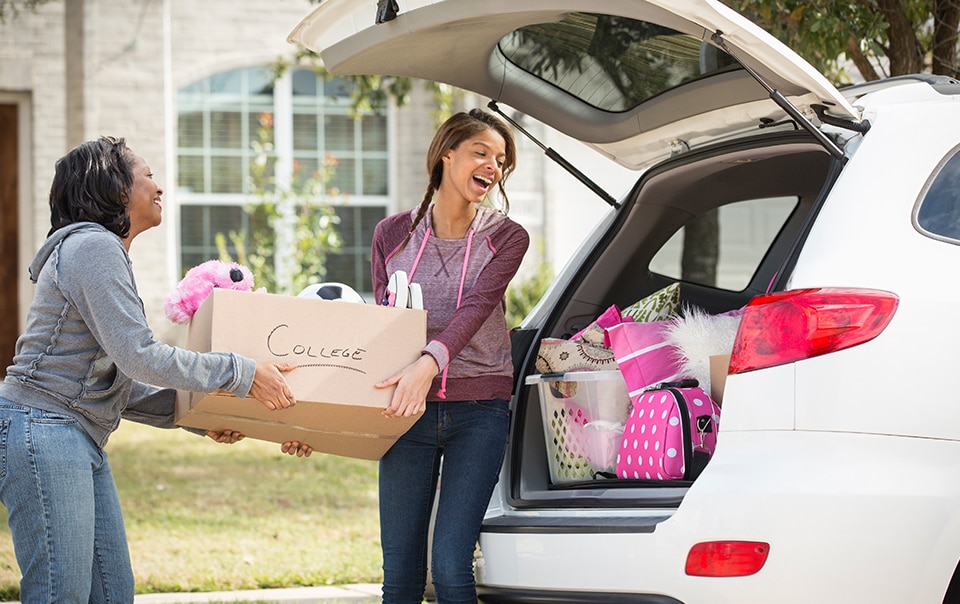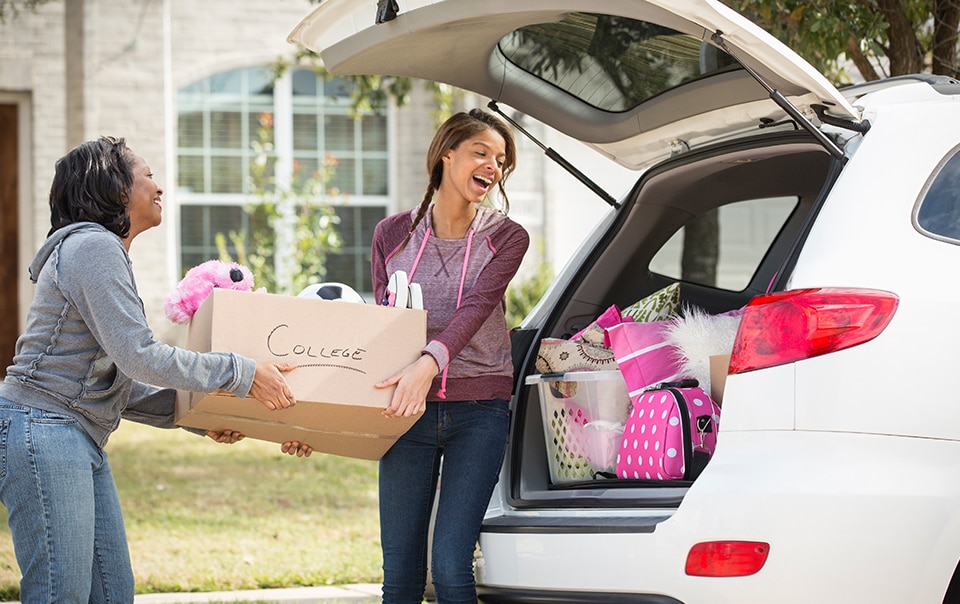 When students go off to college, they take a lot of their belongings with them. But what if their personal property is stolen, lost or damaged? Renters insurance for college students can help cover the costs to replace or repair their possessions when losses like theft, fire or other covered damage occur.
Renters insurance coverage helps protect students from losses in multiple ways. For example it:
Safeguards possessions: Renters insurance can help cover losses when personal possessions are lost or damaged due to fire, lightning, windstorms, hail, explosions, smoke or vandalism, or if they are stolen. Keep in mind that certain items like laptops, expensive jewelry or musical instruments may need additional coverage.


Covers liability: Renters insurance can help pay the costs associated with medical
bills if a person who is not an insured injures themselves in the rental. It also helps cover the costs of damage that happens to another person's property while they were in the rental unit.


Provides for emergency housing: Rental insurance can also help with additional living expenses if property damage due to a covered event requires the student to temporarily relocate while repairs take place.
College life brings new challenges — data shows that property damage and theft is fairly common during this stage. That's why it's important to understand the coverage limits students may have under their parents' homeowners insurance policy when a student plans to live in a dorm. If the student plans to live off campus, they'll want to get a renters insurance policy that provides the protection they'll need.
Travelers renters insurance provides coverage for your personal property anywhere in the world. Some restrictions may apply, so talk to your Travelers representative or independent agent for details.
Renters insurance for college students is relatively inexpensive, especially compared to the potential cost to replace items that are important to students, like laptops, electronic devices, clothes, school supplies, furniture and other household items, should disaster strike.
Learn how Travelers renters insurance can provide peace of mind by helping protect your college student from the potentially devastating costs to replace their possessions should they be damaged or stolen.
Do You Need Renters Insurance for a Dorm Room?
If a student lives in a college dorm or other school-affiliated housing, they may not need renters insurance. Their possessions may already be covered under their parents' homeowners policy. It's important to check your homeowners policy to understand what coverage you may have for your child's possessions in the dorm room.
Renters Insurance for Off-Campus Housing
If a student lives off campus in a non-school affiliated apartment or house, typically most landlords will require the student to acquire renters insurance as part of the lease agreement. That's because the landlord's insurance usually only covers the building, not the tenants' possessions.
Even if renters insurance is not required by the lease, it can still be a very smart choice. Purchasing a renters insurance policy for a student who lives off campus is simple to do and relatively inexpensive.
Do Grad Students Need Renters Insurance?
Graduate students are generally not covered under their parents' homeowners insurance, making renters insurance especially important. Typically, grad students don't live with their parents and may be too old to be covered under their parents' policy. They may be going out on their own for the first time and have little or no direct experience buying insurance. Get a quote online or contact your local independent agent or Travelers representative to learn more about renters insurance.
More Prepare & Prevent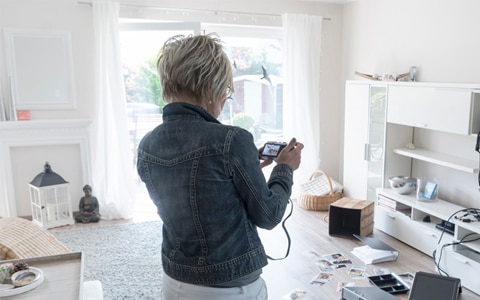 When it comes to protecting your belongings, as a renter, you may think you're fully covered if you have renters insurance. Read on to find out in what ways your belongings may not be covered for theft.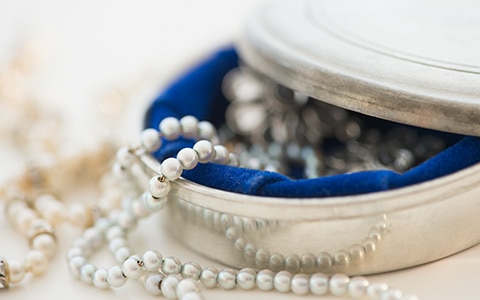 Help protect personal items that may have limited coverage amounts or no coverage under the homeowners, condo or renters insurance policy.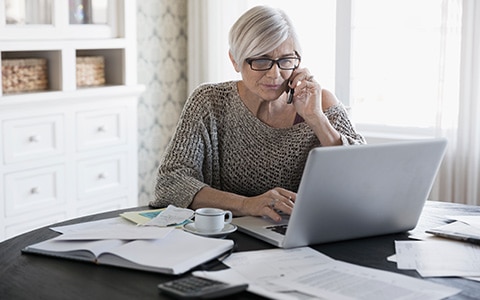 Getting a homeowners quote can take only a few minutes when you have the correct information.