10 Packing Tips: How to Pack a Suitcase for Vacation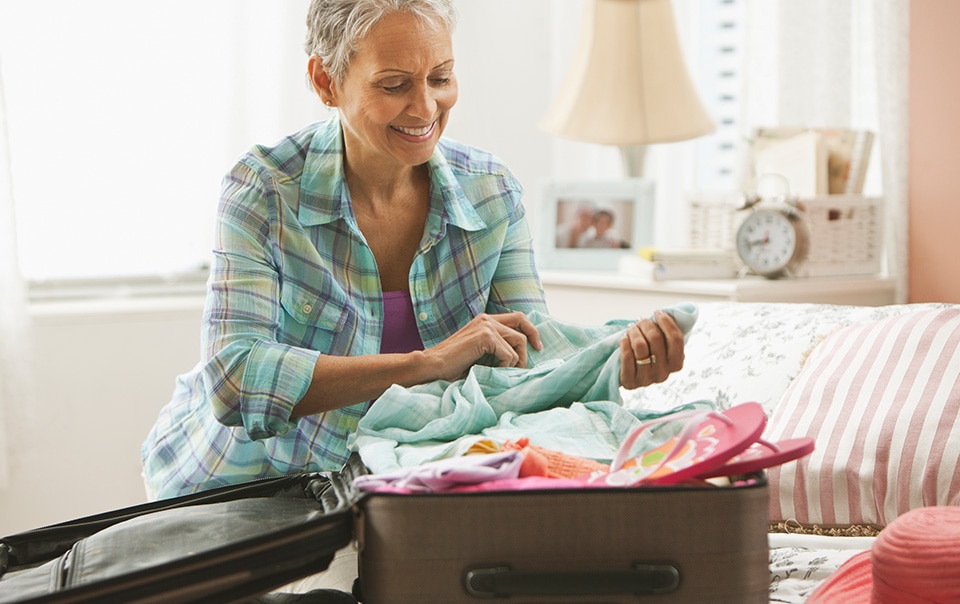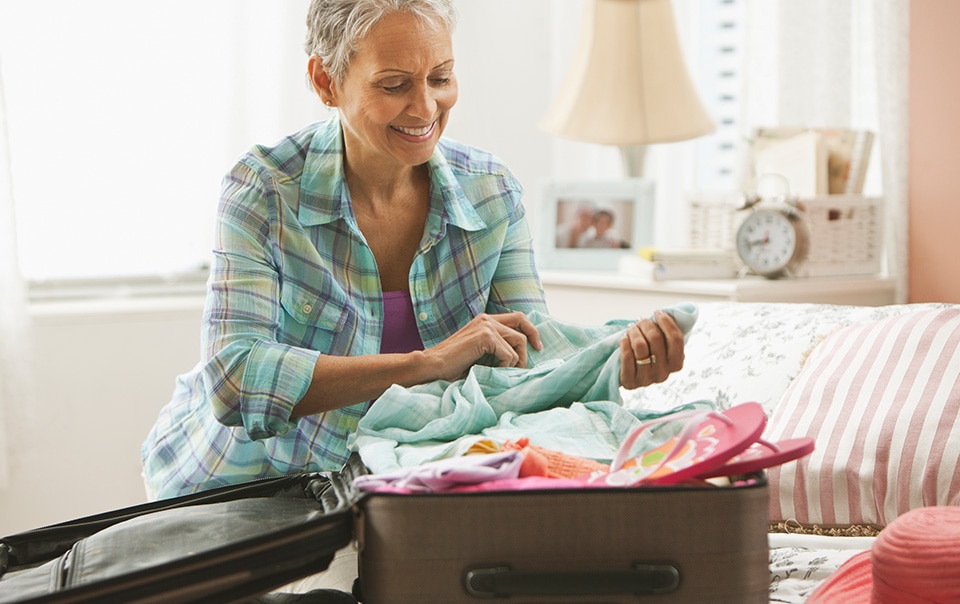 Some people love the process of planning a vacation. But what may be less enjoyable, for some, is the essential task of packing for your trip. When you've done it well, a good packing job can help make for a better vacation. You'll have what you need, your belongings will arrive in good shape and be easy to find. It sounds simple, but there's planning behind it.
Here are 10 tips on how to pack a suitcase for vacation:
1. Make a List
It's easy to forget items. If it's not on the list, it may not make it into the suitcase. Consider keeping a packing list on your phone or computer, so you can adjust it for different trips. Obviously, your list should include essentials like clothing and medical prescriptions. But other essentials may include a cellphone and charger, a travel umbrella, sunblock, a beach hat, magazines, or a hostess gift. If you're traveling with other family members, you may need separate lists. Traveling with a baby? Put diapers, wipes, diaper bag, extra outfits, snacks, stroller and car seat on the list.
2. Know Your Limits
Different airlines may have different baggage policies. Are you planning to carry on your luggage? Check a large suitcase? Bring your golf clubs? Know the rules and baggage fees for the airline you're traveling on. Some airlines may charge for carry-on luggage, while other airlines may be strict about the number of carry-ons and personal items. Knowing the airline rules can help you decide what luggage to bring.
3. Rolling or Folding Clothing?
Some travel experts recommend tightly rolling up clothing rather than putting it into the suitcase folded. The idea is that you may be able to fit more in your bag this way. It also may help prevent your clothing from wrinkling (if you roll it well).
4. Swap Items Between Bags
If you're checking your luggage and traveling with a companion, coordinate with your travel partner to pack some of your clothes in each other's suitcase. That way, if the airline sends you or your companion's luggage to the wrong destination, you can both still have access to some of your clothes.
5. Use the Cubes
In addition to rolling your clothing, use fabric packing cubes or zip-close bags to separate items. The cubes or bags allow you to put like items together or sort by outfit. For example, you can put your shirts in one cube and pants in another. The packing cubes or bags work like a building or stacking system in your suitcase. This is especially helpful when you have dirty clothes, as you can easily separate them from the clean clothes. Consider bringing a few empty zip-close bags just for this purpose or to use for wet items, like bathing suits.
6. The 3-1-1 Bag
The Transportation Security Administration (TSA) requires travelers bringing liquid or gel items as carry-on luggage to follow the 3-1-1 rule.1 That means you're allowed filled containers no larger than 3.4 ounces, or 100 milliliters, in a 1-quart bag. Items might include toothpaste, shaving gel, shampoo, mouthwash and lotion. If you want to bring larger items, you can pack them in your suitcase, but only if you're checking your suitcase. If you do pack containers with liquids or gels, put them in a sealed zip-close bag in your checked luggage to help prevent leaking onto the contents inside your suitcase. Regulations won't allow you to bring any larger-sized liquids on the airplane, so expect that they will likely be tossed in a trash can at the TSA screening location.
7. Lay Out Your Clothes – Then Put Half Away
This is standard advice for how to pack efficiently, as it's easy to pack too much. Pack items that serve multiple purposes. A scarf can act as an accent piece instead of jewelry, but can also keep you warm on the plane and outdoors. Perhaps a pair of black pants can be dressed up or down. Limit the number of shoes you pack, since they're bulky. Bring footwear that is versatile and comfortable.
8. Can You Buy it There?
It can be anxiety-provoking to think about what you may have forgotten to pack. But in many cases, you can purchase what you need when you get to your destination – items like a bottle of shampoo or a pair of shoes. But if you want to avoid the added expense, be sure to bring enough of what you may need.
9. Packing the Carry-on
Now that you know how to pack for vacation, let's consider your personal carry-on items for the plane. Think about what you may need to be comfortable (and prepared) on the flight, like earbuds for a movie, snacks or a meal, a sweater or scarf to stay warm, and a beverage. A reusable bottle for the trip can be filled with water after the TSA screening. Don't pack your medications or your valuables in your checked luggage. Valuables should never be checked, even if using a lock; TSA is legally allowed to remove your lock. Instead of a bulky book, load reading material on your phone or tablet. If taking a long flight, bring an extra shirt, underwear and toothbrush. You'll feel more refreshed when you land.
10. Get Travel Protection
Traveling can be expensive, and losing your money on a group tour, flight or hotel rooms after cancelling your trip may be painful to your wallet and your psyche. Travel insurance may be less expensive than you realize. There are various types of travel protection, including trip and flight cancellation insurance, medical coverage and baggage coverage.
Now you know some travel packing tips for vacation and can feel confident you'll pack appropriately. After booking your trip, learn more about travel insurance.
Sources
1 https://www.tsa.gov/travel/security-screening/liquids-rule
More Prepare & Prevent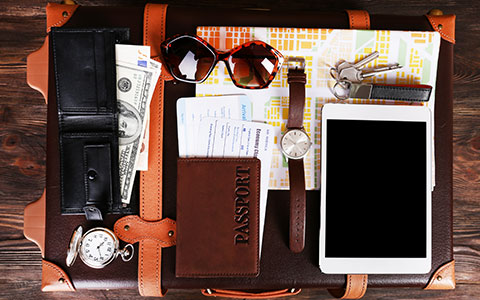 Planning a vacation? These travel safety tips, from knowing your surroundings to keeping copies of your ID, can help you have a fun and safe trip.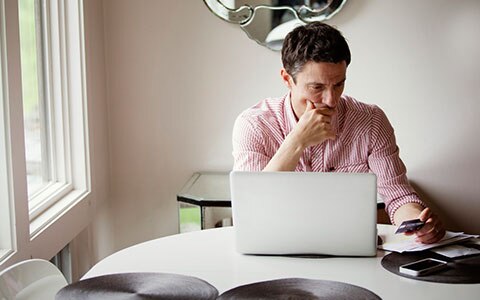 ID Fraud is the fastest-growing white collar crime. Learn what to do if your identity is stolen, including who to contact in case of ID fraud.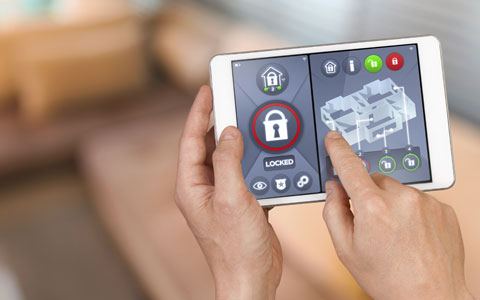 Home automation technology is on the rise, and with it, a number of new security and safety concerns.