Property Insurance
From buildings to equipment, your commercial property is vital to your business. So is protecting them from a wide variety of unplanned risks.   Because one size does not fit all, our flexible property insurance policies are designed to meet your unique needs - covering buildings, personal property and time element exposures.  With years of hands-on expertise, you can count on Travelers to deliver cost-efficient, tailored property insurance solutions.
Property Coverage Needs
We understand evolving business environments and how they operate. Our customers get a policy that can adapt to their property coverage needs.
Coverage confidence - We offer a broad, integrated approach to packaging the coverage needs of our customers in a single policy.  
Built-in flexibility - And when it's needed, we have the flexibility to tailor policies to meet individual customer needs.
Services that matter - Our deep understanding of the needs of our policyholders ensures we deliver the loss control and claim services when they're needed the most.
National scale with local presence - Travelers is a leading property and casualty insurance provider, and has been for more than 150 years.  Expertise is delivered locally countrywide for quick decision-making and seamless execution.
Travelers offers property protection for many industries.  To find protection specific to your industry, use the Find Solutions tool.  
Related Products & Solutions
It is a broad, integrated approach to packaging the coverage needs of our customers in a single policy.
Tailored property protection solutions for high value, complex risks across a wide array of industries.
Protection for oil and gas owned and leased property and equipment.
Travelers offers insurance products and services that keep up with the quickly changing needs of technology companies.
We specialize in public entity business and maintain industry-specific expertise to help remove the uncertainty of risk unique to public entities.
Travelers offers a broad package of specific coverages for nearly every equipment loss scenario.
Insights & Expertise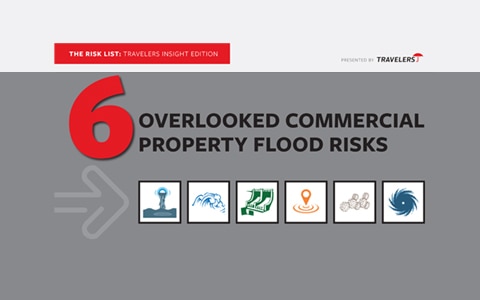 We explore overlooked commercial property flood risks and offer Quick Tips and things to consider to help navigate these risks.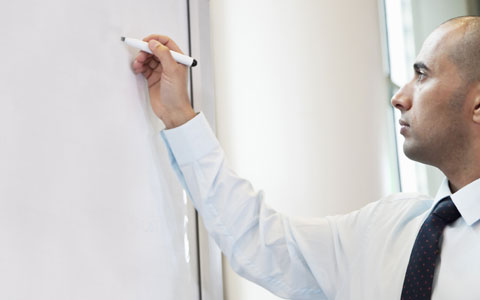 Business continuity planning can help protect you from long-term risks. Build a business continuity plan with these 4 steps.
When assessing your fire risk, consider these common sources of workplace fire hazards or ignition sources.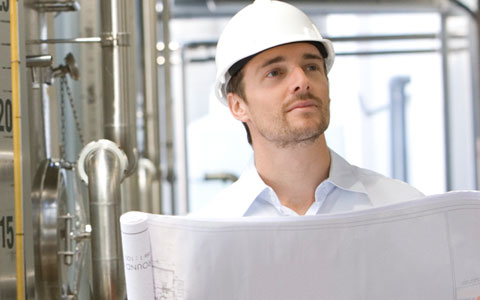 A properly arranged, maintained and monitored system can help you to better protect your property.