Global Property Coverage
As your U.S.-based company continues to grow globally, so does the realization that many risks abroad are not covered by typical domestic policies. Don't be blindsided by an overseas loss that can disrupt or halt your business operations.  It's critical to have an insurance carrier that can ensure quick and fair handling of your global claim to get you back in business fast.
Your business goes beyond borders and we do too. Travelers provides global coverage in conjunction with our strategic alliances in the International Network of Insurance (INI) in more than 110 countries. Our network partners are leaders in their local marketplaces and they have a deep understanding of the local laws, regulations, customs and services. Together, we provide a full range of products and services to support your global insurance needs.
Who is this right for?
Real estate
Hotels and motels
Retailers
Industrial parks
Apartments
Restaurants
Amusement parks
Manufacturing (food processing, plastics, metals)
Colleges & universities
Theaters
Public entities
Supermarkets
Schools
Banks
Warehouses
Hospitals
Communications
Related Products & Solutions
Travelers offers tailored property protection solutions for high value, complex risks across a wide array of industries.
When additional protection is needed beyond the underlying primary property policy, we can offer excess coverage that can be tailored to meet your specific needs.
Travelers offers a broad package of specific coverages for nearly every equipment loss scenario.
Travelers Inland Marine provides protection for a business' property that is mobile in nature or requires unique valuation.
Insights & Expertise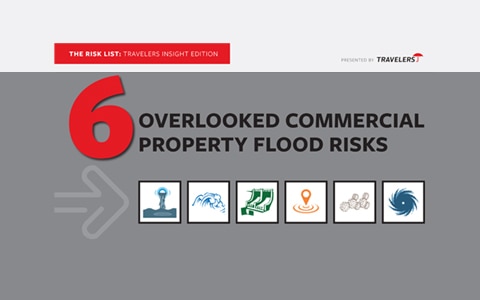 We explore overlooked commercial property flood risks and offer Quick Tips and things to consider to help navigate these risks.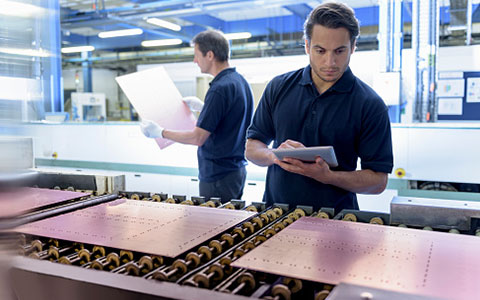 Counterfeit parts can be costly and dangerous. Help protect your supply chain by watching out for these signs.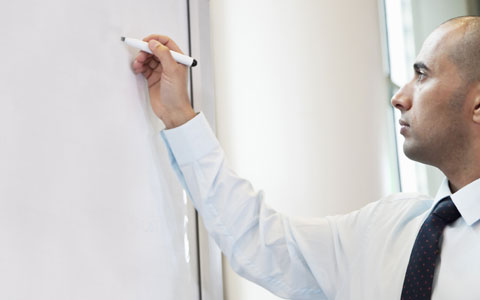 Business continuity planning can help protect you from long-term risks. Build a business continuity plan with these 4 steps.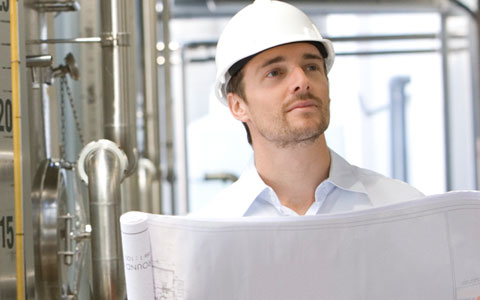 A properly arranged, maintained and monitored system can help you to better protect your property.
Related Services
Though our innovative service offerings, and our multi-national consulting relationships, Travelers Risk Control can help customers develop risk management strategies for their unique operations.
If your business is in one of the 110 countries that Travelers serves, we can make sure claims are handled locally through a network partner with oversight from Travelers.