Inland Marine Insurance
Inland Marine insurance provides protection for a business' property that is mobile in nature or requires unique valuation. Coverage extends to property that is owned or in a business' care related to construction, transportation, fine art and renewable energy.
Our strong focus on specialized segments gives us a deep understanding of their unique needs and associated risks. We offer a wide array of additional insurance offerings that stand alone or can complement our focused industry segment products. Other industries we serve include communications, manufacturing, municipalities, and specialized equipment.
Construction
Travelers offers products and services for the construction industry that meets a wide range of needs. We provide protection for fixed property under construction and equipment used during construction, whether it is in transit, in storage or at the jobsite.
Learn More
Fine Art & Museums
People who manage collections have a passion for their objects. Travelers understands, and we offer unparalleled fine art coverage and services, whether it for a cultural institution, a large corporate collection or the dealers and galleries who represent this industry.
Learn More
Renewable Energy
Travelers is committed to the power of renewable energy, today, and in the future. We provide innovative coverage and product solutions that protect renewable energy investments and will evolve with the ever changing category.
Learn More
Transportation, Cargo, Logistics
Protecting cargo shipments along their journey is key to successful deliveries. Travelers offers protection for a range of businesses involved in managing and handling the transportation and storage of cargo.
Learn More
Insights & Expertise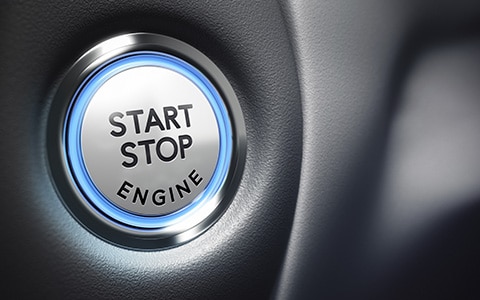 A formal fleet safety program can help maximize fleet efficiency, enhance safety and more.
The best time to think about a natural disaster is when there is not one in sight. Learn how we can help you prepare should an unexpected natural disasters strike.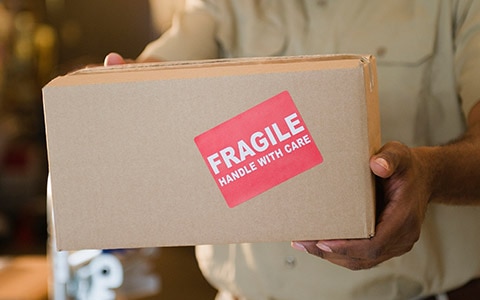 How does the law determine whether you are held liable for your products and services? Find out more about the two key principles of liability.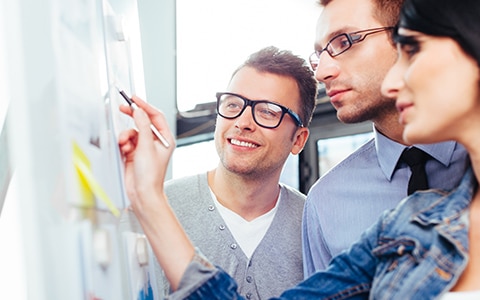 Developing a plan in advance can help businesses weather unexpected emergencies.