Inland Marine - Communications, Computerized Business Equipment, Medical Equipment and Miscellaneous Property Insurance
If your equipment or property is damaged due to a covered cause of loss, the right coverage can help your operations stay on track. Travelers can provide coverage for a broad range of property including communication towers, bridges, computers, medical equipment and sports and entertainment production equipment.
Computerized Business Equipment Coverage
Business technology is continually evolving and is a key exposure for almost every company in today's modern economy. Our computerized business equipment insurance provides specialized coverage for a range of computerized equipment integrated with mechanical systems.
Who Is Computerized Business Equipment Insurance Right For?
Manufacturers
Processors
Wholesalers
Retailers
Financial institutions
Educational institutions
Communications Coverage
Radio, broadcasters, and telecommunication firms continue to grow at an exponential pace. Our communications coverages are designed for owners/operators of equipment and infrastructure operations. We can insure the towers, antennas, satellite dishes, head-end and mobile or portable equipment that facilitates the transmission, emission, or reception of signals, images, information or intelligence of any nature.
Who Is Communication Insurance Right For?
Radio/television broadcasters
Broadband, cellular or wireless providers
Government entities, including law enforcement and recreational parks
Religious organizations
Educational institutions that broadcast
Miscellaneous Property Coverage
Miscellaneous property coverage provides you with the flexibility to address a wide range of property that is fixed or mobile in nature. Typically, businesses use this coverage to protect hard to place items such as specialized camera and geo-mapping equipment, mobile scoreboards and amusement park rides.  
Who Is Miscellaneous Property Coverage Right For?
Sports organizations
Theme park companies
Theatre production companies
Medical Equipment Coverage
Medical technology has played a vital role in advancing and reshaping the healthcare field with innovations like 3D printing, surgical robots, artificial intelligence, nanotechnology and virtual reality training tools. Our medical equipment coverage helps protect this type of fixed or mobile medical equipment in addition to the more common medical equipment such as MRI machines, ventilators and respiratory equipment.
Who Is Medical Equipment Coverage Right For?
Hospitals
Pharmaceutical companies
Out-patient facilities
Medical equipment leasing companies
Find an Agent
Need an Agent?
Get the personal service and attention that an agent provides.
Find a local agent in your area:
Fixed infrastructure assets such as dams, tunnels and bridges are vital assets within a community. We can also insure fixed assets that have comprehensive maintenance programs and meet current engineering standards. Working with local communities and municipalities, we can provide peace of mind in the event of a loss to these high-value assets.
Related Products & Solutions
Our construction insurance products and services are designed to meet contractors' unique and challenging exposures.
Marine and non-marine coverages for operations, includes marine services suppliers, marine transportation and construction, ocean cargo, and luxury yacht owners.
Travelers offers a broad package of specific coverages for nearly every equipment loss scenario.
Travelers can help both individuals and businesses – ranging from small to multi-national companies – with their surety bond needs.
Insights & Expertise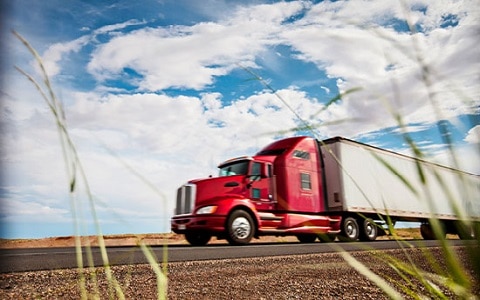 Travelers uses our transportation experience and science to assist companies with security best practices, proper securement techniques for loading and handling, theft prevention, and road safety issues.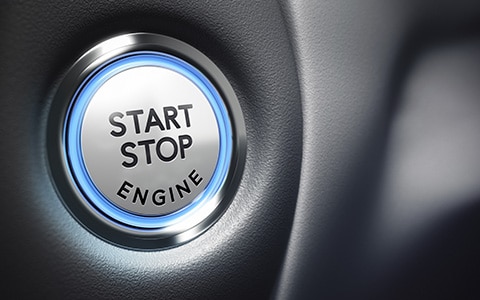 A formal fleet safety program can help maximize fleet efficiency, enhance safety and more.
When assessing your fire risk, consider these common sources of workplace fire hazards or ignition sources.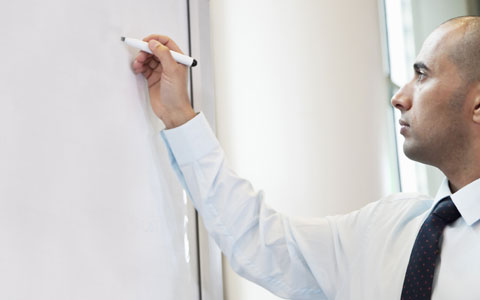 Business continuity planning can help protect you from long-term risks. Build a business continuity plan with these 4 steps.
The best time to think about a natural disaster is when there is not one in sight. Learn how we can help you prepare should an unexpected natural disaster strike.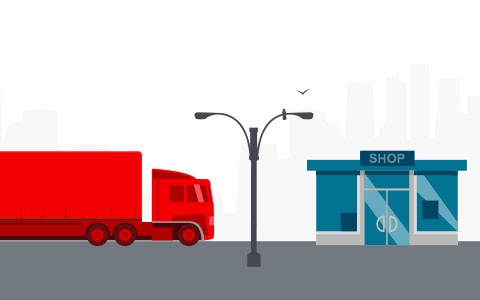 Compare your results to those who took the Supply Chain Pressure Test and learn about potential risks from weak links.
Related Services
Inland Marine Network
Travelers Inland Marine Network is our patented loss mitigation process that provides a competitive advantage for our customers. Our dedicated specialists in risk mitigation, Claim and special investigations identify and minimize risk to help keep your operations running smoothly. Our risk mitigation specialists can work with you before and throughout even your most highly engineered projects.
We have one of the largest Risk Control departments in the industry, and our scale allows us to apply the right resource at the right time to meet customer needs.
Our skillfully trained investigators help deliver optimal claim outcomes for our customers by actively pursuing avenues of recovery 24 hours a day, 365 days a year for all cargo and other specialty losses.
Our knowledgeable Claim professionals will respond to your needs with speed, compassion, integrity and professionalism. It's our business to help keep you in business.