Boiler & Machinery - Equipment Breakdown Insurance
Equipment today is more than just what you find in the basement.  Your equipment is essential to your operations. It's the electrical system that keeps the lights on, the machinery needed for production, and the cooling and heating systems that are vitally important to your business. Equipment loss, often caused by electrical power surge, vibration, poor workmanship, inadequate maintenance or operator error, can stall critical services and impact your reputation. Having the right coverage and services for your equipment could be the key to keeping your business operating.
With more than 100 years of experience in the equipment breakdown business, Travelers has set the industry standard for broad and progressive protection and services. We stay a step ahead of evolving technology - providing comprehensive coverage for tomorrow's equipment... today.
Equipment Breakdown Coverage
In our ever-changing world, there are few certainties that compare to the inevitability of equipment breakdowns. Travelers EnergyMax 21SM offers a broad package of specific coverages for nearly every equipment loss scenario. Our expert Risk Control professionals help our customers prevent and manage risk exposures that could lead to business interruptions. Risk Control services include boiler and pressure vessel jurisdictional inspections.
Learn More
Equipment Breakdown Reinsurance 
Travelers BoilerRE helps insurers match the right financial plan with the best equipment breakdown protection for their policyholders. We offer flexible reinsurance options across a variety of risk segments and exposures. Whether you're well-versed in equipment breakdown insurance or it's brand new to you, BoilerRE can work with you to develop your best-fit equipment breakdown plan for your policyholders.
Learn More
Insights & Expertise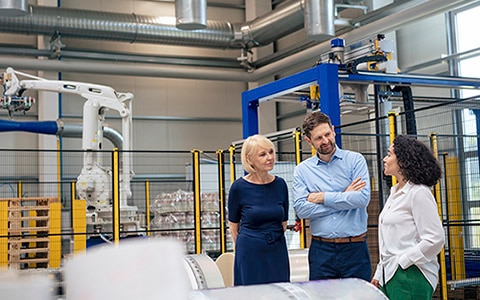 The Bipartisan Infrastructure Law (BIL) will bring significant investment to the U.S. infrastructure, but equipment and machinery owners may also face potential negative impacts. Learn more about the potential impact of BIL on equipment and machinery owners.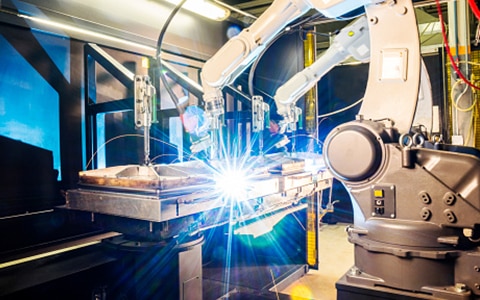 Learn how emerging technology is impacting equipment breakdown, and five ways companies can prepare to be more resilient.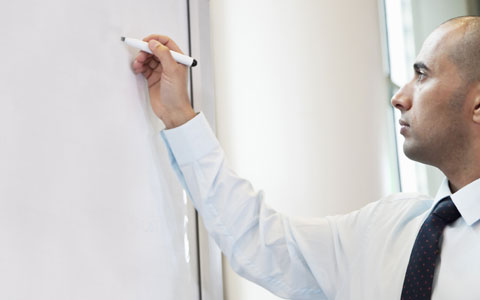 Business continuity planning can help protect you from long-term risks. Build a business continuity plan with these 4 steps.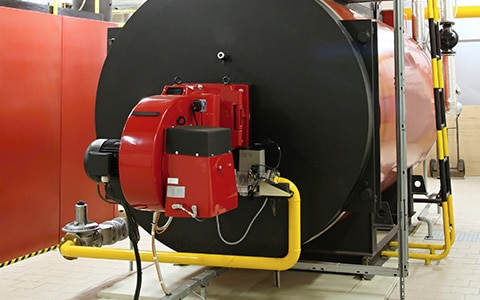 Proper commercial boiler maintenance can help protect your business against heating-related accidents.