Equipment Breakdown Insurance
Technology is rapidly evolving, placing new demands on business owners. Many new technologies rely on computerized and sensitive equipment, which are subject to costly breakdowns. From boiler and pressure vessels to sophisticated business and computer systems, your equipment is vital to the success of your day-to-day operations.
EnergyMax 21SM
To keep businesses moving forward, Travelers offers EnergyMax 21 - a comprehensive package of specific coverages for nearly every equipment loss scenario.  EnergyMax 21 is one of the most progressive and wide-ranging equipment breakdown protection packages available. From habitation to high-tech, Travelers EnergyMax 21 is the answer to some of the most difficult equipment breakdown questions for businesses of all shapes and sizes, including those questions that have yet to be asked.  EnergyMax 21 is right for the Fortune 500 and Main Street U.S.A. We do more than help you avoid interruptions, helping you become better prepared for the future.
Find an Agent
Need an Agent?
Get the personal service and attention that an agent provides.
Find a local agent in your area:
Related Products & Solutions
Whether you're well-versed in equipment breakdown insurance, or its brand new to you, BoilerRE can work with you to develop a solution that fits your size, scope and appetite.
Travelers offers insurance products and services that keep up with the quickly changing needs of technology companies.
We specialize in public entity business and maintain industry-specific expertise to help remove the uncertainty of risk unique to public entities.
Travelers offers tailored property protection solutions for high value, complex risks across a wide array of industries.
From protecting equipment to keeping trucks on the road and workers on the job, manufacturers require custom solutions.
Insights & Expertise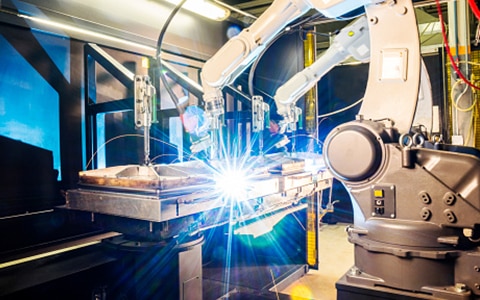 Learn how emerging technology is impacting equipment breakdown, and five ways companies can prepare to be more resilient.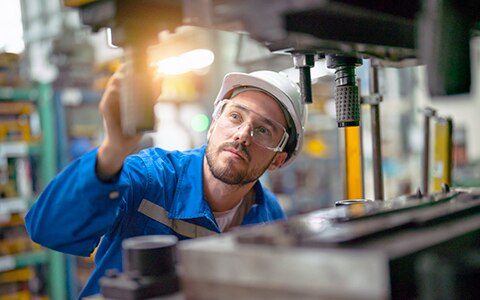 Explore the six cost trends that are contributing to the rising cost of equipment breakdown insurance coverage.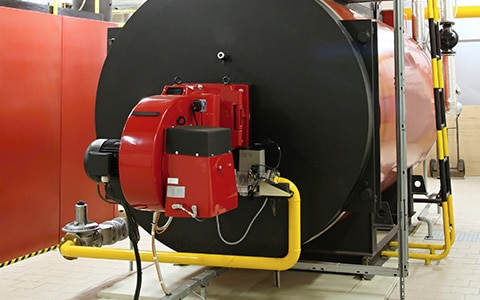 Proper commercial boiler maintenance can help protect your business against heating-related accidents.
Related Services
We have one of the largest Risk Control departments in the industry, and our scale allows us to apply the right resource at the right time to meet customer needs.
Our knowledgeable Claim professionals will respond to your needs with speed, compassion, integrity and professionalism. It's our business to help keep you in business.