Find by
We have one of the largest Risk Control departments in the industry, and our scale allows us to apply the right resource at the right time to meet customer needs.
Our knowledgeable Claim professionals will respond to your needs with speed, compassion, integrity and professionalism. It's our business to help keep you in business.
Your business operations may ebb and flow based on market conditions. That fluctuation could affect the amount you pay in insurance premium.
MyTravelers® for Business offers small business policy holders online access to pay your bill, get a copy of your policy, request certificates and more...
Go paperless! Pay your business insurance bill, monitor your account and sign up for automatic recurring payments—all online.
Small Business Insurance 101's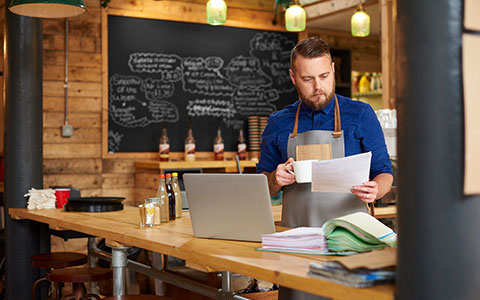 Here are some of the more important terms to help you understand your policy.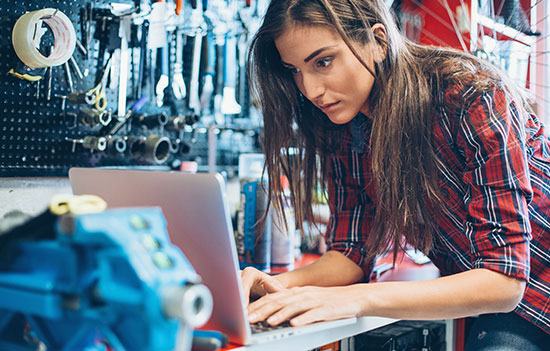 If you're preparing to launch your own business, here are some frequently asked questions and answers to help you think it through and plan ahead.
Does your business have employees? You might be required to have workers comp insurance. See how this coverage protects you and your employees.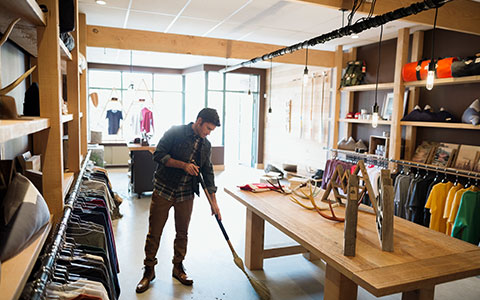 General liability can help you protect your business if someone claims that it caused them harm or loss and they take legal action. Here's what you need to know.
There are many factors to consider when operating your own business, including the importance of having property insurance. Here's what you need to know.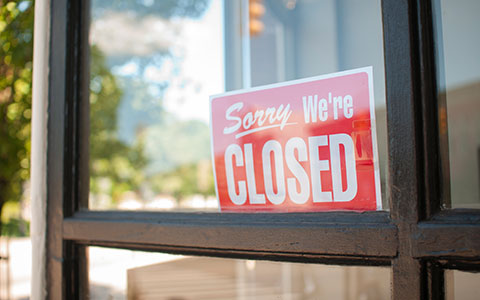 Business income and extra expense insurance can help your business meet its financial obligations in the event disaster strikes. Here's what you should know.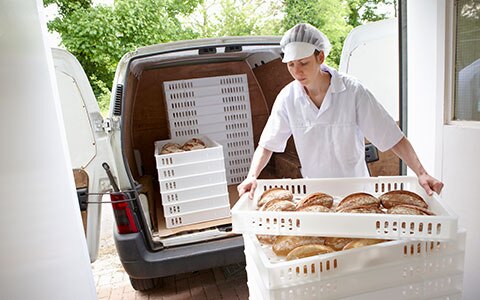 Does your small business need commercial auto coverage? Get answers to common questions about this insurance and find coverage that's right for you.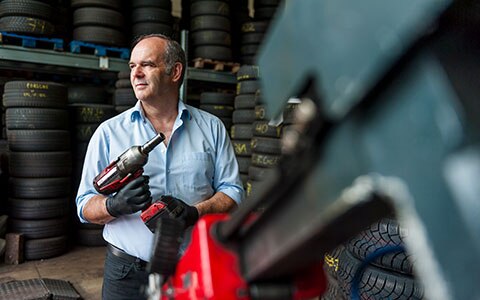 Why are Umbrella insurance policies so important for small businesses? Here's what you should know.
Insights & Expertise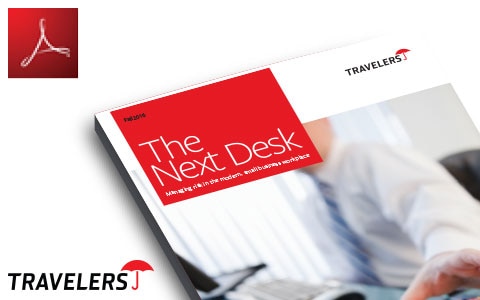 A simple and practical guide to understanding the risks a modern small business workplace faces.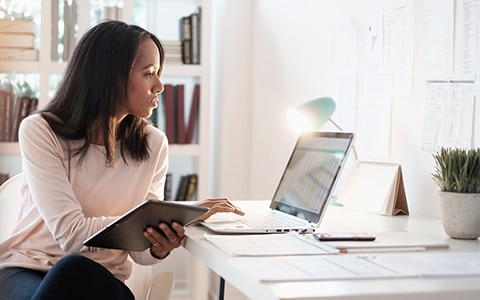 The modern office can now mean workers contributing from remote locations, increased use of mobile technology and environmental changes like having pets in the office. Do you know how these changes pose new safety threats and liabilities for your business?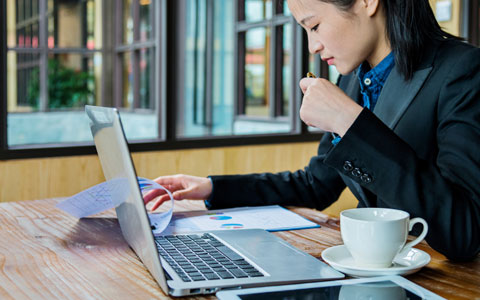 Laptop and tablet use is on the rise for modern workers who may be working at a variety of remote locations outside the traditional office.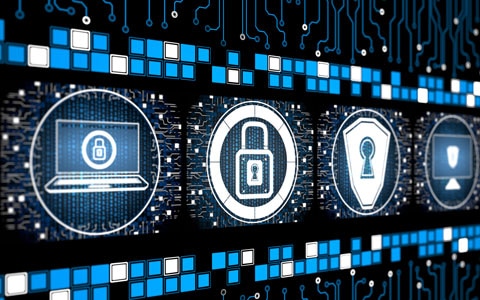 As a business owner or an employee, there are a number of preventive steps you can take to help keep your company's data secure.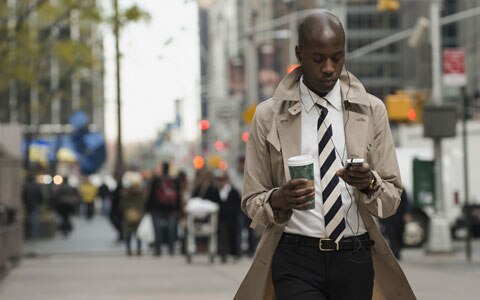 Distracted walking incidents have been on the rise in recent years. Create a distracted walking policy with distracted walking safety tips.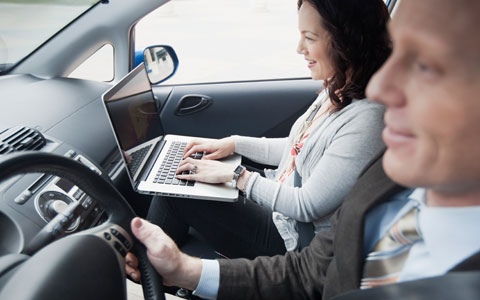 Vehicle ergonomics are key to the health and safety of workers on the go. Learn about driving ergonomics to help prevent injuries while mobile.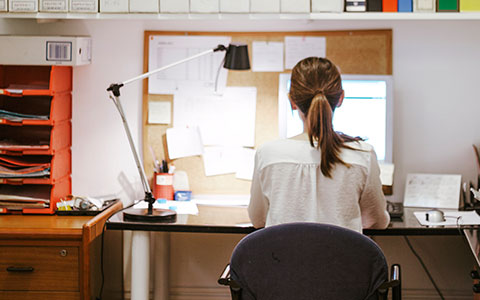 Sitting at a desk all day can put stress on your body. Learn how to create an ergonomic workstation setup to help prevent injury.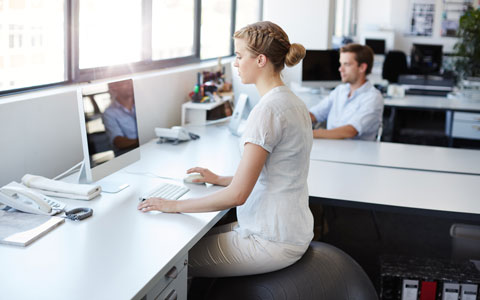 The modern office sees new ways for employees to be productive, like exercise balls and standing desks. The improper use of these devices can lead to discomfort and injuries.
Find an Agent
Need an Agent?
Get the personal service and attention that an agent provides.
Find a local agent in your area: