Diversity & Inclusion
Diversity & Inclusion at Travelers


Our commitment to supporting a culture of diversity and inclusion is not just good business, it's a business imperative. That's why we've dedicated ourselves to creating a work environment full of many perspectives with one like-minded goal – success.
Diversity, and the ideas it brings, is essential for our success as an insurance company. Travelers values the unique abilities and talents each individual has to offer.
Take the first step toward joining an organization where you can truly make a difference.
Learn More
At Travelers, we believe that by recognizing differences and encouraging the active participation of all employees, agents and customers in our business processes, we make better decisions, build more positive relationships, improve our opportunities and contribute to Travelers' success.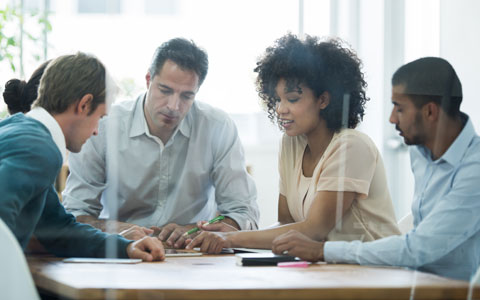 From a member of the Commission on Human Rights and Opportunities to advocating for education and diversity in the community, our employees' passion for diversity and inclusion goes beyond the workplace and into our communities.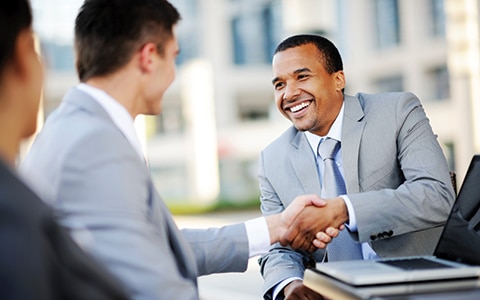 Travelers is committed to providing opportunities for qualified businesses owned by people of diverse backgrounds to participate as contractors or suppliers of products and services to our company.