Travelers EDGE® Builds Career Pipeline


Established in 2007, Travelers EDGE provides a unique, holistic approach to college and career readiness for students. Through partnerships with high schools, colleges, universities, and community-based organizations, Travelers EDGE increases access to higher education and provides students with opportunities to excel. The program helps high school students prepare for post-secondary education, funneling a strong pipeline of future leaders to college and beyond. Once enrolled in college, Travelers EDGE scholars benefit from a broad range of services, including scholarships and financial support, career and business mentoring from employees, internships and job shadowing, and professional development workshops.
Program Goals:
Increase the number of students from local partner high schools attending college.
Help students graduate from college through scholarship support and academic advising.
Build awareness of careers in insurance and financial services by providing a combination of professional development, internship and mentorship opportunities.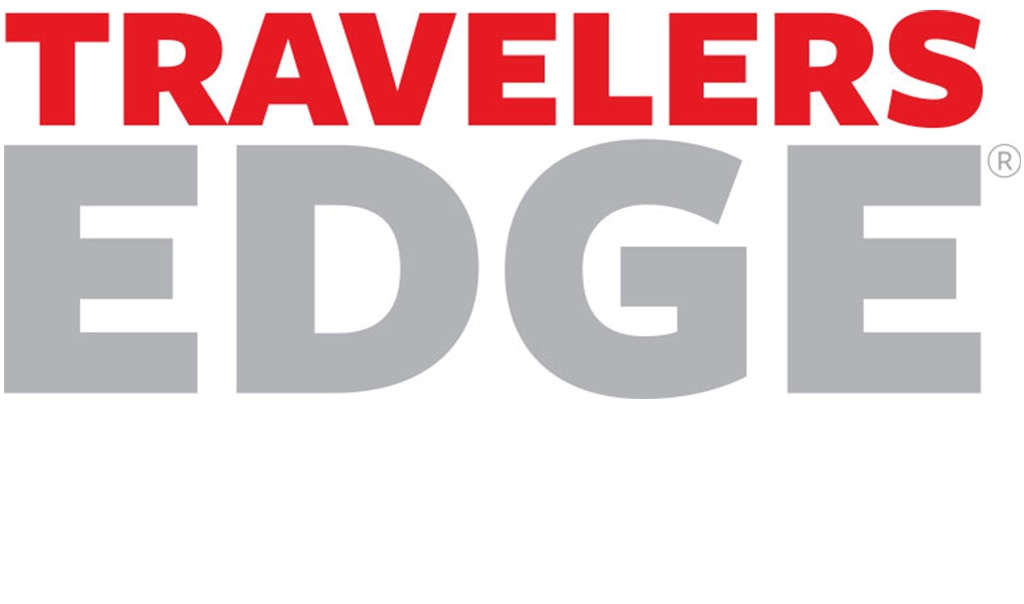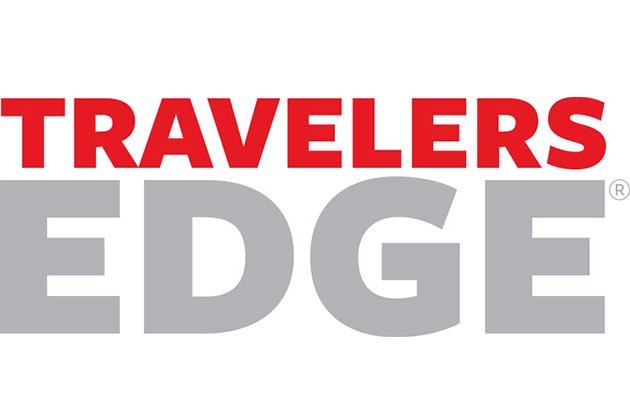 Travelers EDGE® 15th Anniversary
Travelers is coming together with Travelers EDGE scholars, alumni and ecosystem partners to reflect on the past 15 years and to set the groundwork for the Next Generation of Travelers EDGE.
More Community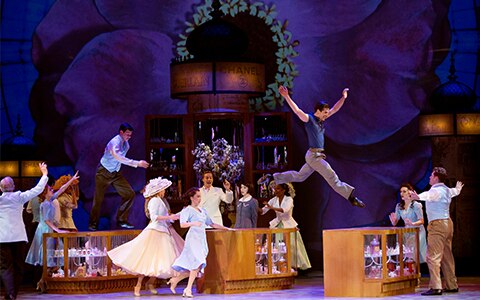 Arts and culture can enrich lives by enhancing learning and building multicultural understanding.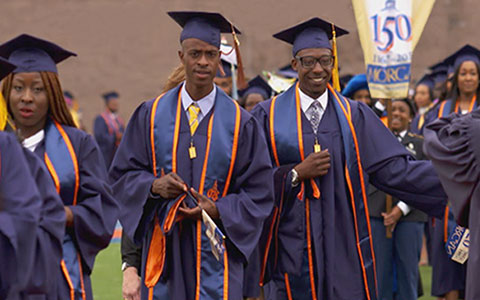 A quality education can break down barriers and provide long-term opportunity.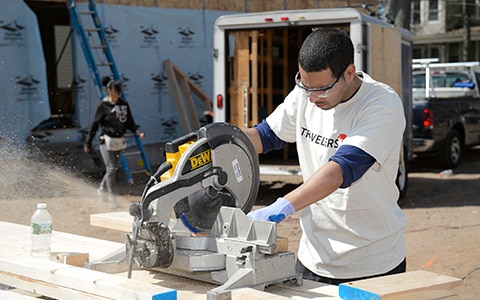 We support initiatives that help to build and maintain safe, vibrant and resilient neighborhoods.