Culturally Enriched Communities
The arts help to create vibrant communities where residents have a deep understanding of one another and the varied traditions that make our lives richer. Travelers believes arts and culture not only enrich lives by enhancing learning and building multicultural understanding, but also help in sparking important dialogue about diversity and inclusion.
Where We Give
Travelers supports a wide range of organizations that help to foster more vibrant and accepting communities. We focus on organizations that stimulate creativity and incorporate the use of art in academic learning. We also look for organizations that:
Build multicultural understanding in our communities.
Develop cultural and artistic traditions.
Provide access to various forms of art to diverse audiences.
Enduring Ideals Exhibition
Travelers is proud to be the presenting sponsor of the Norman Rockwell Museum's exhibition "Enduring Ideals: Rockwell, Roosevelt & the Four Freedoms."
Learn more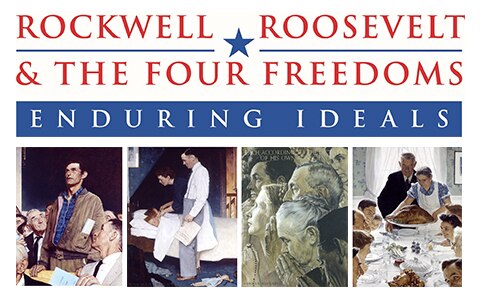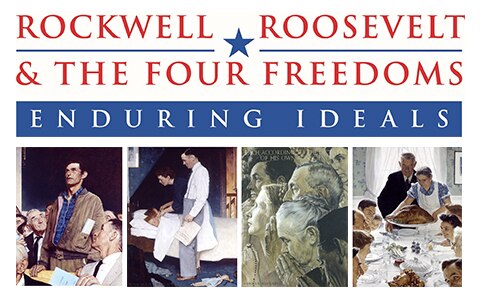 Art Speaks
When Art Speaks, it can have a powerful impact. That's the idea behind an initiative to use arts experiences — theater, visual arts, dance, film and music — to drive dialogue among employees about equity, diversity and inclusion.
More Community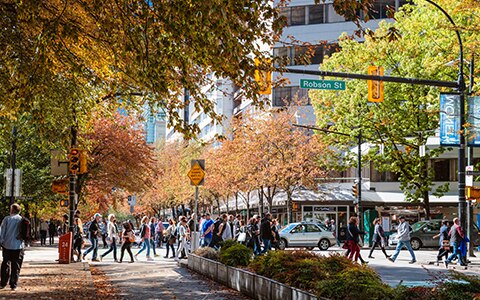 We focus our giving on three areas: academic and career success, thriving neighborhoods and culturally enriched communities.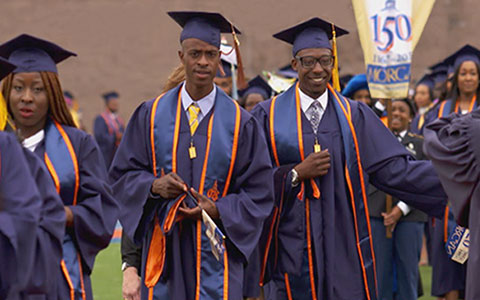 A quality education can break down barriers for underrepresented students and provide long-term opportunity.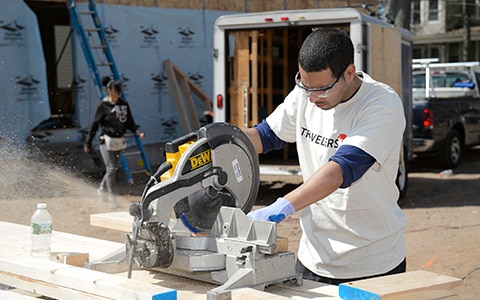 We support initiatives that help to build and maintain safe, vibrant and resilient neighborhoods.