Apply for Funding
We focus our giving on three areas that we believe can help to build vibrant and resilient communities: academic and career success, thriving neighborhoods and culturally enriched communities. Funding primarily supports initiatives in Travelers' key cities of Hartford, Connecticut and St. Paul, Minnesota. To determine eligibility for funding, please read the complete Giving Guidelines that apply to all charitable corporate and foundation contributions made by Travelers.
Find out if your organization is eligible for charitable corporate and foundation contributions made by Travelers. Check the guidelines.
Eligible for a grant? Learn more about applying for a grant, and begin the pre-application process here.
If you'd like to request that Travelers sponsor your event, make sure to apply in time. Applications are due at least 12 weeks in advance of the event.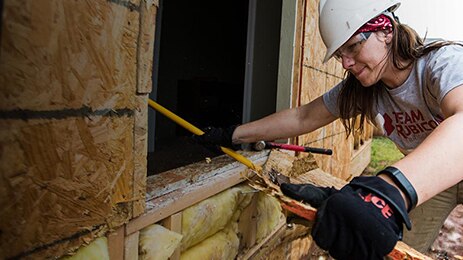 Rewarding Resiliency
We help to foster resilient communities by awarding an annual $100,000 prize.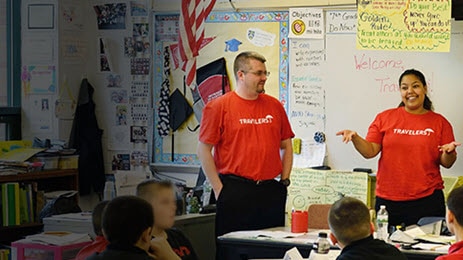 Employees Get Involved Too
We're proud of the commitment our employees have to their communities.
More Community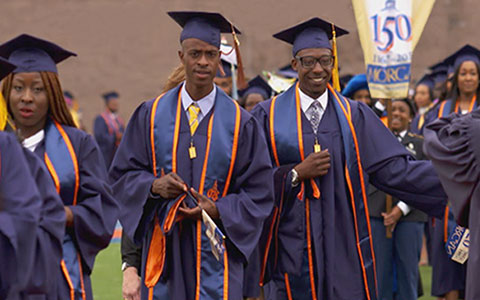 A quality education can break down barriers for underrepresented students and provide long-term opportunity.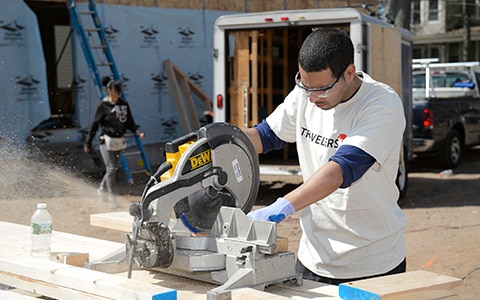 We support initiatives that help to build and maintain safe, vibrant and resilient neighborhoods.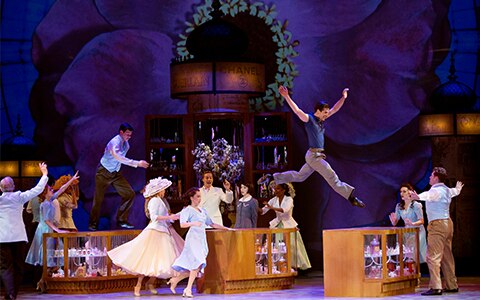 Arts and culture can enrich lives by enhancing learning and building multicultural understanding.