Employee Involvement
As a company, we support the places where we live and work, in part because they do so much to support us. We see this work in our communities as an expression of our values. It motivates and energizes our 30,000 employees who donate generously and volunteer for thousands of different organizations that are meaningful to them.
Ways We Give
Community Connections Campaign. Each fall, employees have the chance to donate to as many as five charitable organizations of their choice with 100 percent of the contributions going directly to those organizations. These gifts can be enhanced by requesting a company matching gift, up to $500.
Travelers Community Connections Grants. Employees outside of Hartford and St. Paul can apply for a Travelers Community Connections (TCC) Grant to volunteer with colleagues on a project in partnership with a nonprofit organization. The grants help our nonprofit partners achieve their goals with the help of Travelers volunteers.
Volunteer Rewards Program. Travelers employees regularly volunteer during work hours and on personal time — and Travelers wants to reward their commitments. Employees receive incentives for logging their volunteer hours — no matter when they happen — including DonorsChoose.org gift cards, and up to $1,000 in Volunteer Match Grants to eligible nonprofit organizations.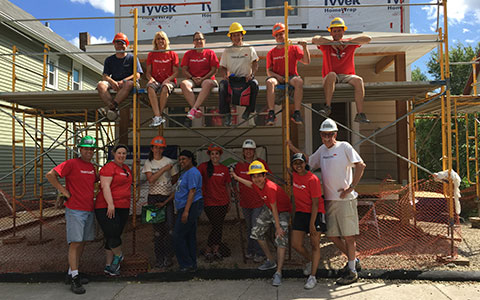 Travelers embraces the mission of Habitat for Humanity® and helps to build safe, affordable — and FORTIFIED — homes, promoting homeownership for lower-income families.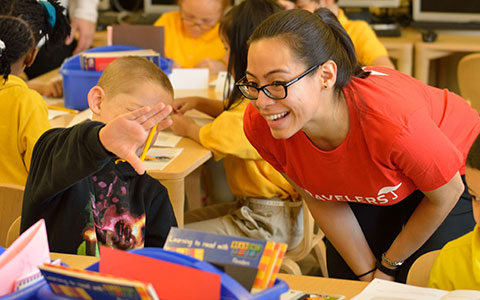 Each year, Travelers employees make up one of Junior Achievement's largest volunteer forces, helping inspire students to dream big.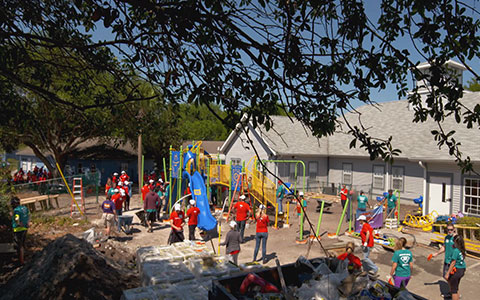 Travelers partners with KaBOOM! to build playgrounds to increase opportunities for kids to explore, learn and grow in safe, fun environments.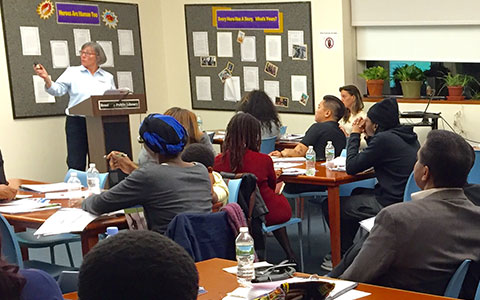 The Travelers Small Business Risk Education program is giving women, minority and veteran entrepreneurs the support and insights they need as they pursue the American dream.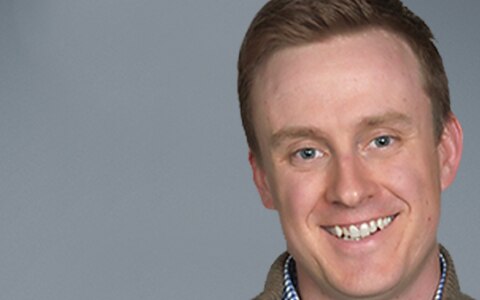 Andy Darvell uses his career experience and insight as a former mentee at BestPrep to pair employees with students eager to learn about business.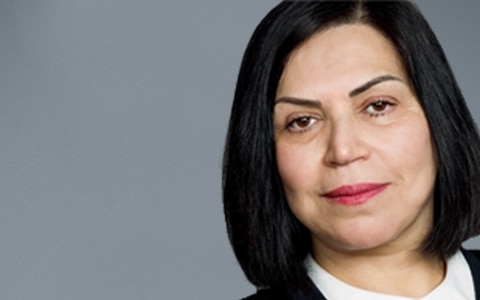 Shala Tavakoli hopes that her work to empower people in her community will inspire others to give back to their community by getting involved with nonprofit organizations.
Apply for Funding
Travelers and the Travelers Foundation primarily support initiatives in Travelers' key cities of Hartford, Connecticut and St. Paul, Minnesota. To determine eligibility for funding, please read the complete Giving Guidelines that apply to all charitable corporate and foundation contributions made by Travelers.
Learn more