Employee Spotlight: Restoring Pride in Puerto Rico
In September 2017, Hurricane Maria landed in Puerto Rico as a Category 4 hurricane. Its intensity devastated the country, destroying communities, collapsing infrastructure and taking lives.
Yabucoa, Puerto Rico, was one of the hardest hit regions on the island.
For the Yabucoa barrio, baseball was a passion. Even an obsession, Yabucoa's leaders said. They had 40 teams, including an AA team, that involved about 700 residents. The game brought joy to kids of all ages and to the adults who watched them. But after Maria, many local ballfields were unusable. Yabucoa was known as the "land of champions" and they needed a "win" now more than ever.
So Travelers volunteers, in conjunction with All Hands and Hearts, the nonprofit volunteer-powered disaster relief organization, teamed up with the Yabucoa community to help bring back some fun and "normalcy" to families.
Watch the video here to see how, together, we restored one of the major baseball fields and built a brand-new playscape for the littlest Yabucoa locals.
Delpha Blanchard DiGiacomo of Travelers Investigative Services was part of the restoration crew that went to Puerto Rico. "It's a little thing, but for that community, it's huge. To be without power for months and to be without drinkable water for months, it's very difficult. It's hard to sit here and watch it happen and not do anything, so this trip was our opportunity to go do something."
Puerto Rico and the town of Yabucoa are still rebuilding, but in the meantime, there's a place for them to play and a reminder that there's always help and hope.
More Employee Spotlights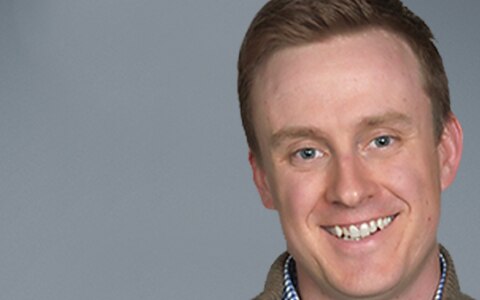 Andy Darvell uses his career experience and insight as a former mentee at BestPrep to pair employees with students eager to learn about business.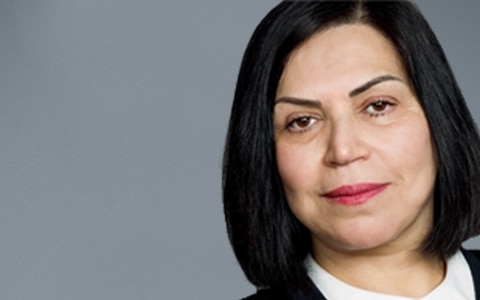 Shala Tavakoli hopes that her work to empower people in her community will inspire others to give back to their community by getting involved with nonprofit organizations.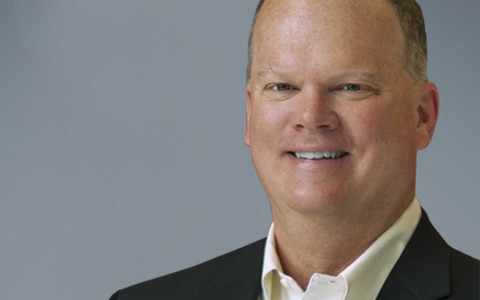 Mike Stafford has two big passions: building things and helping others. See how he has combined them in his volunteer work at Travelers.