Employee Spotlight: Andy Darvell Goes From Mentee to Mentor


Andy Darvell knows the power of a good pitch. When he was 15 years old, he received a brochure from BestPrep, a nonprofit organization dedicated to the financial and business literacy of youth. That experience shifted his future career interests from scientist to business leader.
Now Andy uses his insight as a former mentee and his career experiences to pair Travelers employees with students, providing them with the fundamental understanding of business that had such a significant impact on his own career path.
"BestPrep transformed my life all those years ago, and today I'm proud to be a board member and volunteer for the organization," said Andy. "We focus on career readiness and helping students identify how the actions they take now may affect their opportunities and success in the future."
In February, 130 Travelers employees began mentoring ninth-grade students in St. Paul via email. But other employees opt for a more immersive residential summer program, spending a week as "Resident Business Leaders" mentoring students.
"The kids benefit from all of the programs connecting them with business leaders. After the summer program, our employees walk away with confidence that they can lead, coach and motivate people," said Andy. "It's really empowering to help my colleagues make a difference."
More Employee Spotlights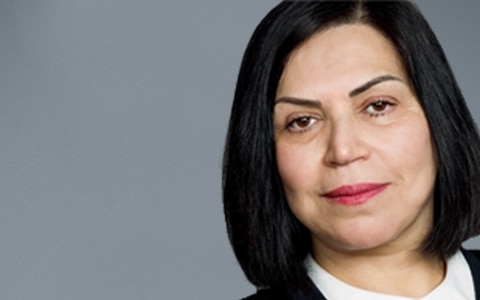 Shala Tavakoli hopes that her work to empower people in her community will inspire others to give back to their community by getting involved with nonprofit organizations.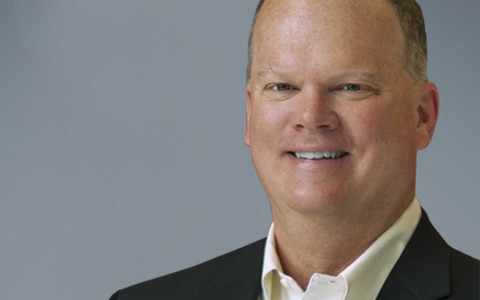 Mike Stafford has two big passions: building things and helping others. See how he has combined them in his volunteer work at Travelers.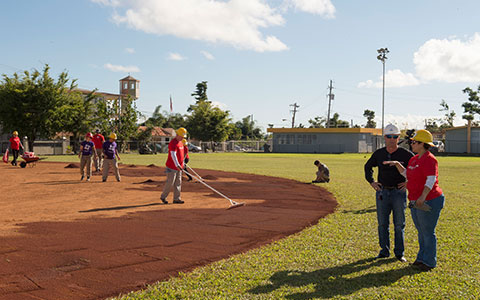 Following the devastation of Hurricane Maria, Travelers stepped up to the plate in more ways than one to help bring play back to the kids of Yabucoa, Puerto Rico.