Risk Education to Empower Small Businesses


Amid the daily challenges of running a business, it's all too easy for small business owners to lack understanding of the risks around them or the importance of having adequate insurance coverage. In fact, according to the 2017 Travelers Business Risk Index, only 30% of small business owners have business continuity plans in place to help them weather business interruptions caused by risks to their businesses.
Travelers has partnered with nonprofit organizations in Los Angeles, Chicago, Atlanta, New York City and St. Paul to develop the Small Business Risk Education (SBRE) program. SBRE provides small business entrepreneurs with a broad understanding of safety risk management that can help them sustain and grow their businesses, and even turn that knowledge into a competitive advantage. SBRE is geared toward small businesses owned by women, minorities and veterans.
The program includes:
Insurance and Risk Management Workshops run by Travelers Risk Control consultants who teach basic safety risk management concepts.
One-on-One Consultations with Travelers Risk Control professionals who help participants develop business continuity and safety risk management plans for their businesses.
Microloans that participants can apply for to help them implement the risk management plans they've completed. These loans are funded and administered by our nonprofit partners.
Since the program's inception in 2012, more than 3,500 representatives of women-, minority- and veteran-owned small businesses attended risk management workshops and other events. In 2017, we launched a veteran-owned business program in select markets across the United States, and since launching veteran-focused programs, we have reached more than 500 representatives of veteran-owned businesses through workshops and events.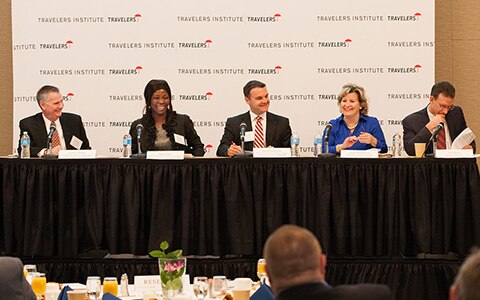 The Travelers Institute works to raise awareness of the importance of small business to the U.S. economy, helps support small business needs and facilitates their success.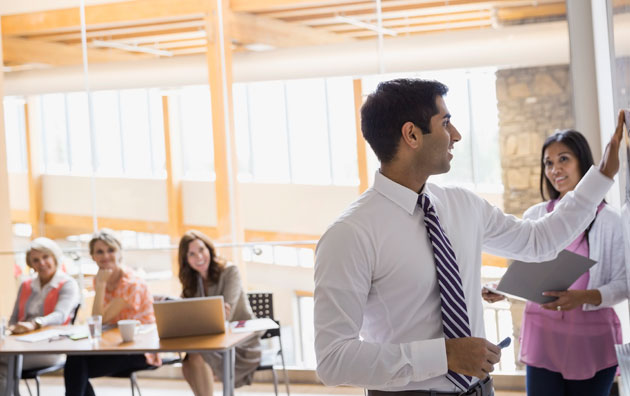 Travelers offers tips for creating business continuity plans, managing a supply chain and training employees in the event of a possible cyber breach.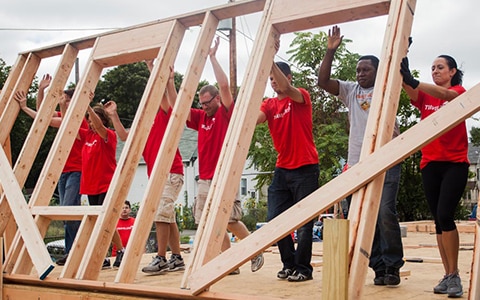 Working with multiple nonprofit partners, Travelers is helping construct affordable, FORTIFIEDTM homes that are better able to withstand disasters.
More Community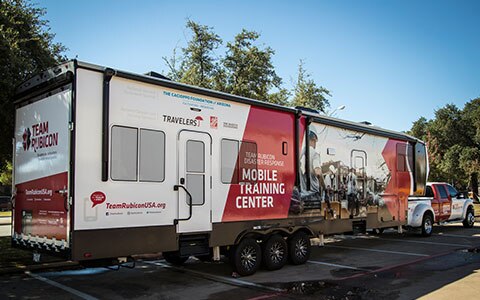 Travelers supports Team Rubicon in deploying emergency response teams while providing veterans with a new sense of purpose, community and identity.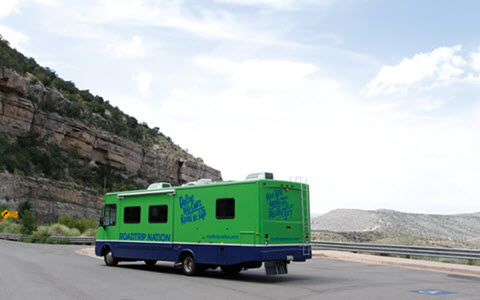 Roadtrip Nation produced a four-part documentary, "Risk & Reward," sponsored by Travelers. Learn more about the documentary.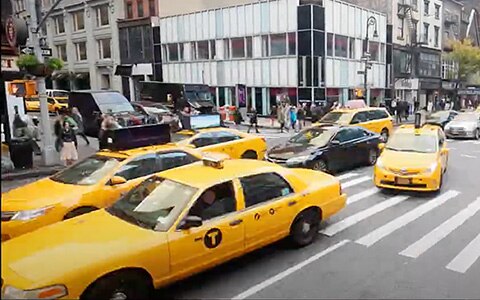 Travelers is dedicated to encouraging all drivers and passengers to set positive examples behind the wheel and help change attitudes about driving habits.