Travelers Fortifies Communities


Extreme wind events, such as hurricanes and tornadoes, can cause severe damage and greatly disrupt families. To help build stronger, more resilient communities, we joined forces with Habitat for Humanity® and the Insurance Institute for Business and Home Safety (IBHS) to build affordable, wind-resistant, FORTIFIED homes in coastal regions of the country. Our partnership has shown that by making a few important changes in home construction standards, homes are better able to withstand storms without significantly adding to the cost. Building to the IBHS FORTIFIED Gold standard adds only four to five percent, on average, to the total construction cost.
"We see firsthand the toll that natural disasters take on families who lose their homes," says Eric Nelson, Travelers Senior Vice President of Enterprise Catastrophe Strategy & Analysis, who also serves on the board of IBHS. "With half of the population of the United States now living within 50 miles of the coast, the scale of potential damage from natural disasters has changed."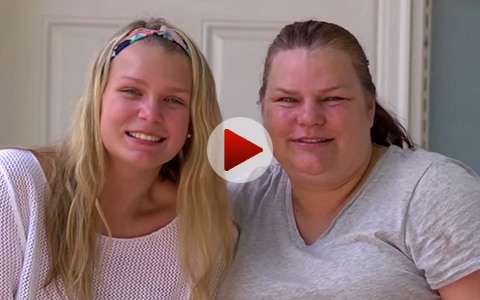 A FORTIFIED Success Story
A FORTIFIED Success Story
Army veteran Cheryl tells how Travelers and Habitat for Humanity helped her build a home that can better withstand hurricanes and storms.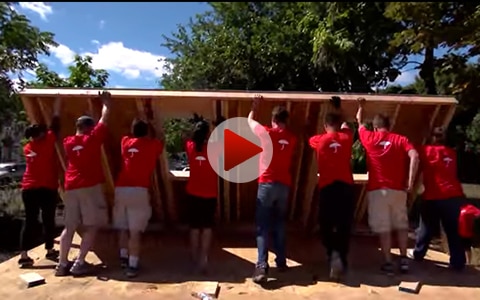 A partnership with Travelers and Habitat for Humanity shows how building standards can create stronger, storm-resistant homes in coastal communities.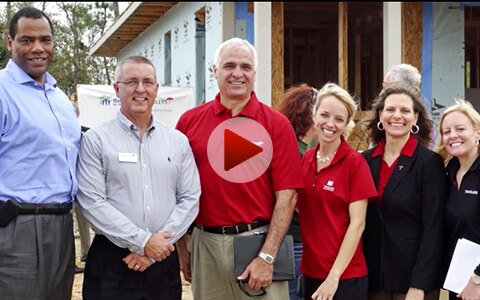 Building a Stronger Tomorrow
Building a Stronger Tomorrow
After losing her home in Hurricane Katrina, single mother Heather shares how Travelers changed her and her children's lives forever.
More Community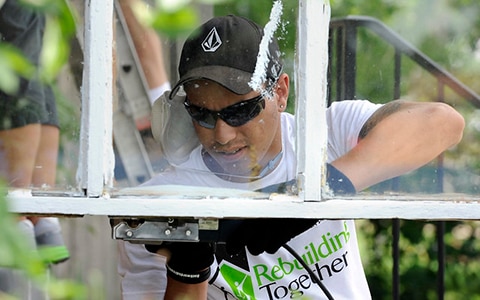 Travelers fosters more resilient communities by recognizing organizations that show leadership in disaster preparation, response and recovery.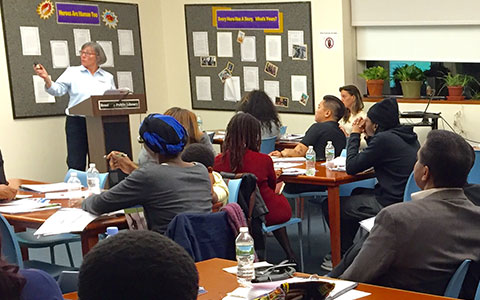 The Travelers Small Business Risk Education program is giving women, minority and veteran entrepreneurs the support and insights they need as they pursue the American dream.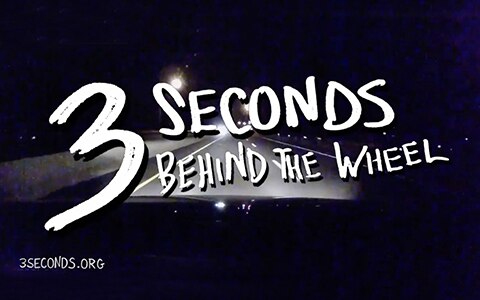 Every driver, passenger and pedestrian has a role in changing distracted driving behavior to ensure safer roads and communities.