Travelers Fortifies Communities


Extreme windstorms, such as hurricanes and tornadoes, can cause severe damage and greatly disrupt families and communities. To help build stronger, more resilient communities, we have joined forces with Habitat for Humanity®, SBP and the Insurance Institute for Business & Home Safety (IBHS) to build affordable, wind-resistant homes to FORTIFIED HomeTM standards  since 2012. Our partnership shows that by making a few important changes in home construction standards, homes can be built to better withstand storms without significantly adding to the cost.
Habitat for Humanity
For families in areas prone to natural disasters such as hurricanes, high winds, tornadoes, earthquakes, floods, winter storms and wildfires, Habitat for Humanity's standard is to build fortified homes through the Habitat Strong program and the Insurance Institute for Business & Home Safety (IBHS) FORTIFIED program. Travelers has helped build nearly 90 FORTIFIED Habitat for Humanity homes in California, Connecticut, Florida, Illinois, Louisiana, Missouri, New Jersey, New York, South Carolina and Texas.
Through our partnership, numerous Habitat for Humanity affiliates across the country have learned about safer building standards, and many are adopting them as they build new homes for some of America's most vulnerable families. Data gathered from the FORTIFIED program is used at hearings to influence better building codes in hurricane-prone regions and to demonstrate the affordability of building to FORTIFIED standards.
SBP
In 2019, Travelers launched a partnership with SBP, a nationally recognized leader in comprehensive disaster resilience and recovery. As the organization's Resilient Rebuilding Partner, Travelers provided a grant that allowed SBP to launch a pilot program to rebuild homes to FORTIFIED standards. As of December 2021, the Travelers partnership has resulted in 34 SBP staff receiving FORTIFIED construction training and 205 FORTIFIED homes being built in Alabama, Florida, Louisiana, New Jersey, New York, Puerto Rico, South Carolina and Texas.
In recognition of the successful program, SBP was awarded a 2020 FORTIFIED Pioneer Award by IBHS. Every year, the FORTIFIED Awards program honors builders who are among the first in their area to use the FORTIFIED standards to advance stronger, more resilient construction. With assistance from SBP and other organizations, more than 18,000 FORTIFIED homes have been built over the last five years to help communities rebuild after devastating natural disasters.
Homes built in New Orleans were tested by Hurricane Ida, a Category 4 storm that hit in late August 2021, and the homes held up well, consistent with their design; the SBP roofs withstood the storm compared with others in the neighborhood. IBHS and other resilience advocacy groups are using these homes as an example of the benefits of FORTIFIED building and to advocate for stronger building codes in Louisiana.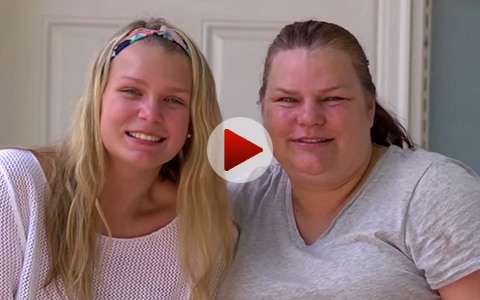 A FORTIFIED Success Story
A FORTIFIED Success Story
Army veteran Cheryl tells how Travelers and Habitat for Humanity helped her build a home that can better withstand hurricanes and storms.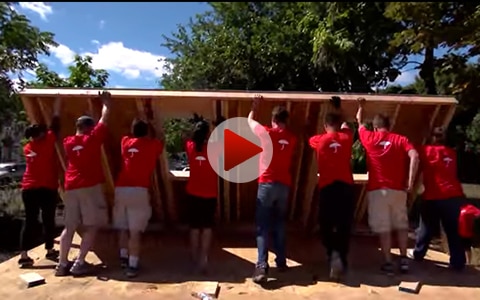 A partnership with Travelers and Habitat for Humanity shows how building standards can create stronger, storm-resistant homes in coastal communities.
More Community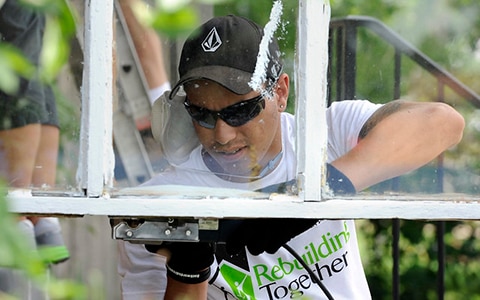 Travelers fosters more resilient communities by recognizing organizations that show leadership in disaster preparation, response and recovery.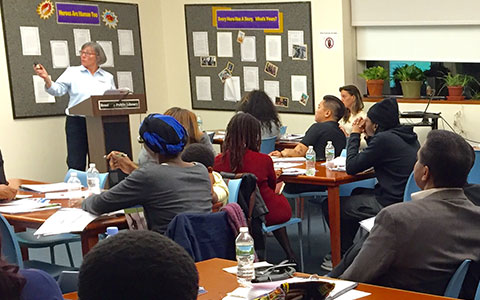 The Travelers Small Business Risk Education program is giving women, minority and veteran entrepreneurs the support and insights they need as they pursue the American dream.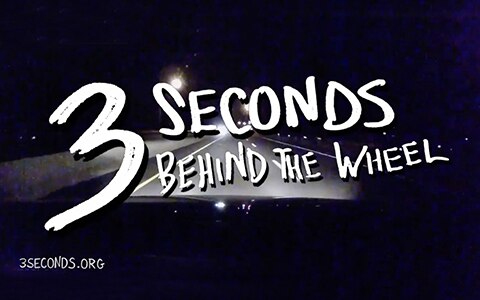 Every driver, passenger and pedestrian has a role in changing distracted driving behavior to ensure safer roads and communities.