3 Seconds Behind the Wheel
Distracted driving is a dangerous and common occurrence on today's roadways. With roadway fatalities increasing, Travelers is challenging all drivers to set positive examples and help change attitudes. We're proud to sponsor the public television documentary "3 Seconds Behind the Wheel." The documentary follows the lives of eight drivers, over six months, and shows the true behaviors and consequences behind distracted driving.
  
Travelers Institute® Safe Driving Initiatives
The Travelers Institute is working to help change attitudes around driving distracted with programs, information and outreach that teach the dangers of driving distracted and encourage all to lead by example.
Learn more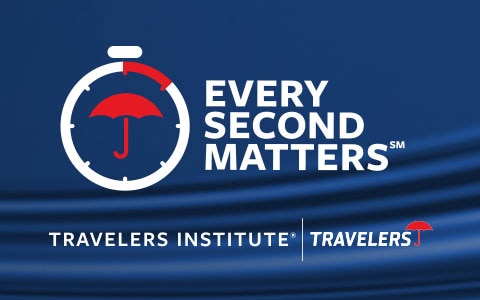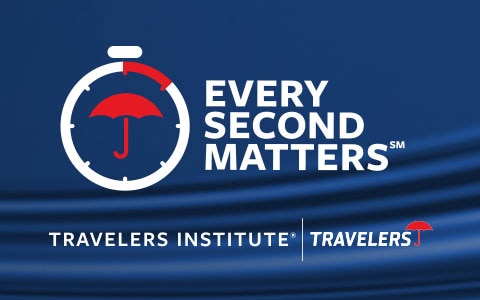 More Community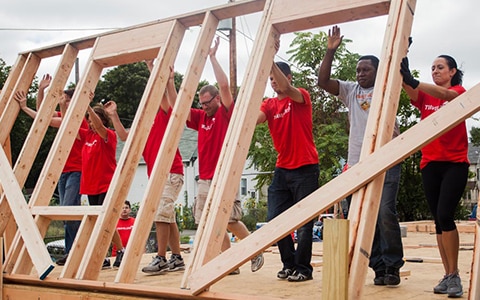 Working with Habitat for Humanity® and IBHS, Travelers is helping construct affordable, FORTIFIED homes that are better able to withstand disasters.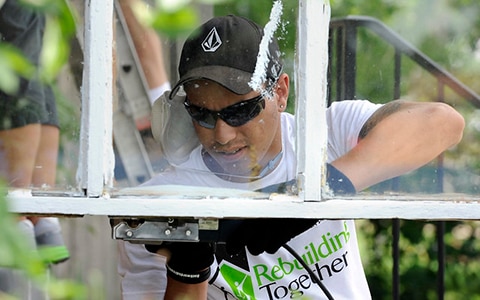 Travelers fosters more resilient communities by recognizing organizations that show leadership in disaster preparation, response and recovery.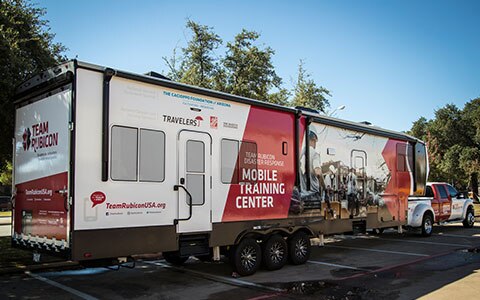 We are the exclusive insurance sponsor of Team Rubicon's Mobile Training Center, which prepares volunteers to respond to natural disasters.